It's an exciting time of year for grape growers and wine lovers alike as the vendanges, the period of grape harvesting, has officially begun. Each year is slightly different depending on the region, mother nature, and the grapes themselves. Typically the vendanges begin in late August and can last through October. Read on to learn more about the process, how to take part, and how to celebrate the 2021 grape harvest in France.
---
The 2021 Grape Harvest in France
When is the Harvest in France this Year?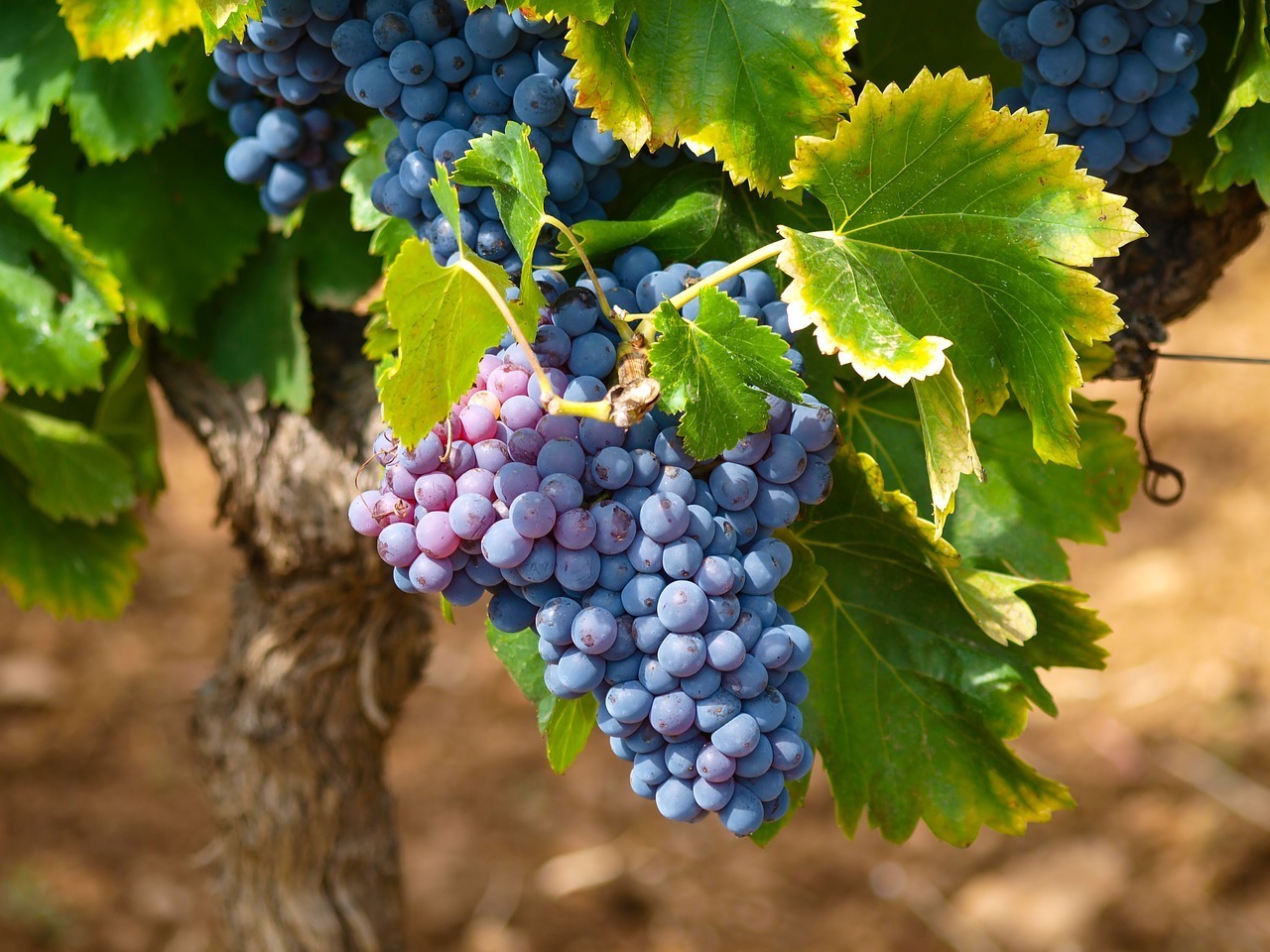 Each prefecture must lift the ban on grape harvesting (lever le ban des vendanges) before picking begins. This date is typically about 100 days after the vine flowers. Ultimately, the harvesting date depends on the grapes. Wine growers monitor levels of sugar and acidity as well as the amount of tannins, especially for red wines.
Vendanges typically begin in late August in southern parts of France like Corsica and Provence and can last through October. Severe frosts make the date later and heatwaves make it earlier. The 2021 grape harvest in France will likely have a low yield. There were severe late spring frosts coupled with mildew caused by heavy summer rains and hot temperatures. Harvesting typically lasts for about 15 days, depending on the size of the vineyard.
This week, Bordeaux entered the harvest period with crémant, which is 1% of their production. They'll start harvesting grapes for white wines on September 6th. The first grapes for red wines will follow between September 15th and 20th. Between September 20th and 25th the bulk of grapes for red wines will be harvested.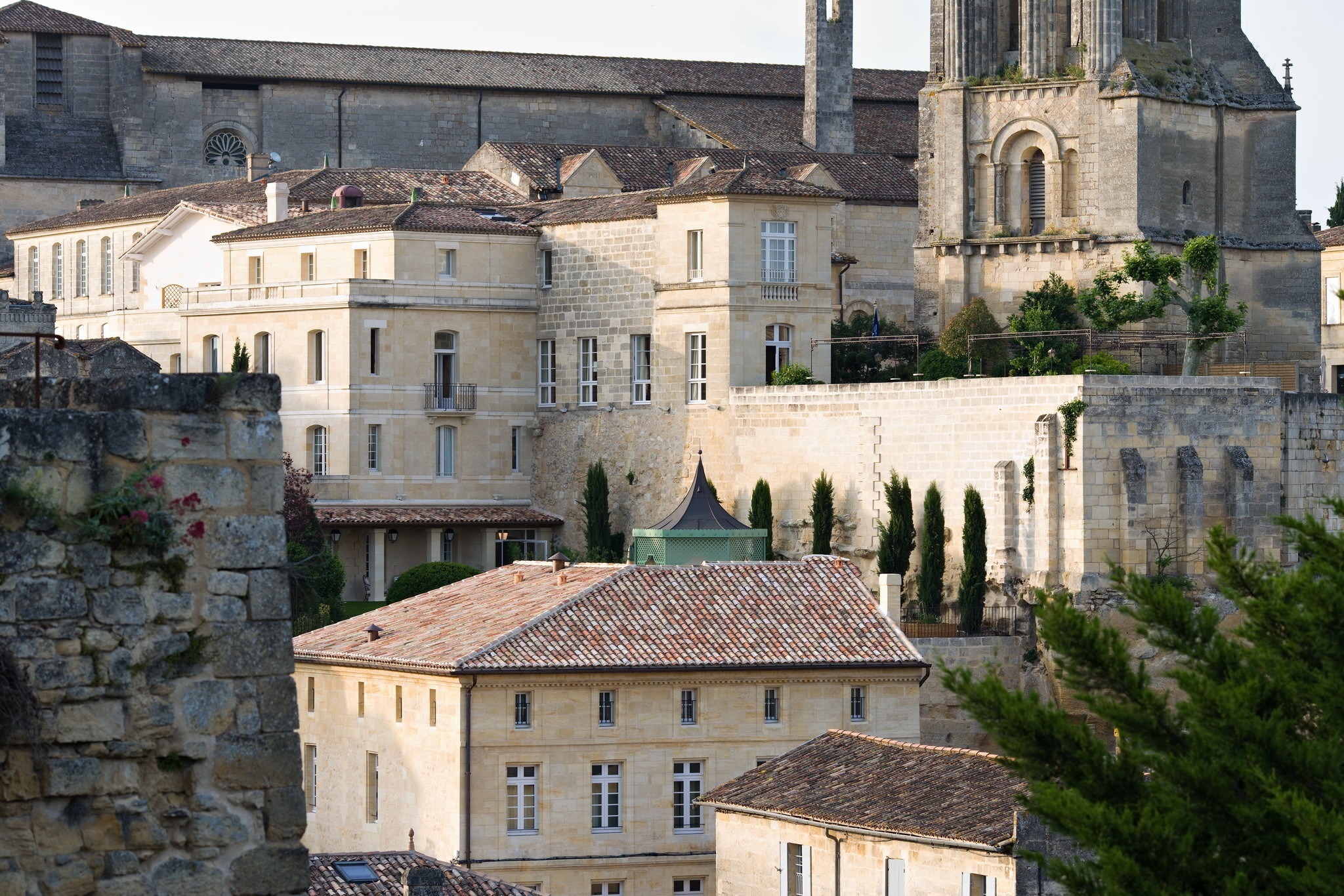 Where to Stay During the Grape Harvests in Bordeaux: Hôtel de Pavie
This magnificent 5-star hotel is on the right bank of the Garonne river in the center of medieval Saint-Émilion. Rooms and suites are tranquil and modern. You will feel transported back in time surrounded by Saint-Émillion's cobblestone streets and vineyards.

French Side Travel Tip: Be sure to make a dinner reservation at Chef Yannick Alléno's in-house 2-Michelin Star restaurant where you will sample wonderful local wines paired with the elegant modern cuisine.
How Grapes are Harvested in France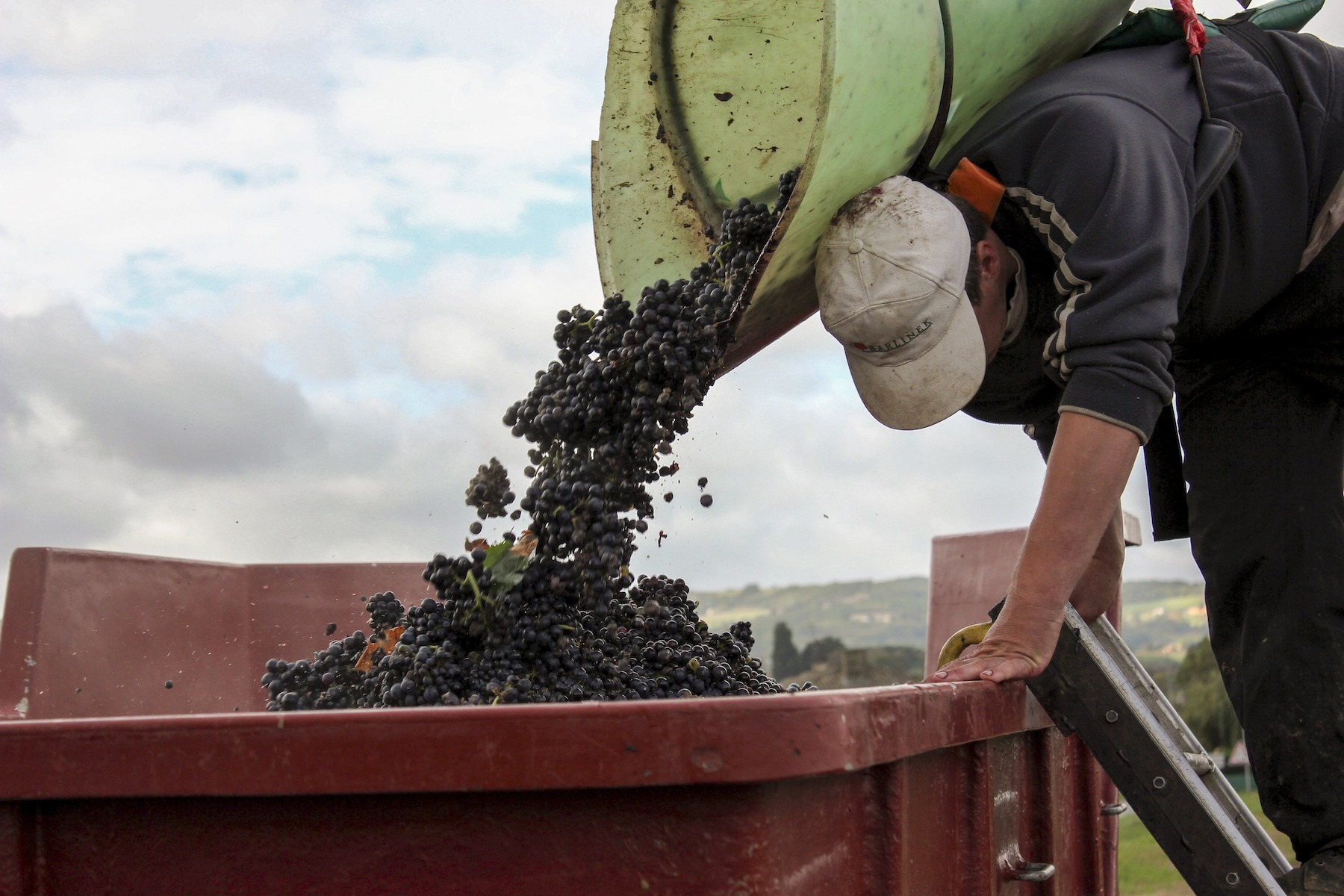 Grapes are largely harvested by hand. Some regions like Champagne even require it. This means bringing in some extra help – about 300,000 people in order to cover the approximately 750,000 hectares (1.9 million acres) of vineyards in France. It's a seasonal job open to anyone older than 16 and is popular among students.
In some cases, machines harvest the grapes. Machines increase productivity and can harvest about 200 times more grapes per day than a person. They also run day and night, no matter the weather conditions. However, machines are less accurate and can sometimes damage the delicate grapes. Machines also require sorting to remove any grapes with undesirable qualities.
Participating in French Grape Harvests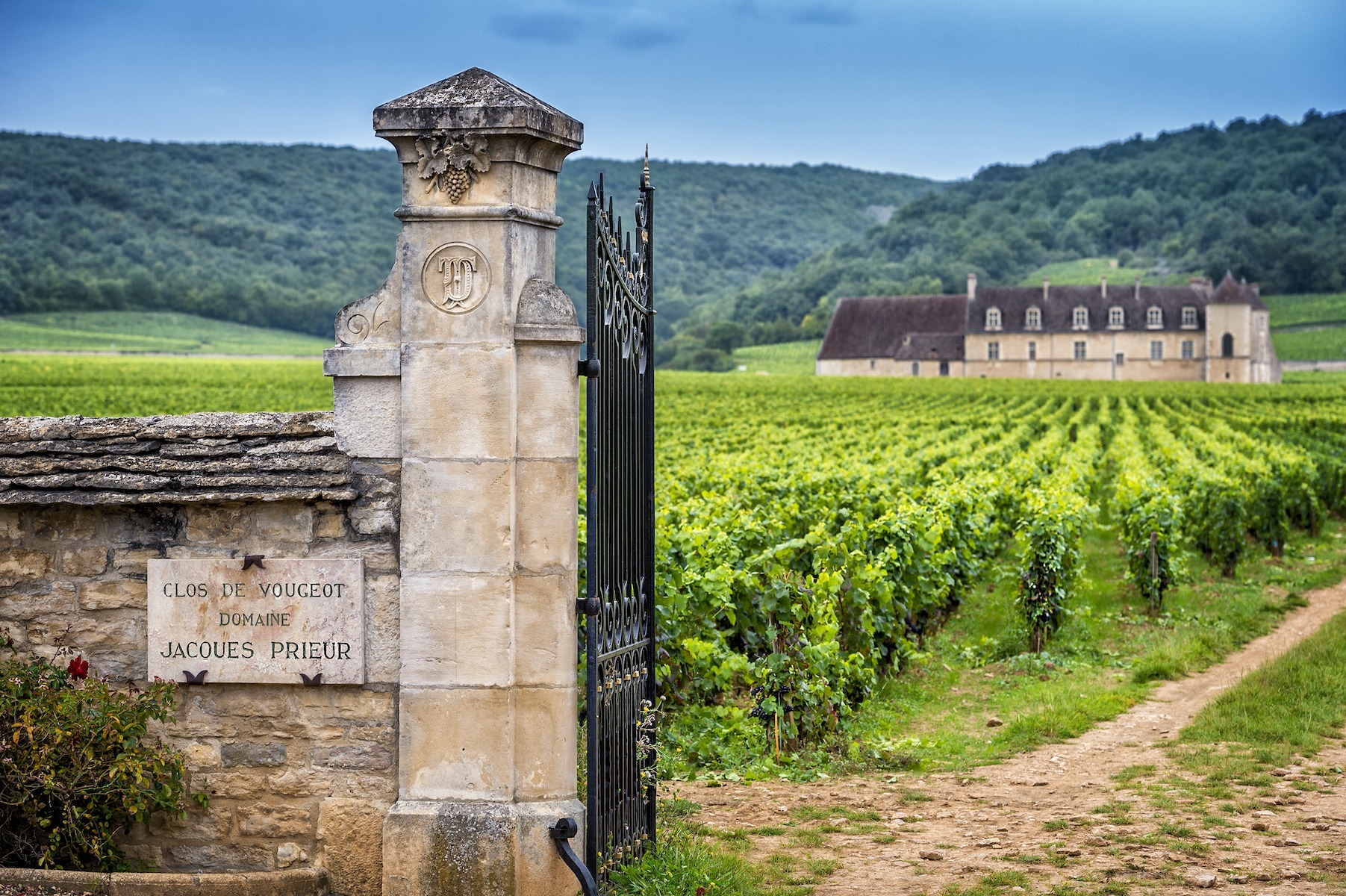 Visiting the cellars during the vendanges can be complicated. Many wineries close for tours. For a unique experience, we recommend attending a grape picking festival. This year, for the first time, thirty estates in the Blaye-Côtes-de-Bordeaux appellation are inviting wine tourists to join in on the harvest. On September 4th and 5th, participants can cut and collect the grapes themselves as well as enjoy events around the history and savoir-faire of winemaking.
Celebrating the Grape Harvest in France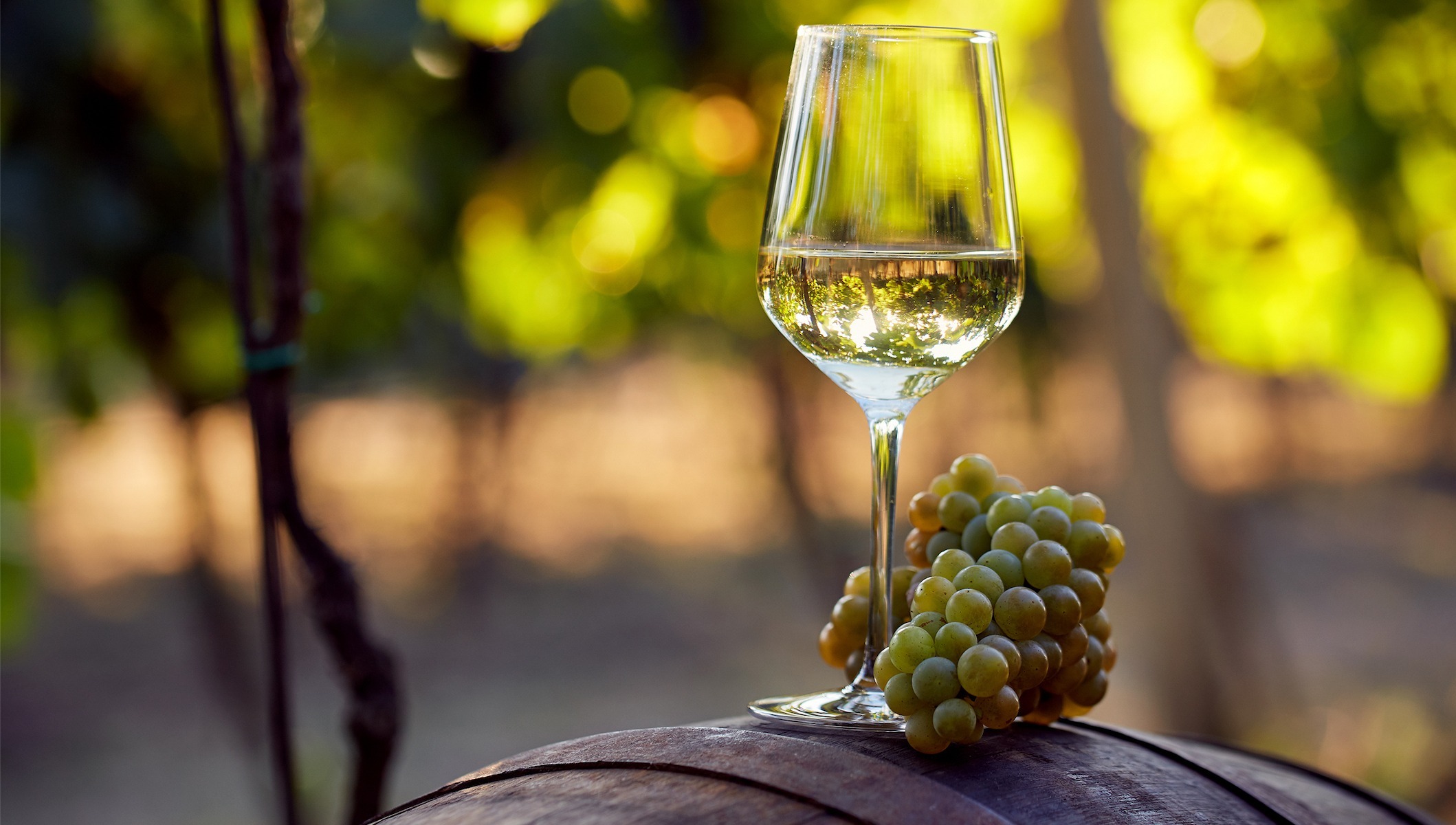 There are many different harvest festivals throughout France. One of the first is the Festivini Festival of Food and Wine in the Loire Valley. Perhaps the most well-known is the Montmartre Grape Harvest Festival in Paris. More than 40 bars and restaurants take part in the four day event which includes activities like concerts, entertainment, tastings of regional and local products, dances, walks, special exhibits and more.
Where to Stay During the Grape Harvests in Burgundy: Hostellerie de Levernois
Set in the heart of the Burgundy vineyards, this 18th century manor and surrounding buildings were converted into a 5-star hotel. You'll surely find peace and tranquility surrounded by a large park.
Motivated by a desire to respect the Earth, the Michelin-starred Chef offers a colorful and flavorful cuisine with respect to local produce.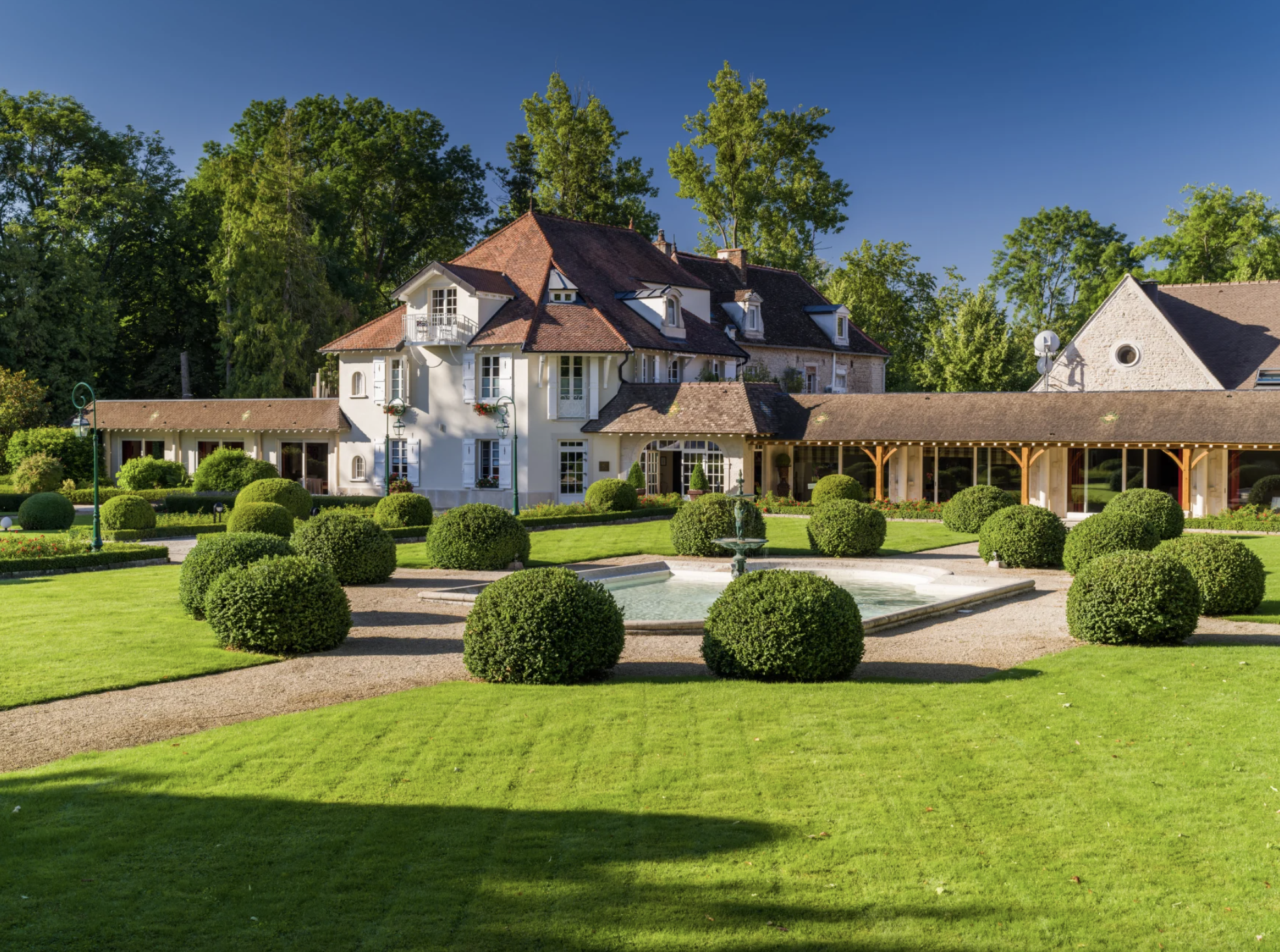 ---
Whether you can experience the 2021 grape harvest in France in person or not, it's an exciting time for wine lovers. The French wine regions are diverse and worth exploring whenever you have the chance. Some of our favorite tours include A Road trip through Bordeaux and Dordogne's Nature and Wine Country, The Best of Beaujolais, Burgundy, and Champagne Vineyards, and A Luxury Escape to Burgundy's Vineyards. French Side Travel has something for everyone whether you're interested in food and wine, history and culture, adventure, or romance and scenery.
Need some help planning your trip?