Speak with our Local Experts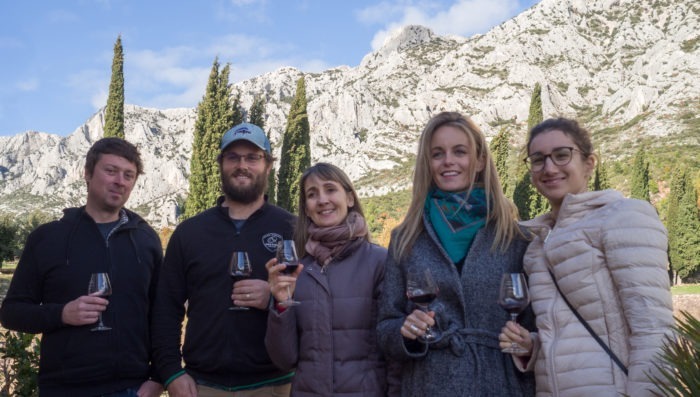 With so much to see and do, planning a trip to France isn't easy. French Side Travel's experts are here to help.
Please fill out this form and tell us about the trip you'd like to take. We will match you with a great travel designer and make custom suggestions based on your interests. If you have a quick question you may also reach us using our contact form.