Discover the best of the Loire Valley!
Luxury | From $5,299 pp
Five days is the ideal amount of time to get to know the Loire Valley. This luxury tour mixes the must-sees with gourmet stops. Visit the simply unmissable Château de Chambord and Château de Chenonceau. Visit the royal town of Amboise, and taste Loire wine paired with cheese. Round out the trip with a VIP visit to Versailles before returning to Paris.
Day 1: Paris - Amboise
Private Transfer from Paris to Loire Valley
A private driver will pick you up from Paris and drive you safely to the Loire Valley.
Overnight Stay with Breakfast in a Lovely 5-star Mansion Hotel in the Heart of Amboise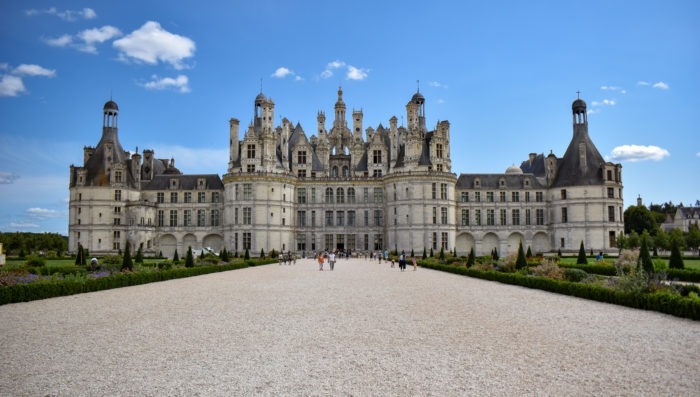 Day 2: Amboise - Chenonceau
Full Day Private Tour of Amboise, Clos Luce, and Chenonceau Castles
Chenonceau, which was known as "the Ladies' castle" and built across the Cher river, is both delicate and feminine. Surrounded by amazing gardens, it is superbly furnished and decorated. Here, you will discover the intrigues of the royal French court.
Amboise is where Leonardo da Vinci was buried after he died in 1519. He spent the last three years of his life in Clos Lucé after he was invited to stay by King Francis I. Discover his universe and genius through 40 models of his famous machines designed by IBM.
Lunch at your own expense, Tickets to Chateau de Chenonceau and Chateau de Clos Lucé are included
Hotel pick-up and drop-off (From Tours or Amboise)
Overnight Stay with Breakfast in a Lovely 5-star Mansion Hotel in the Heart of Amboise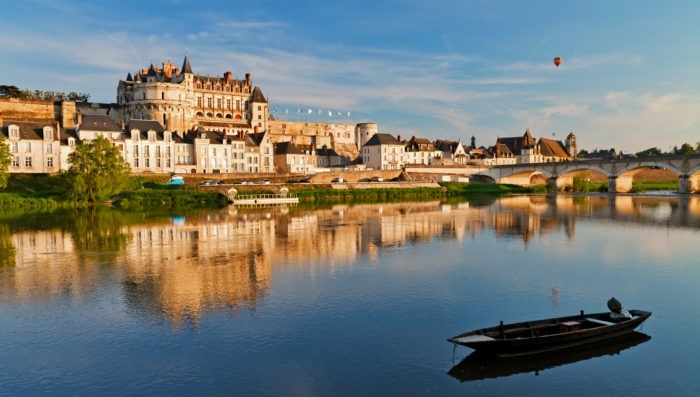 Day 3: Chinon - Bourgueil - Azay-le-Rideau - Amboise
Full Day Private Wine Tour to Chinon, Bourgueil and Azay le Rideau
With the Loire River, north meets south in this part of France and the region offers freshness and roundness as tradition and modernity. Thanks to the mild climate and all the different "terroirs," there is a wonderful diversity of wines: 50 appellations and PDO for 70,000 hectares of vineyards.
You will find a large choice among the delicious rosés (refreshing, fruity, and delicate), the easy-drinking or complex reds, and the whites ranging from dry to sweet. And of course, the wonderful sparkling wines that are produced with the same method as Champagne. They are all perfect for food pairing and have specificity because most are made with a single grape variety.
The Loire Valley wine production is made with 11 different types of grapes (Cabernet franc, Chenin blanc, Sauvignon, Malbec or Côt, Gamay…) and the winemakers will be happy and proud to welcome you to share their passion. Enjoy a unique experience in the heart of outstanding landscapes or in spectacular troglodyte cellars
Hotel pick-up and drop-off (From Tours or Amboise)
Overnight Stay with Breakfast in a Lovely 5-star Mansion Hotel in the Heart of Amboise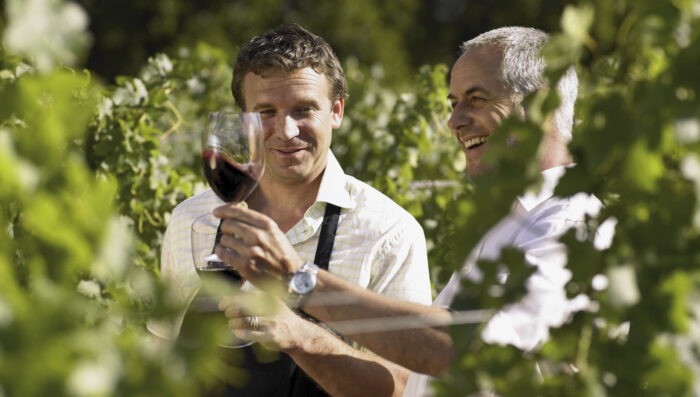 Day 4: Blois- Chambord - Cheverny - Amboise
Full Day Private Tour of Blois, Chambord, and Cheverny
Blois will give you an amazing panorama of the Loire Valley architecture from 13th to 17th centuries. This castle welcomed 10 queens and seven kings of France. After this visit, you'll know all about the secrets of the court and the wars of religion.
Next, visit Chambord, which is the largest and the most impressive castle in the area, famous for its outstanding architecture and double-helix staircase. Located in the Sologne area in the largest enclosed game park in Europe, it is a celebration of the personality of King Francis I in the 16th century.
Owned by the same family for six centuries, Cheverny is the most decorated château in the area. It is a symbol of the heart of French living, surrounded by a pretty English park. You will also have a chance to meet the pack of hunting hounds owned by the Marquis.
Hotel pick-up and drop-off (From Tours or Amboise)
Overnight Stay with Breakfast in a Lovely 5-star Mansion Hotel in the Heart of Amboise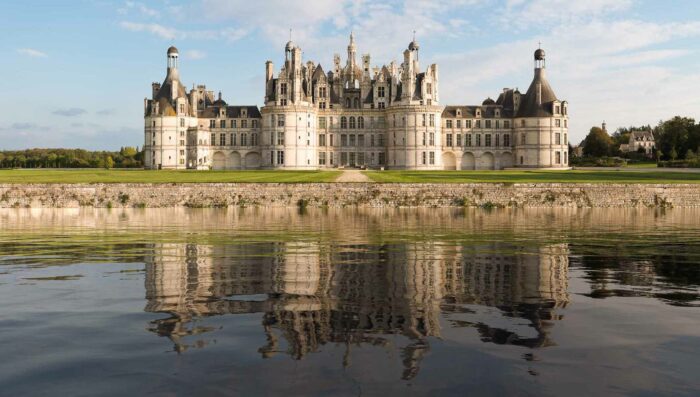 Day 5: Paris - Orléans - Versailles
Private Transfer from your Hotel in Loire Valley to Paris with Stops Along the Way
A private driver will pick you up from your hotel in Loire Valley and drive you safely to Paris.
Suggestion: Stop in Orléans for Lunch
The Joan of Arc city offers an impressive historical heritage. Enjoy the sights this city has to offer – all within walking distance of its historical center.
Your driver will help you select the best restaurant according to your wishes.
After lunch, walk over to the Sainte-Croix Cathedrale a must-see in this city, before meeting again with your driver.
Continue your way toward Paris and have the last stop in Versailles.
Private Guided VIP Versailles Tour
Enjoy private access to parts of the Château de Versailles that are not accessible the regular visitors: the Louis XV and Louis XVI apartments, the Opera, and inside the chapel.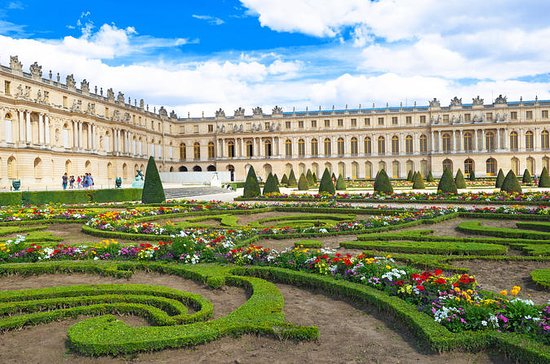 Day 6: End of Our Service
Your journey with us has come to an end. We hope to see you soon!
About this Trip
Enjoy 24/7 English-spoken telephone assistance while traveling
This itinerary includes transport, activities, guides, accommodations with breakfasts, and other listed services
Price is in USD per person, assuming double occupancy. Note that prices and availability are subject to change.
Customize this itinerary:
Every French Side Travel trip is custom-built for your unique needs and interests. Above is an example of what's possible. If this isn't exactly what you're looking for, contact us today. Put together your dream trip with our travel experts. Handpick the accommodations, guides, activities, and meals that are right for you.
When you book with French Side Travel, you're getting a trip that's as unique as you are.