We know that it is a strange time for travelers. COVID-19 means that many people are concerned about their safety, closures, and travel restrictions. Our job, as your local France experts, is to ensure that you're able to travel as safely and comfortably as possible.
Rest assured that we are working with our partners, hotels, guides, and chauffeurs to make your trips safer.
We are actively monitoring the situation in order to offer you timely and accurate information. Some travelers are anxious to get away, while others aren't ready yet. That's ok. When you decide that you're comfortable again, we will be there for you as your travel company for France. French Side Travel is here to help you get away. If you have questions before deciding, we'd love to hear from you. Reach us today.
Why book now?
Limited availability:
Reserve today to ensure that you have access to the best guides, favorite properties, and top attractions. Late summer and fall 2021 spots are already filling up fast.
Local experts:
Our travel experts live and work in France. Based out of Paris and Aix-en-Provence, we know the on-the-ground situation better than anyone. Our experts are standing by with relevant advice and long-standing personal relationships with our suppliers.
24/7 English-spoken assistance:
You're in good hands. When you're traveling, you can always reach an English-speaking expert by telephone. 24 hours a day and 7 days a week you can receive assistance or make changes to your travel plans.
World-class healthcare:
France has one of the best healthcare systems in the world. Its government has taken strong action for the beginning of the Covid-19 epidemic to protect its citizens and visitors. Should you need any care for Covid-19 or anything else while you're in France we will assist you in getting a test, seeing a doctor, or seeking treatment. 
You can't wait to get away:
And our local experts are excited to welcome you and share our favorite experiences.
No-risk booking:
Reserve your place today. You can change your mind for any reason more than 30 days before arrival. Book with confidence. Border closures? Uncomfortable flying? It's not a problem. You have the flexibility to cancel your trip for whatever reason. See terms below:
---
Our risk-free booking and cancellation terms:
For trips booked before June 30th, 2021, French Side Travel offers the following flexible booking terms and conditions:
Pay a 30% deposit to secure your trip. You have the flexibility to postpone your trip or cancel it, for any reason, until 30 days prior to your scheduled date of arrival. Cancellation is in exchange for a 100% credit towards a future trip with French Side Travel. (Note: this may exclude non-refundable services that were previously agreed to by the client).
The remainder of your balance is due 30 days before your date of arrival.
Increased flexibility within 30 days of arrival:
If you are unable to travel on your scheduled dates because of Covid-19 related travel restrictions issued fewer than 30 days before your arrival, by your country of departure or France, you may choose to reschedule your trip without incurring additional fees or request a credit note of 100% of your paid sum usable for future travel.
For cancellations that are unrelated to Covid-19 travel restrictions, and made fewer than 30 days before your date of arrival or no-shows on the arrival date, no refund will be issued.
---
Some travel inspiration: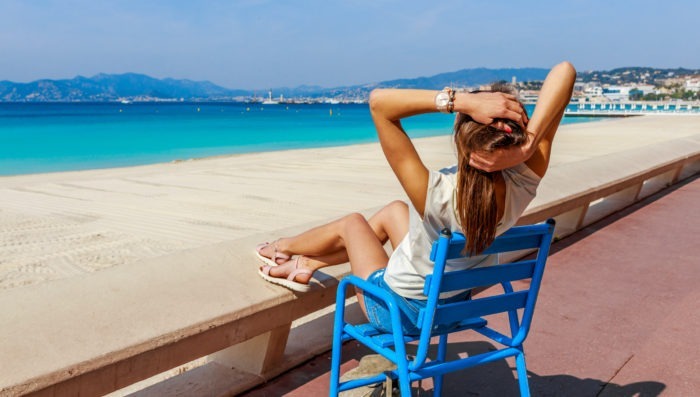 The French Riviera is the place perfect to enjoy the sun, the beach, and the sea. You won't have to give up on food and culture though, as the famous coastal towns of Cannes, Saint-Tropez, Nice, and Monaco have them in spades. Follow in the footsteps of great Americans F. Scott Fitzgerald and Ernest Hemingway who crossed paths with the likes of Pablo Picasso, Henri Matisse, and Charlie Chaplin in this special place. Mingle with the stars in Cannes. In Saint-Tropez, admire the contrast of the luxury yachts docked in a quaint fishing village. Board the ferry to extravagant Monaco. The independent city-state, completely enclosed by French territory, is a fascinating mixture of traditional and ultra-modern architecture. The adventure wraps up in stunning Nice to visit the markets, sip the Château de Bellet wine, and enjoy the unique flavors of the niçoise cuisine.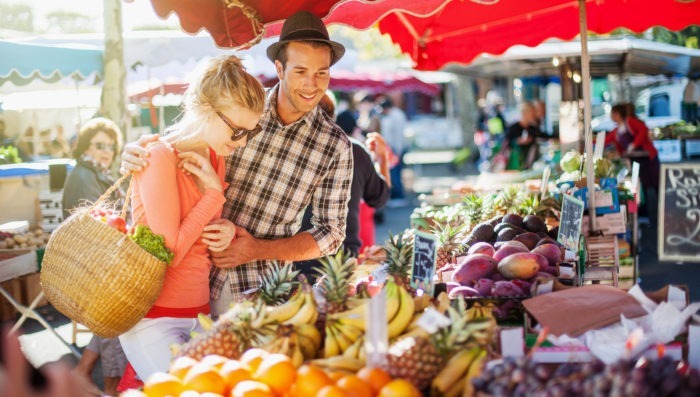 This food and wine tour takes you to see and taste the best of Provence. You'll be based in Avignon and Aix-en-Provence, two of its magical small cities. Excursions take you to see gorgeous villages in the Luberon and at the base of the Mont Ventoux mountain, the giant of Provence. Wander through vineyards, visit vibrant markets, and do extensive tastings at the prestigious wineries in Châteauneuf-du-Pape, Tavel, and the Coteaux d'Aix appellations.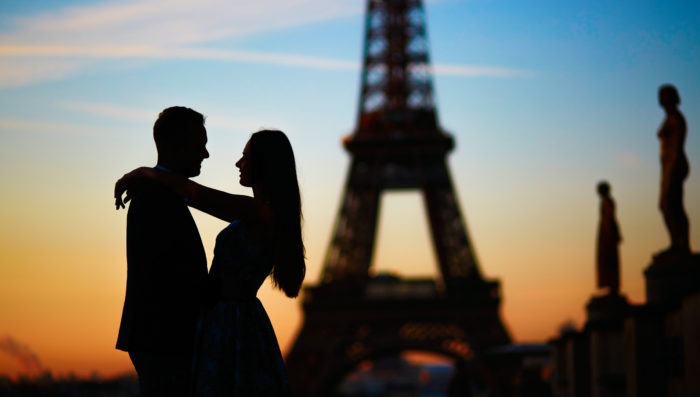 Enjoy Paris in luxury and style with private guided tours of Paris and the Château of Versailles. From VIP skip-the-line assistance at the airport to private chauffeur, and a 5-star hotel, you'll be pampered. Go for a chocolate tour for a decadent off-the-beaten-path experience then catch dinner and show at the famed Lido Cabaret. Take a cooking class with a local chef, then go on a river cruise and illuminated tour of the city. Of course, there's free time built in to go shopping at the boutiques along the Champs-Élysées or to visit Paris's world-class museums.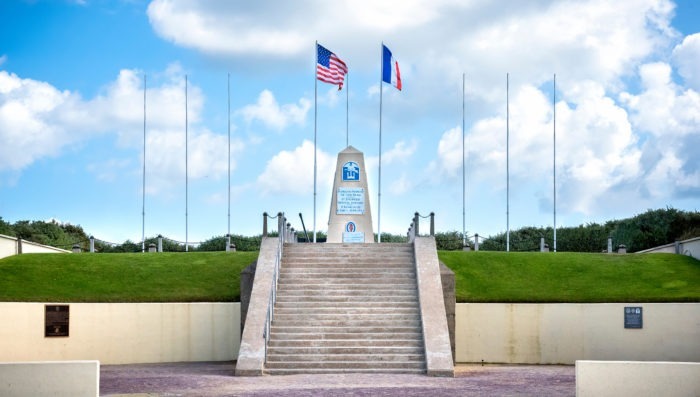 5-star hotels and private chauffeur-guides ensure that you don't miss a thing. Begin in charming Deauville and the Côte Fleurie to see the stunning Cliffs of Etretat, Honfleur, and the spots the inspired the impressionists. A private full-day chauffeured tour takes you to the D-Day beaches, the Colleville-Sur-Mer American Cemetery, and history-changing sites of the Battle of Normandy. Spend the night in Bayeux before heading off for a day at the mesmerizing Mont-Saint-Michel and its bay, one of the most popular sights of France.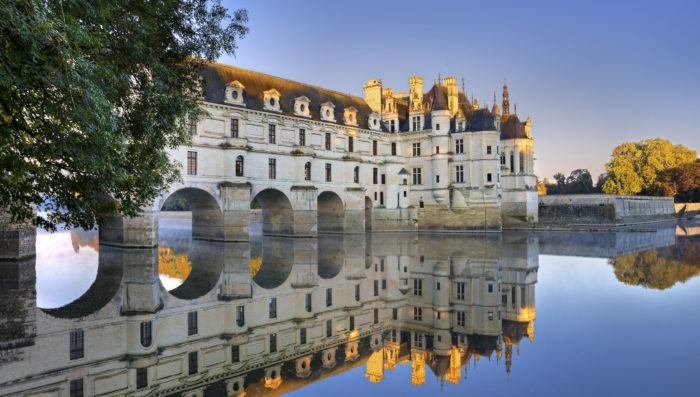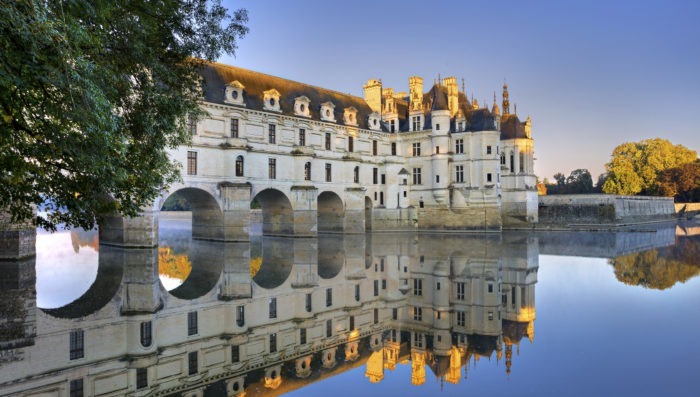 The stunning Loire Valley doesn't disappoint. Visit the incomparable Château d'Amboise, Château de Chenonceau, and Château de Chambord. After touring the former homes of royalty, you'll feel like royalty yourself when settling in at night in a 4-star château-hôtel in charming Amboise. Sample the fine wines of the Loire, the largest and most-diverse of France's wine-producing regions. You'll have the opportunity to visit a Vouvray A.O.C. vineyard and a 16th-century troglodyte wine cellar.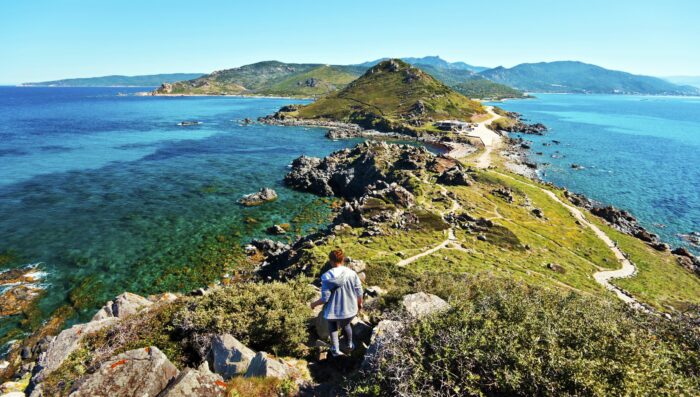 This tour takes you around the entire Isle of Beauty in class and style. Start in the north in Bastia working your way down the west coast through Calvi, the Scandola Nature Reserve, and Ajaccio to Porto Vecchio. Explore hillside villages, narrow mountain passes, white sand beaches, and colorful towns. Stay in 4-star hotels while private guides and drivers show you the real Corsica.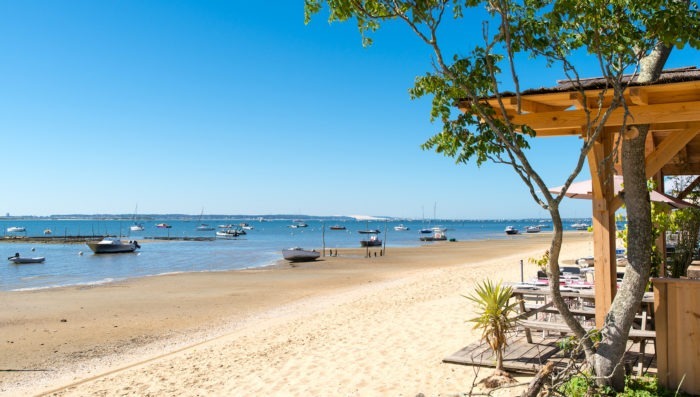 Enjoy the best that Bordeaux has to offer in 6 days and 5 nights. Bordeaux is a charming city brimming with beautiful 17th-century architecture, great food, and world-class wine. Just outside of the city the natural beauty impresses from the seaside Arcachon and the Dune of Pilat to the vineyards. This tour highlights this enchanting destination. Wine tours help develop your palate and expand your knowledge of the region's wonderful whites and reds.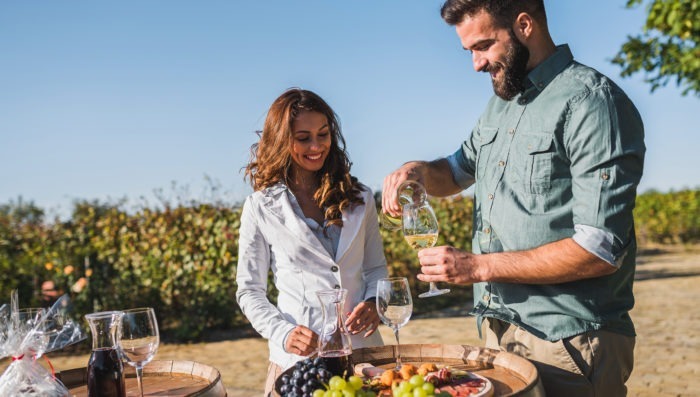 This tour is our wine tour par excellence. You'll learn to better appreciate the beguiling drink on this two-week sojourn through world-class vineyards. Start in Lyon, France's favorite foodie destination, before winding your way through Dijon and finishing off in style with an immersive Champagne experience. Along the way, you'll enjoy guided tours of prestigious Beaujolais, Burgundy, and Champagne wineries. Cultural tours and gastronomic attractions in Lyon, medieval Pérouges, Dijon, and Reims round out this luxurious tour.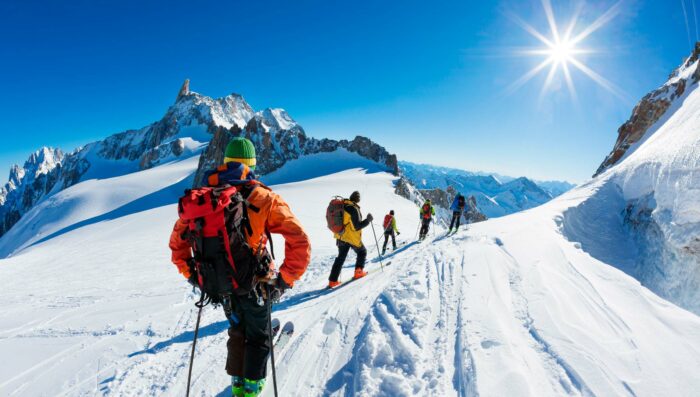 This is an unforgettable stay in Chamonix, one of the oldest ski destinations in the world. Chamonix hosted the first Winter Olympics and combines old-world charm with quality skiing. This high-mountain town offers numerous diversions from museums to excellent restaurants. Stay in a historic 5-star hotel located in the center of Chamonix with a beautiful view of the mountains. Every day after a delicious breakfast, you will explore the ski area surrounding Europe's highest peak, Mont Blanc. Your private ski instructor means lift queue priority and inside knowledge of the best snow conditions. After a long day on the slopes, get cozy near the fireplace and drink some mulled wine, or visit the outdoor ice skating rink. Twinkling lights cover the Chamonix's restaurants and bars, creating a winter wonderland.
Need some help with a booking request?
We look forward to speaking with you soon
Why French Side Travel?

An award-winning agency
Recognized as a Top Travel Advisor for France
Hands-on
Local Knowledge
Our travel designers live and work in France
Immersion in the Real France
Enjoy unique and authentic experience throughout the whole country
24/7 Support
& Assistance
We are there for you with 24/7 English-spoken concierge service
Travel with
Peace of Mind
Our team puts your safety and comfort first.
Our Awards and Partners