Normandy is always a popular destination to visit thanks to its fascinating history, lush landscapes, picturesque villages, and unique regional cuisine. The proximity to Paris makes it easy to access and a perfect addition or extension to any trip. Read on for French Side Travel's guide of what to do in Normandy in 2023 to discover the best of this spectacular region.
---
What to Do in Normandy in 2023
Visit the Powerful World War II D-Day Landing Beaches and Memorials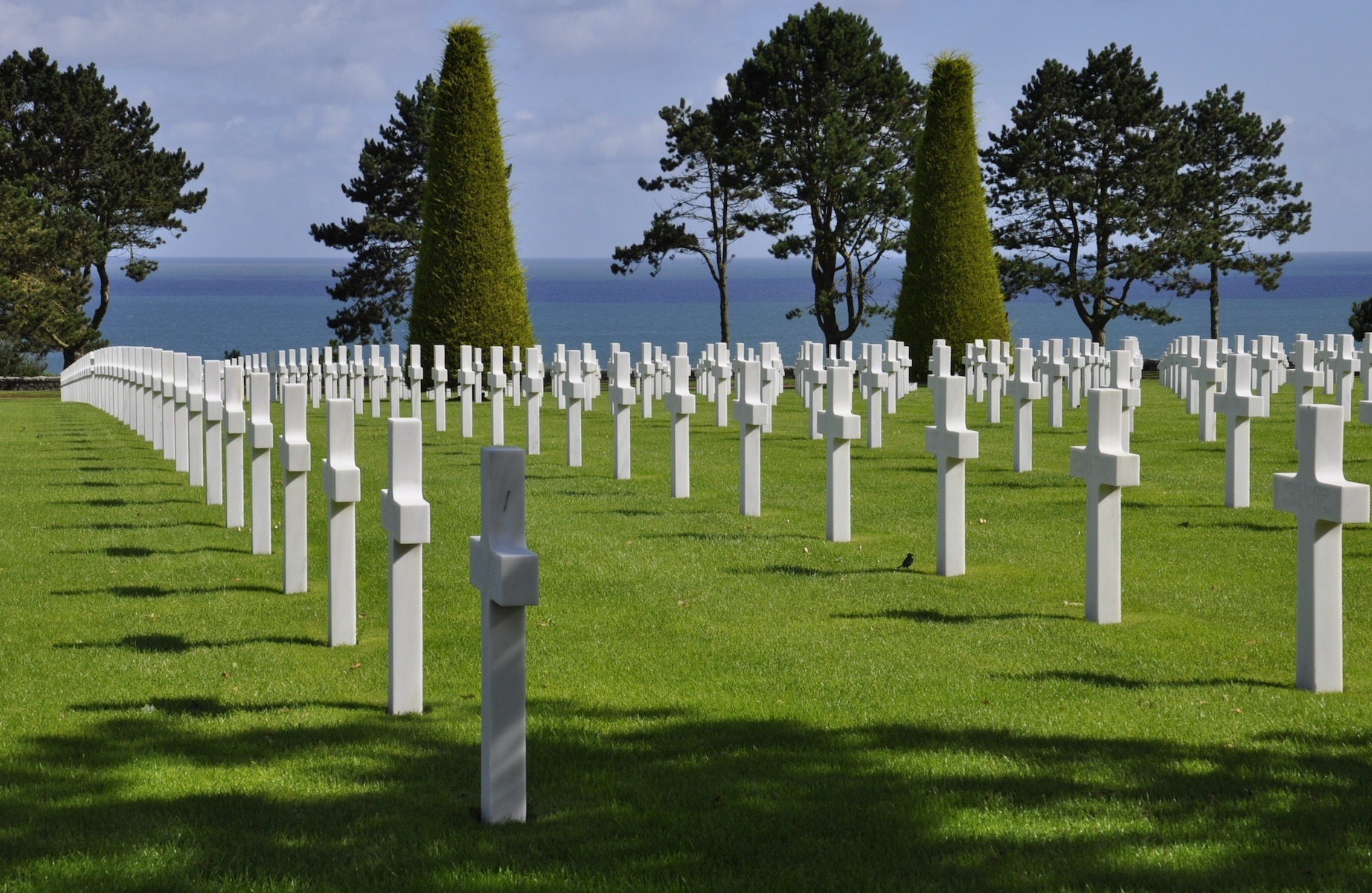 Year after year, one of our top recommendations in Normandy is to visit the iconic D-Day beaches where thousands of troops gave their lives to liberate France from German-occupation during World War II. French Side Travel can arrange private guided single or multi-day tours that focus on the American, British, or Canadian sectors.
Discover the moving sites that hosted the pivotal battles and pay respects to the brave men and women who lost their lives. The moving and solemn American cemetery in Colleville-sur-Mer is a powerful place of remembrance. On Pointe du Hoc, between the Omaha and Utah beaches, the US rangers heroically captured German artillery. The rugged cliffs are largely untouched with bomb craters, bunkers and casements still visible. A visit to these D-Day landing beaches and memorials is always an impactful highlight for travelers.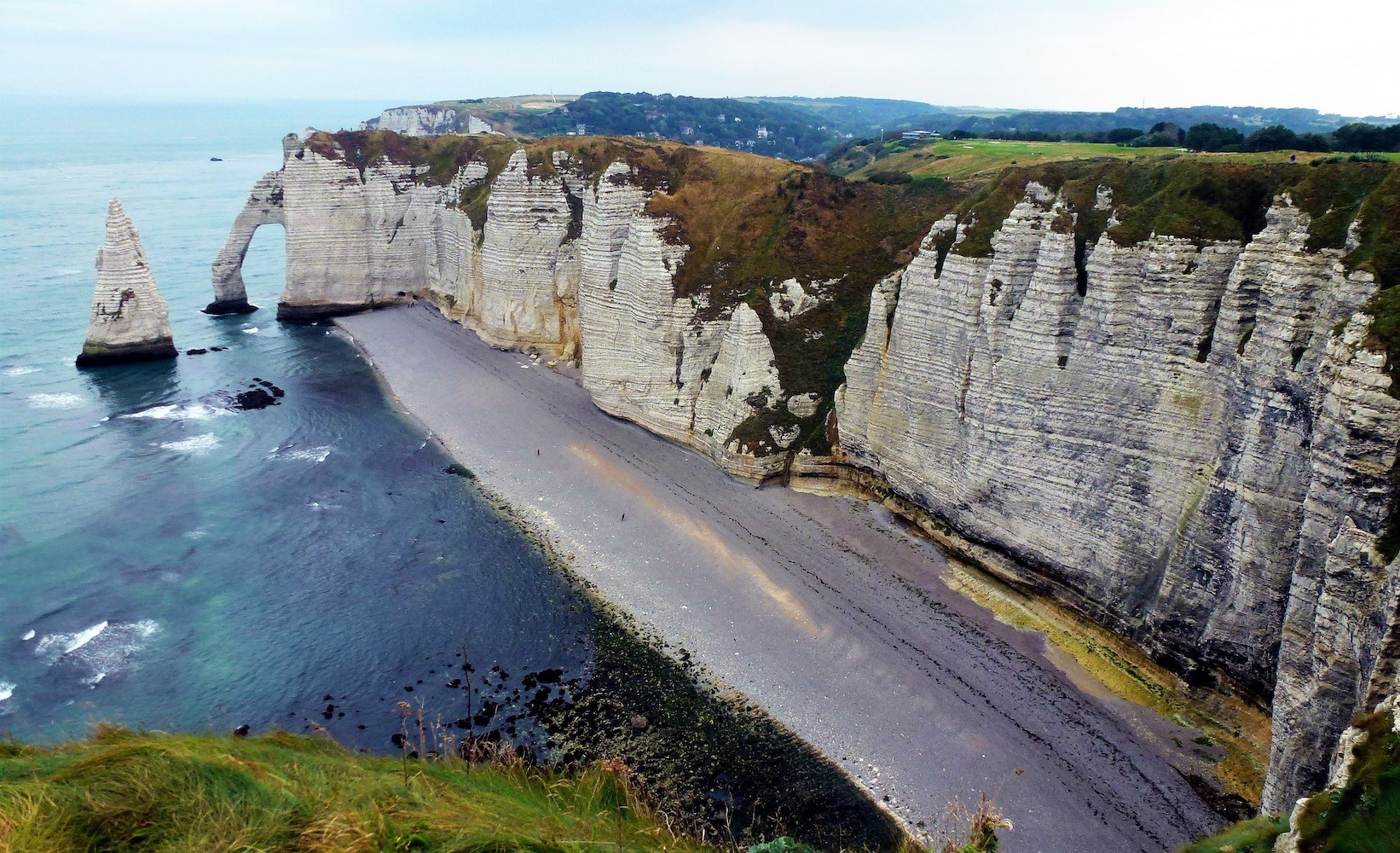 Private Helicopter Flight Over the Étretat Cliffs

From Deauville Saint Gatien airport take off for the cliffs of Étretat. After flying over the Estuary between Honfleur and Le Havre, you will fly along Port 2000, then the coast, until you see the breathtaking cliffs.

These gigantic white chalk cliffs are classified as a UNESCO World Heritage Site. Impressionist painters were inspired by them and writer Maurice Leblanc used them as a setting for the intrigues of his famous gentleman burglar, Arsène Lupin. The Arche d'Aval, 80 meters high, has a singular shape due to nature and marine erosion. The famous Aiguille (needle) measures about 55 meters high and is always a highlight of the beautiful flight.
Discover the Mythical Mont-Saint-Michel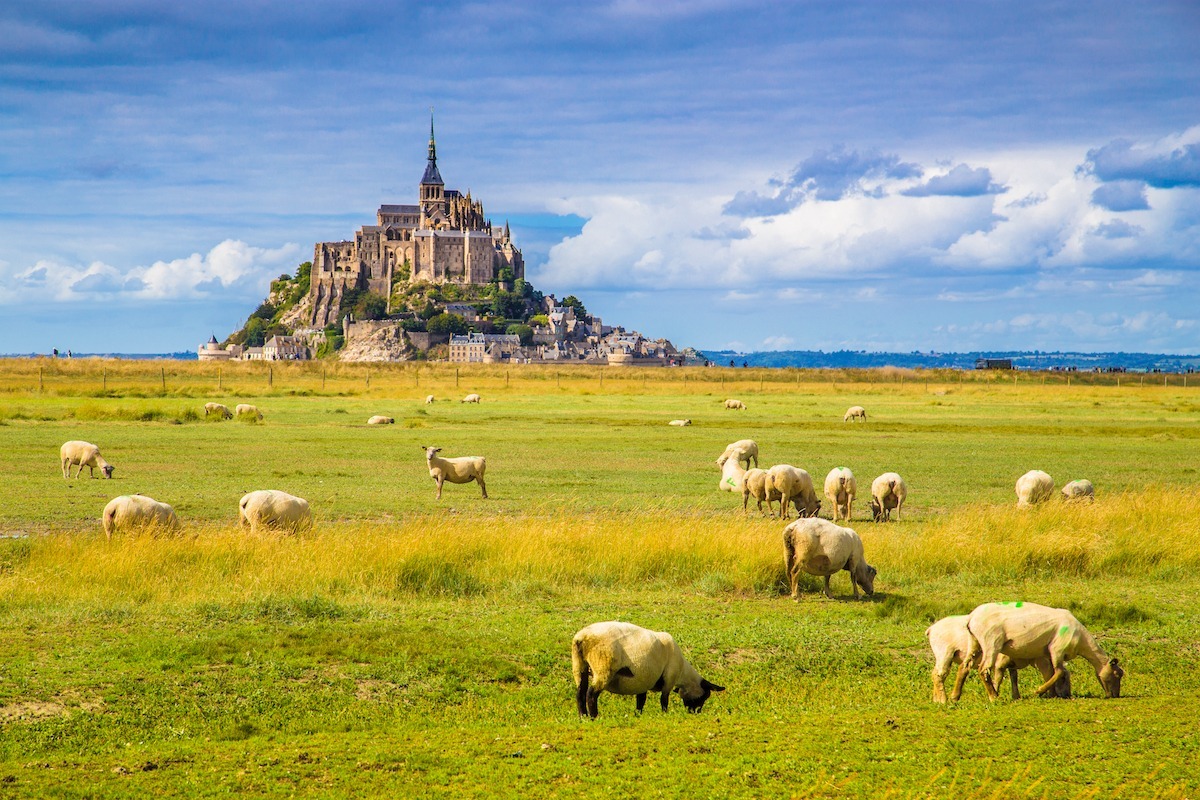 Mont-Saint-Michel is one of France's emblematic sites. In fact, it's one of the most-visited places in France with almost 2.5 million visitors per year. On approach, the 10th century Benedictine abbey almost doesn't look real, seemingly rising out of the surrounding bay. Connected to the mainland by a tidal causeway, the dramatic rising and falling tides turned the rock into an island.
The abbey has been an important pilgrimage site for centuries. Tides permitting, it's possible to follow in the pilgrims footsteps with a private guide and walk across the sandy bay to Mont-Saint-Michel. Once you arrive, take your time exploring the quaint streets lined with charming shops that wind uphill towards the abbey.
Visit the Charming Towns Along the Côte Fleurie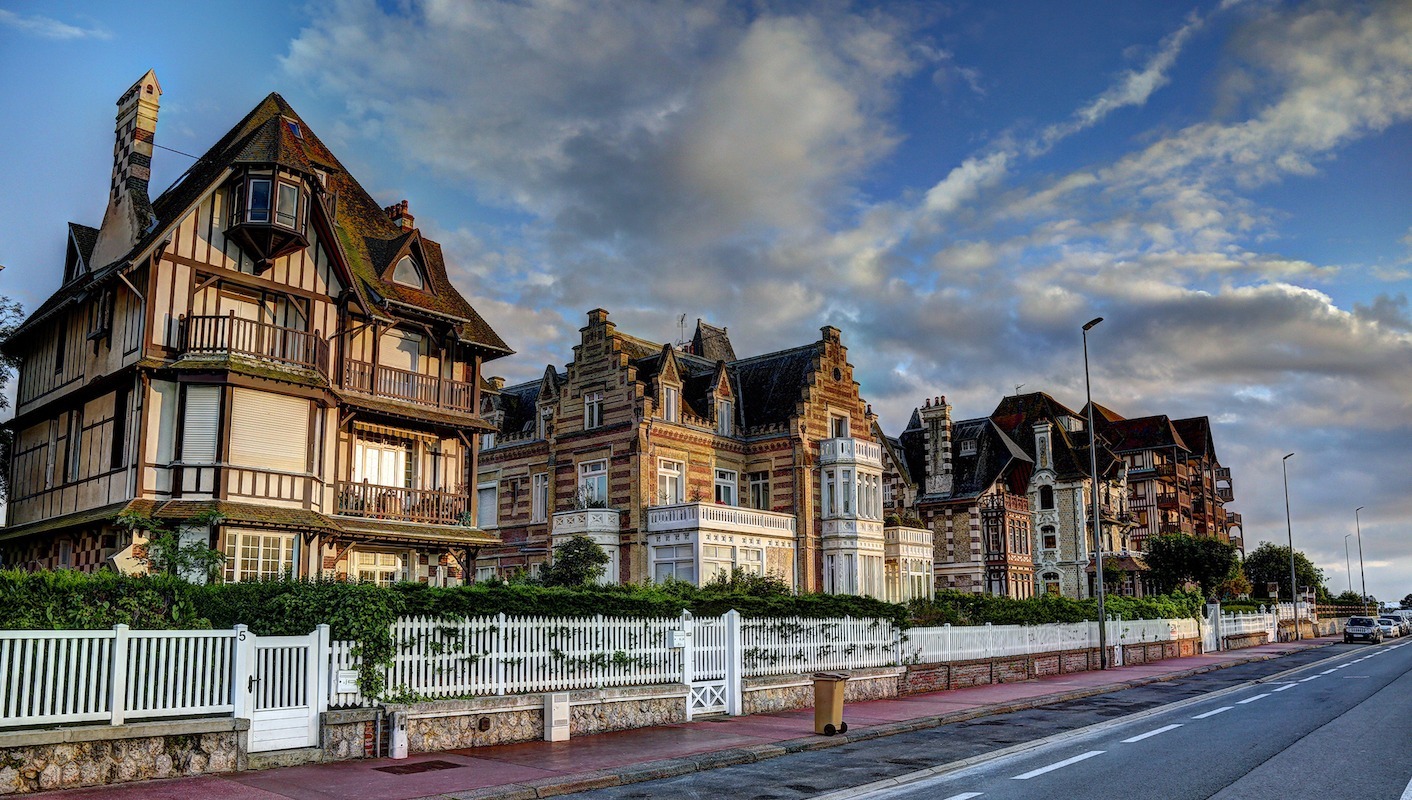 No list of what to do in Normandy in 2023 would be complete without a visit to the coast. The coastal resorts east of Caen are often referred to as the Côte Fleurie (Floral Coast). In the 19th century, a train line opened from Paris to Calvados and wealthy Parisians quickly arrived and built luxurious hotels and mansions.
The towns of Deauville and Trouville are the most famous resort towns here. Each has numerous attractive examples of Belle Époque architecture and famous sandy beaches. Other popular resort towns for summer visitors include Cabourg and Houlgate.
French Side Travel always recommends a visit to the coastal town of Honfleur. The striking harbor surrounded by historic buildings is among the most beautiful in all of France.
Recent Hotel Opening in Normandy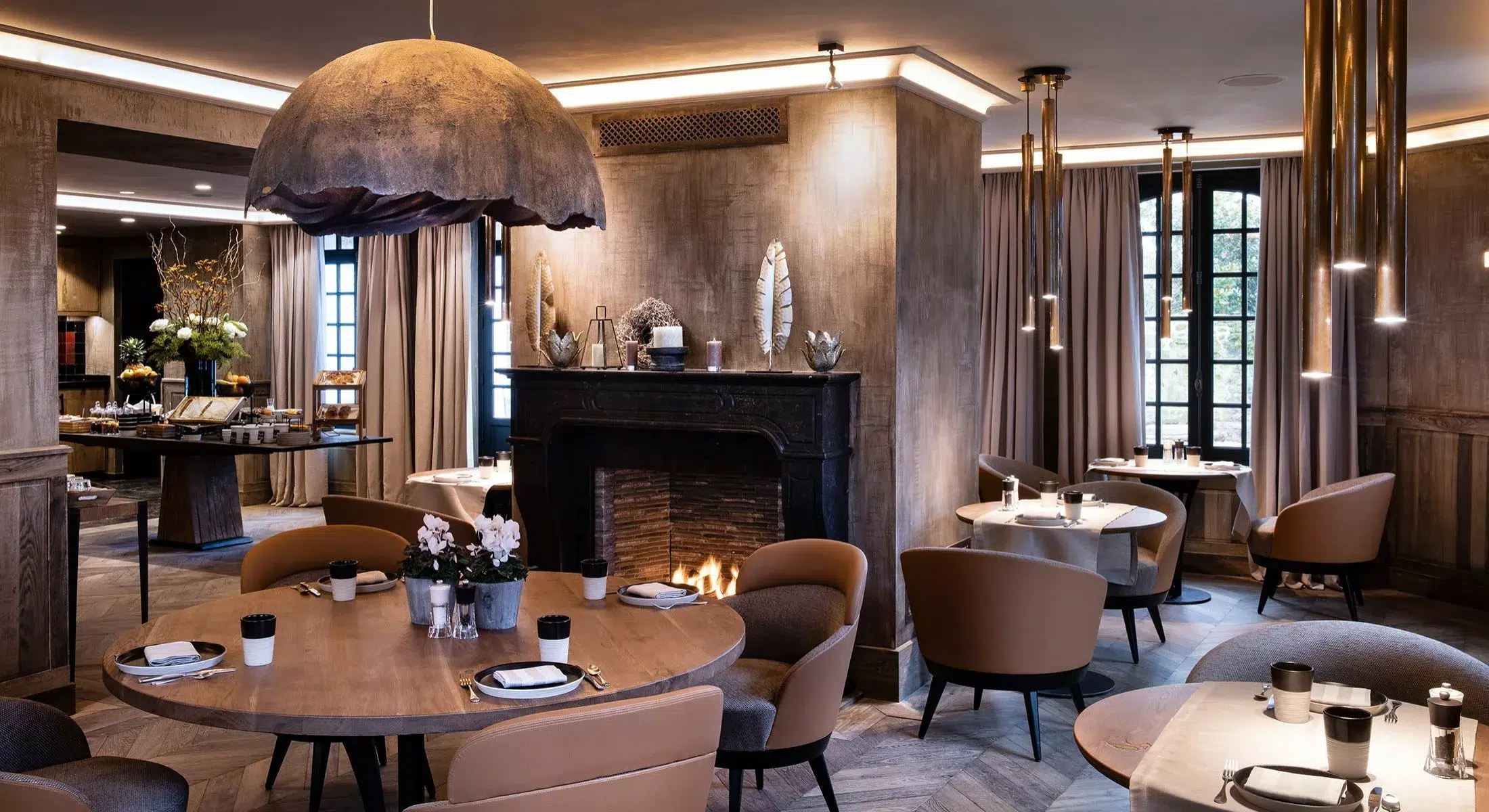 Hôtel Saint-Delis

Nestled in the heart of Honfleur's historic district in Normandy and just two hours from Paris, this luxury 5-star hotel with a discreet charm is an essential part of the city's arts and historical heritage.

Every room overlooks beautiful gardens and provides a variety of views in an intimate and personalized setting. Bedrooms are elegantly furnished and have magnificent, comfortable bathrooms. The beauty of marble and mirrors combines to create a luxurious and contemporary atmosphere.

All the rooms are equipped with modern amenities: each room has a shower hammam and the Deluxe and Junior suites have a spa bath as well. Guests can also enjoy services such as horse carriage rides, massage therapy, and painting lessons. There are also facilities for child care.

Guests will also be able to savor dishes made from local ingredients and inspired by Saint-Siméon collection restaurants for the best culinary experiences, in the restaurant of Ferme Saint Siméon. This is an ideal place for a family stay or a weekend of relaxation, as well as a vast array of activities that will delight young and old alike.
Indulge in a Gourmet Experience in the Pays d'Auge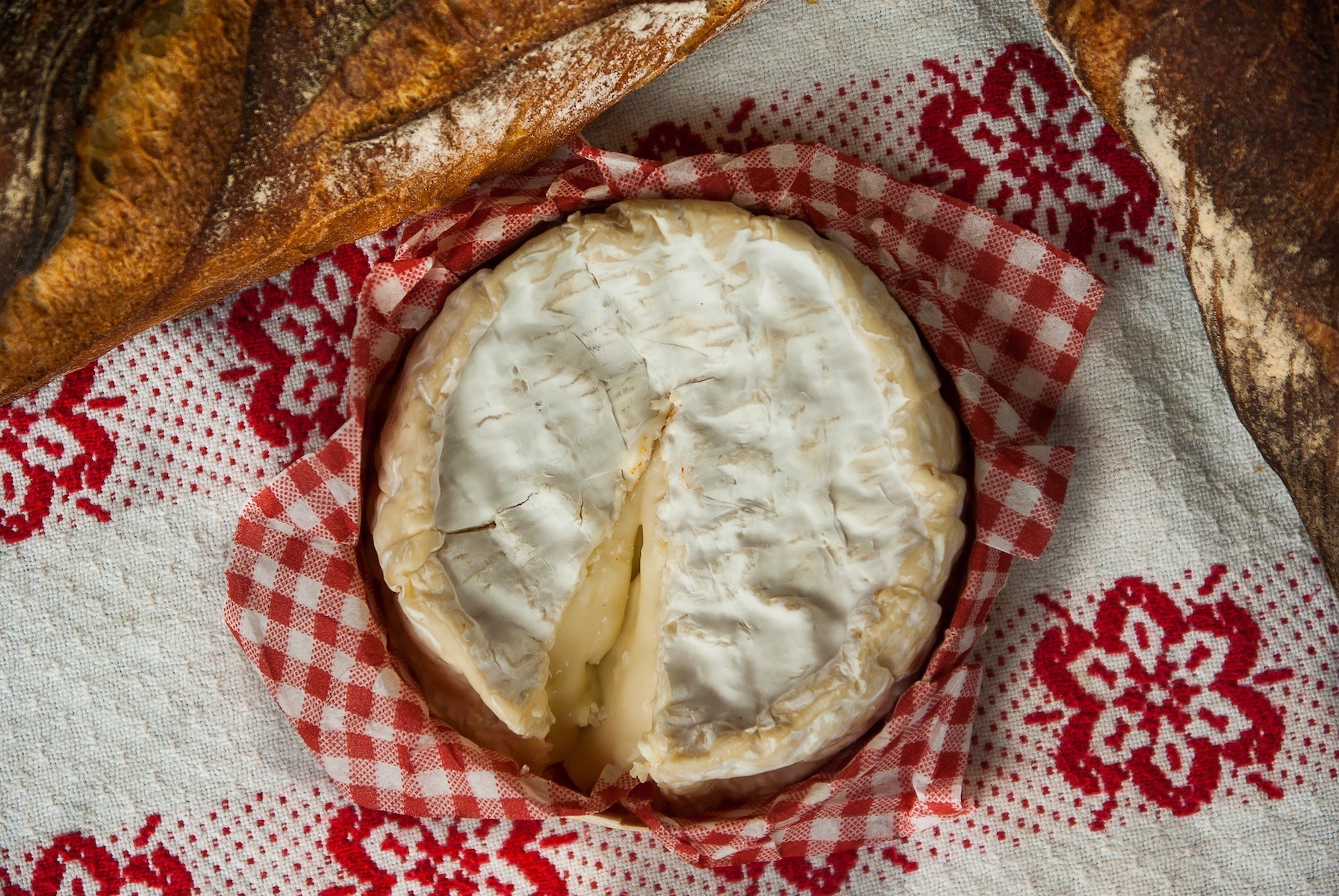 Normandy is known for having fabulous foods: fresh seafood, cheeses, creams, and apples all top the list. Take a day to discover a few of these regional specialties with a cheesemaking and cider brewing tour. You'll meet one of the last remaining Camembert farmers in Camembert and learn all about the production process. There will be tastings involved as well!
For lunch, stop for a picnic in one of the most picturesque villages in all of France. You'll get to try even more of the products that Normandy is renowned for: seasonal salads, andouille, butter, cheeses, and finish with teurgoule, a famous rice pudding, all paired with ciders. To finish the day, you'll delve into the process of cider brewing at some of the best distilleries in the area.
Visit Claude Monet's Home and Garden in Giverny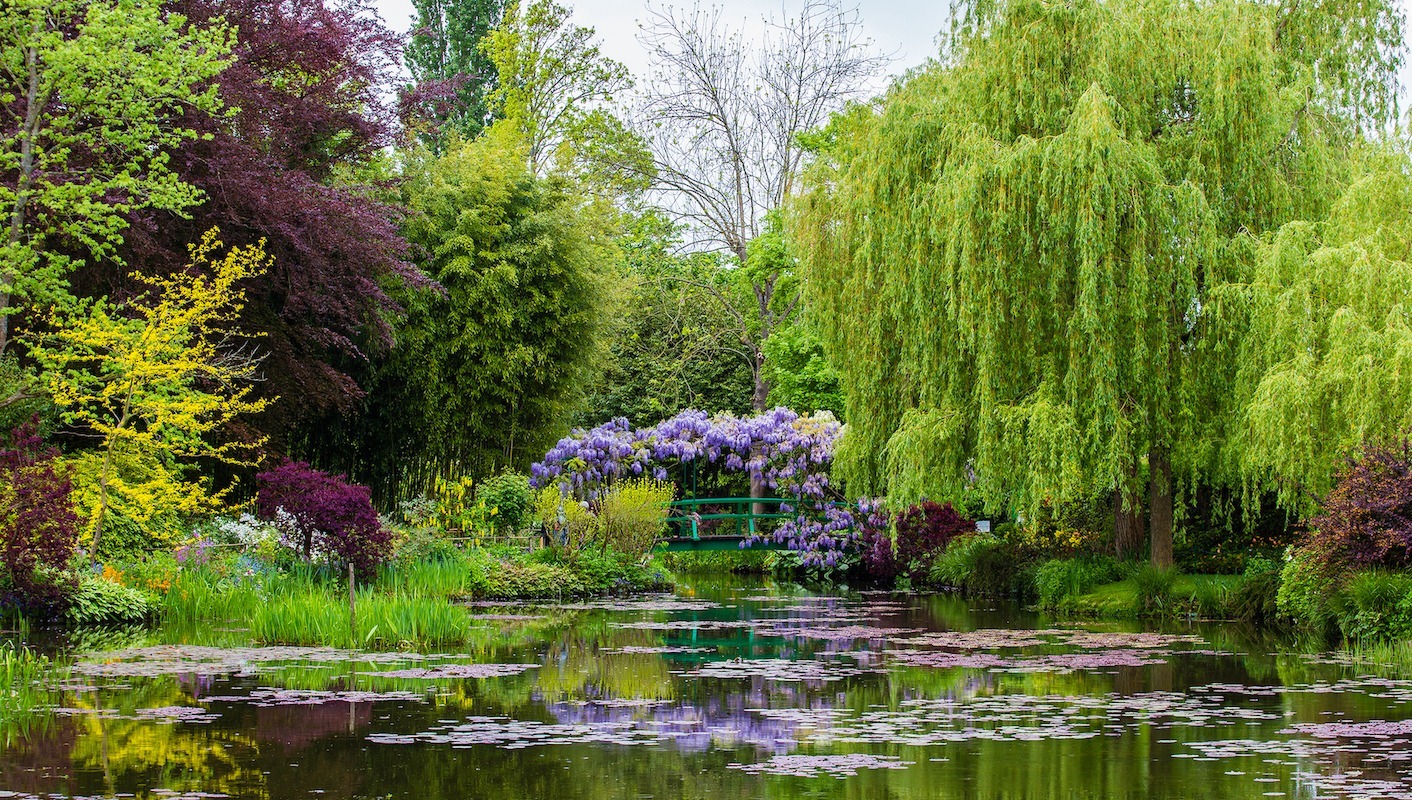 Fans of art, architecture and gardens will not want to miss Giverny, where Claude Monet lived for 43 years. The garden boasts a stunning array of flowers and willow trees. You'll see the very pond that inspired Monet to paint the famous Water Lilies. Monet was a gardener as well as an artist. He grew the flowers himself, arranging his gardens by using his creative eye. The small green bridge, peony bushes and bamboo plants all demonstrate the love Monet had for Japan.
Visit Monet's charming pink house and discover the interiors that are true to what they looked like when Monet lived there. You can visit the fabulous kitchen, Monet's studio, the dining room, reading room, and bedrooms. Spring is an especially lovely time to visit, but the house and gardens are open from April through October.
Recent Hotel Opening in Normandy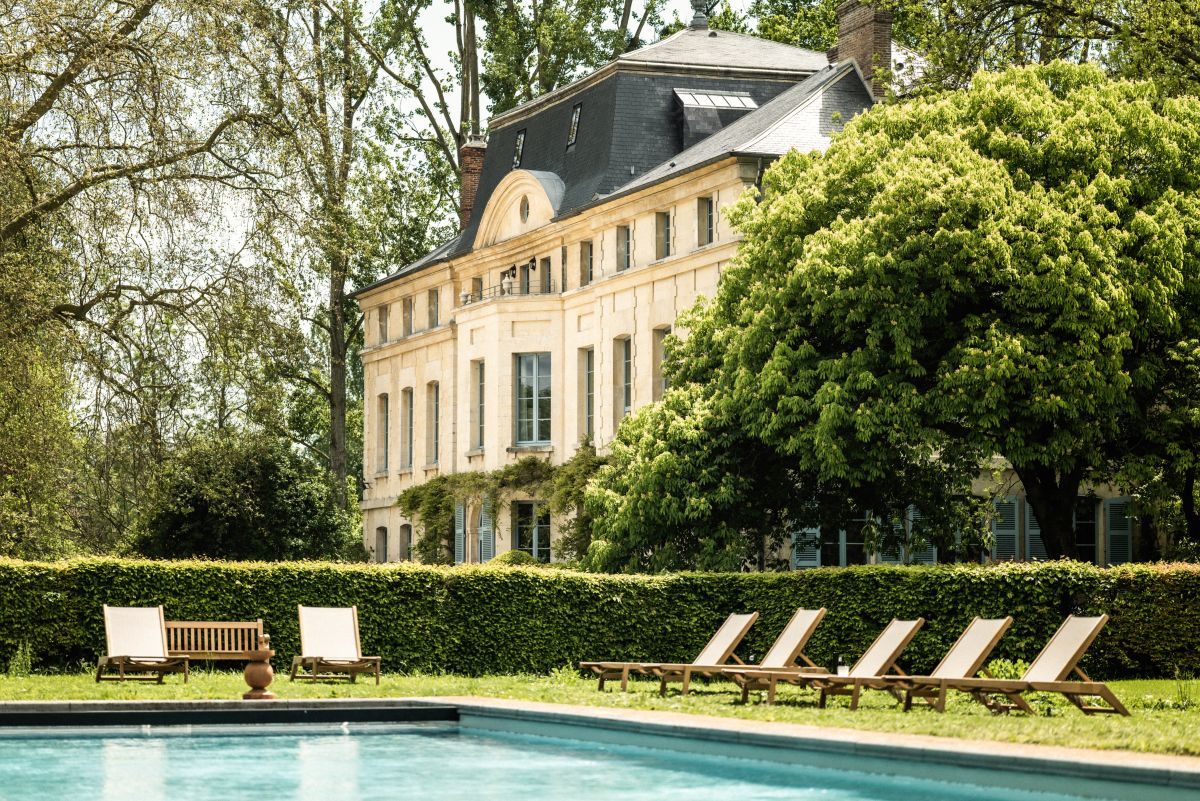 Domaine de Primard

Just under an hour west of Paris, not far from Giverny, lies this stunningly well-preserved 18th-century Directoire-style house. Until recently it was the private home of legendary French actress Catherine Deneuve.

Domaine de Primard is now a 40 room 5-star luxury hotel complete with a fabulous restaurant and the first Susanne Kaufmann spa in France.

The estate's gastronomic restaurant makes extensive use of produce grown in the hotel's own gardens. There is also a bistro, set on a terrace surrounded by fruit trees, that presents a slightly more casual take of the same vision.

Guests can relax in the heated outdoor pool or take advantage of the ample opportunity for walking and hiking, horseback riding, and the highly regarded Robert Hersant golf course.
---
We hope this list of what to do in Normandy in 2023 will help inspire future travel to this wonderful region. We would love to help you plan a dream trip to France in the coming year with a custom itinerary. Some of our favorite destinations in France include Bordeaux, the South of France, the Loire Valley and Paris. Get in touch with a travel designer today to start the planning process!