France's Provence owes its popularity to the density of its cultural attractions, rich history, and natural beauty. A relatively small area reveals a thousand charms. Whether you love great food, the outdoors, history, or art, there's always something amazing around the next corner. Explore colorful markets and eat at Michelin-star restaurants. Kayak through the gorgeous Gorges du Verdon or horseback ride in the Camargue river delta. Follow in the Popes' footsteps in Avignon. Visit fine museums and galleries and take in the scenery that inspired generations of artists.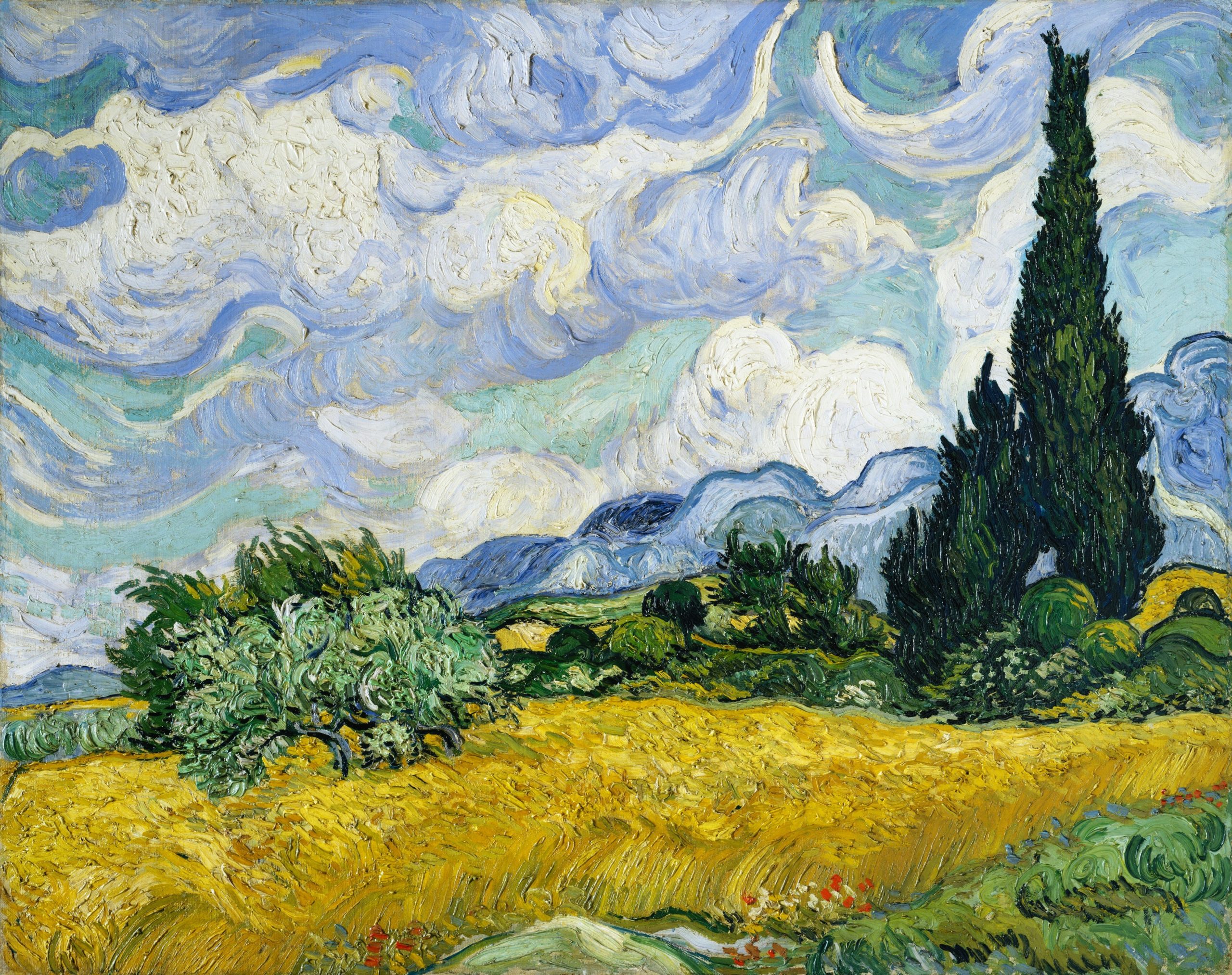 With so much to do, take care not to overlook the rolling Alpilles. It is quintessential Provence. Located across the Durance River from the spectacular Lubéron Massif, these compact, low-lying mountains boast a deep connection to the painter Vincent Van Gogh.

The area's spectacular light drew the artist. He settled in lively Arles before recovering at the Saint-Paul-de-Mausole monastery in Saint-Remy. The Starry Night, one of the artist's most recognizable paintings, is the view from his room there. Visitors to the monastery and his room will immediately recognize the landscapes. A visit to the Alpilles reveals truths about and the inspiration for Van Gogh's work. His characteristic paint swirls and bending cypress trees are more than just an artistic flourish. They are acute renditions of the sensations of being in Provence's sun-drenched, windy landscapes.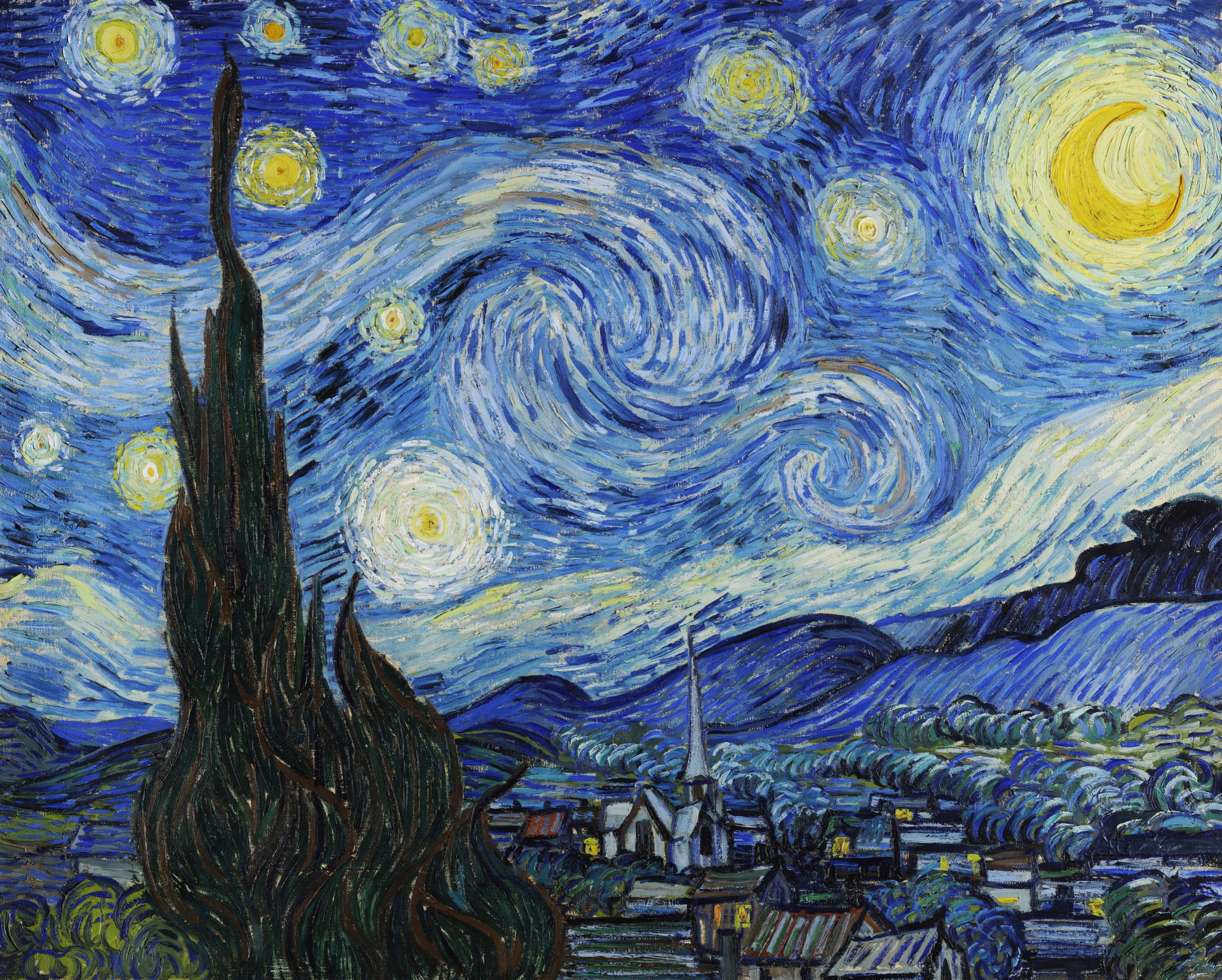 Take care not to overlook the rolling Alpilles. It is quintessential Provence.
An Impressive Medieval Village
A short drive from Saint-Remy drops you into the Vallée de Baux-Alpilles. This valley is home to Les Baux-de-Provence, one of the country's most attractive villages. Climbing its narrow medieval streets is rewarded with expansive 10th-century castle ruins and panorama dominated by olive groves, vineyards, and the mountains.
The village is also home to the Carrières des Lumières. This former bauxite quarry today hosts immersive music and light art shows. The carved white walls are a brilliantly white, textured surface for the projections. You'll feel as if you're walking through your favorite paintings. 2021's shows are Cézanne, the Master of Provence and Kandinsky, the Odyssey of Abstraction. Previously shows highlighted work by masters including Van Gogh, Dali, Picasso, Chagall, and Klimt.
The music and light art shows give the feeling of walk through your favorite paintings.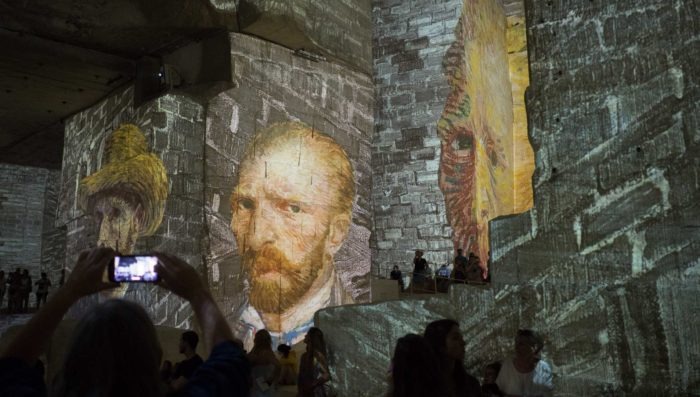 Tasting Olives in Les Baux-de-Provence
As you leave town, the Valley of Baux-de-Provence olive orchards are striking. They hold an appellation d'origine contrôlée or controlled designation of origin. This protected status recognizes their quality and unique terroir. This isn't the olive oil from your supermarket back home. It's vibrantly colorful, a touch cloudy, and fragrant.
Passionate foodies and cooks won't want to miss out on an oil tasting. There's great variety from one oil to another, and careful tasting reveals nuance and artistry. Try oils made from both green or black fruits. You can find notes that include artichoke, pepper, green apple, almonds, cacao, and truffle notes. It's a delight.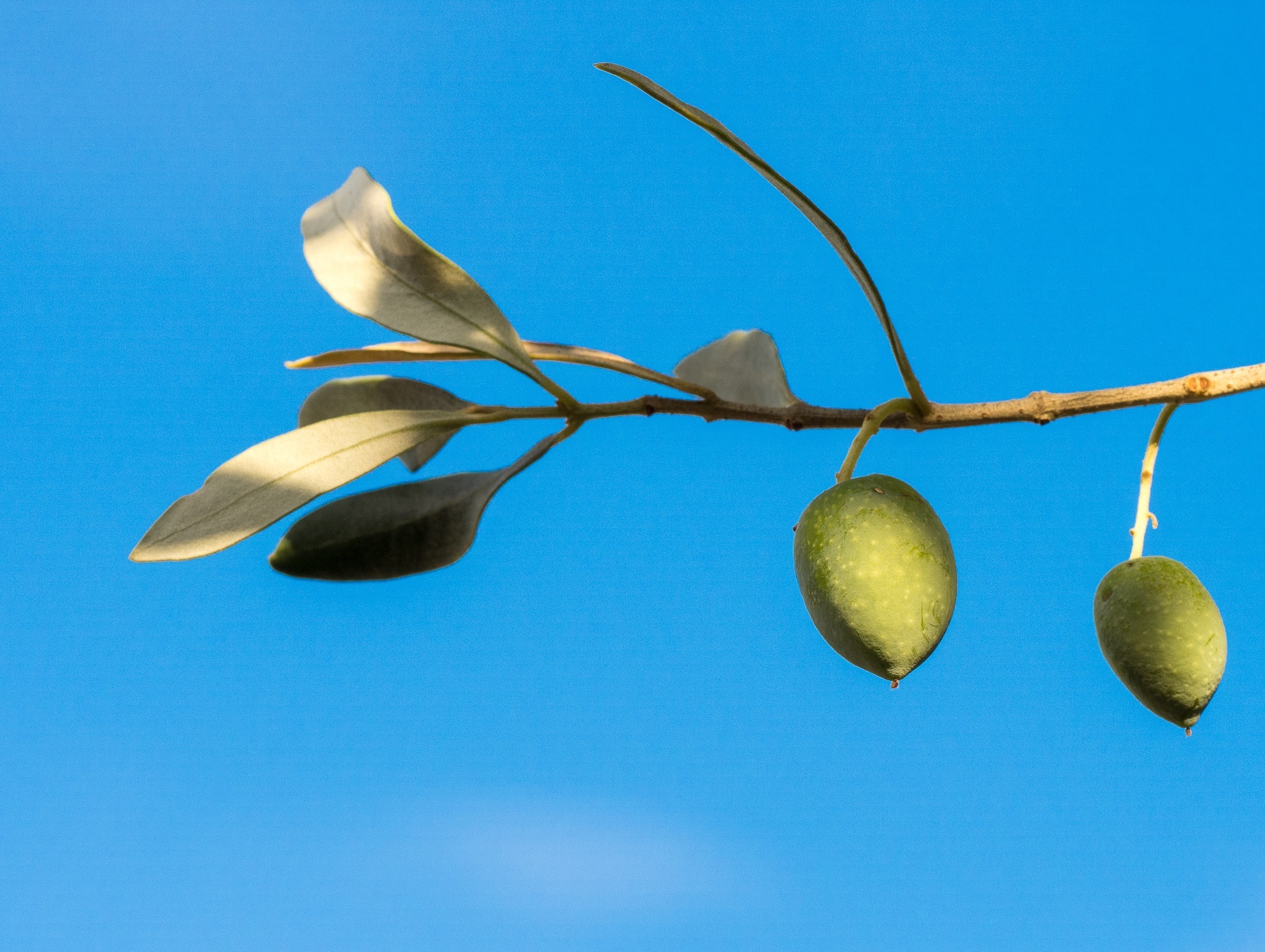 Anne and Magali Sourdon's Moulin Saint Jean makes for a nice stop. Their olive mill has been family-owned and run for generations. The orchards contain more than 5,000 trees in four distinct varieties. The property and the neighboring chapel date to the 12th and 11th centuries respectively.
The markets in the Alpilles town are another opportunity to pick up a nice oil or local olives to snack on too. Our travel designers will help you find a great one. There are nice markets in Provence everyday.
This beautiful area of Provence is well worth a couple of days. It's easy to access by car, from Marseille's airport, or by high-speed TGV train from Avignon or Aix-en-Provence. Combine your visit here with a city-stay or wine tasting in the Côtes-du-Rhône.
---
Need a place to unwind?
Les Baux-de-Provence's Baumanière is highly recommended. The 5-star hotel exudes Provençal charm. Its five buildings are surrounded by gardens, orchards, and jagged limestone formations. This is the Mediterranean at its best.
The property is quite literally fit for a queen. Queen Elizabeth II and celebrities Hugh Grant, Johnny Depp, and Bono are counted among its famous guests.
Onsite dining is highlighted by the Oustau de Baumanière. The restaurant is an institution, having first earned a rare 3 Michelin stars in 1954. In 2020 it was again awarded 3 Michelin stars under Chef Glenn Viel. With the award it also received a distinction for sustainability, thanks, in part, to the kitchen's impressive vegetable and herb garden. The wine cellar features more than 50,000 bottles of fine French vintages. This puts it among France's largest private cellars. La Cabro d'Or offers another onsite dining option featuring refined, but authentic Provençal cuisine.

A spa, cooking classes, and wine appreciation classes round out what makes the Baumanière special.