The permanent collections at Parisian museums are classics that are always worth seeing. Equally exciting are the wide range of temporary exhibits on display at any given time. French Side Travel has rounded up a list of the best exhibits to see this summer in Paris.
---
The Best Exhibits to See this Summer in Paris
Gallen-Kallela: Myths and Nature at Musée Jacquemart-André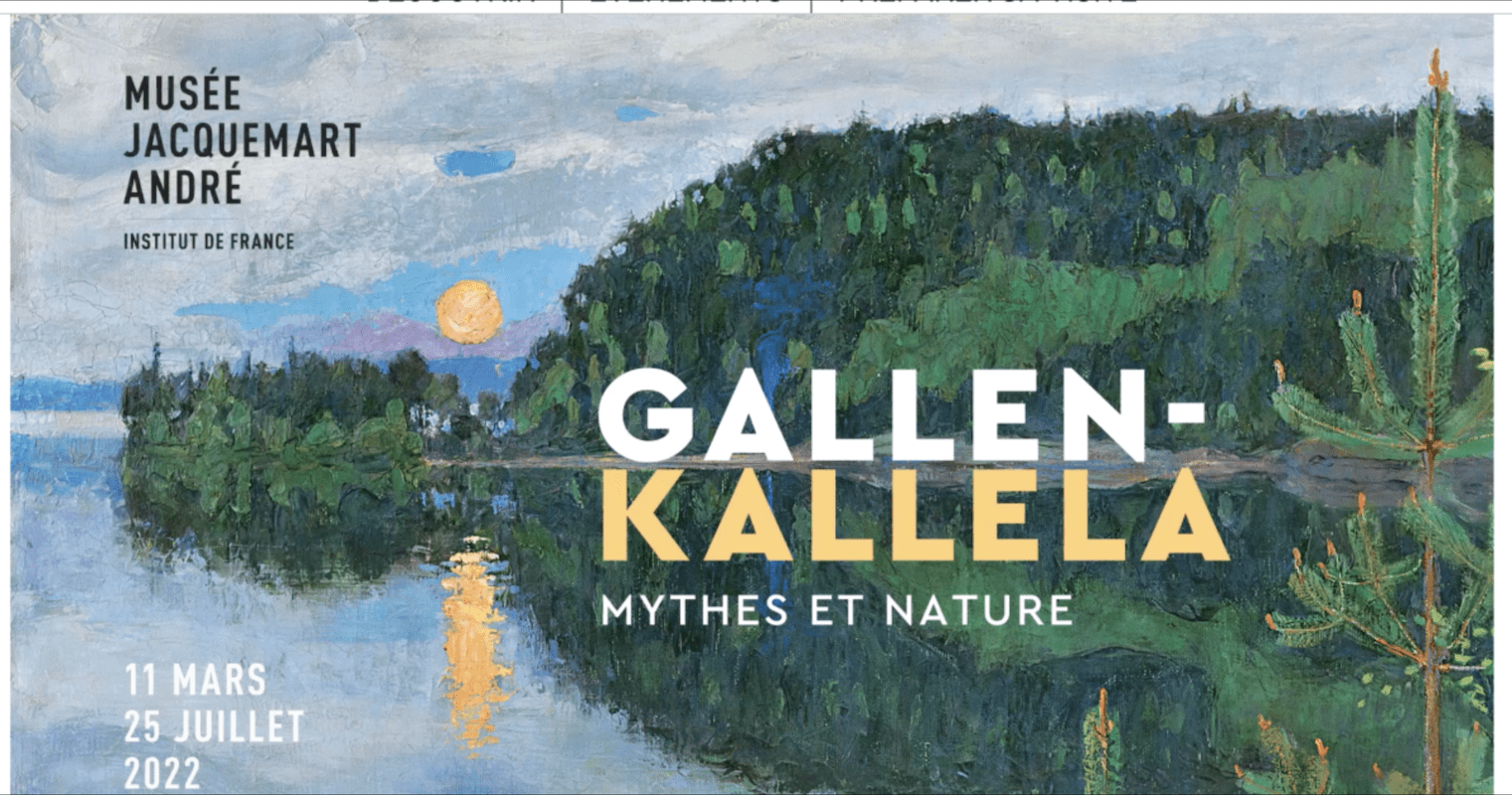 Musée Jacquemart-André, a former private mansion turned museum, is one of the best smaller museums in Paris. Visitors can enjoy the beautiful mansion-style living areas as well as temporary exhibits. Through July 25th, "Gallen-Kallela: Myths and Nature" is on display. Finnish artist Akseli Gallen-Kallela's work focuses on Finland's natural beauty and landscapes.
Impressionist Decorations: The Source of the Water Lilies at Musée de l'Orangerie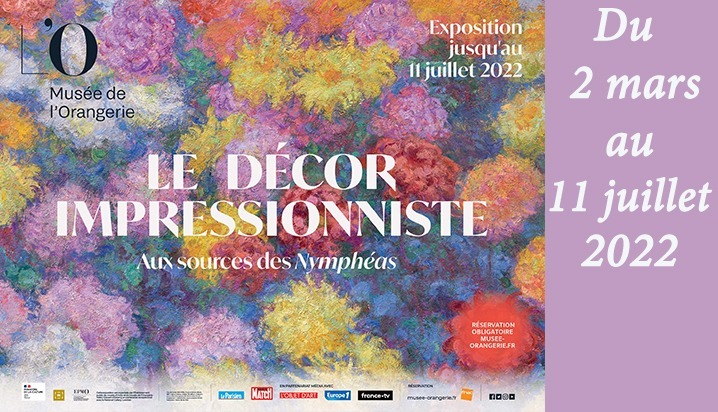 Located in the heart of the Tuileries, the Musée de l'Orangerie is one of the most beloved small museums in Paris. Visitors flock to see Claude Monet's large format Water Lillies. For lovers of impressionism it's an absolute must-see. The permanent collection includes works from Renoir, Cézanne, Matisse, Picasso and more. The "Impressionist Decorations" exhibit, on display through July 11th, shows some of the great Impressionist artists' experiments with decorative objects. Think fans, ceramics, pottery, and drawings, as well as paintings.

Where to Stay in Paris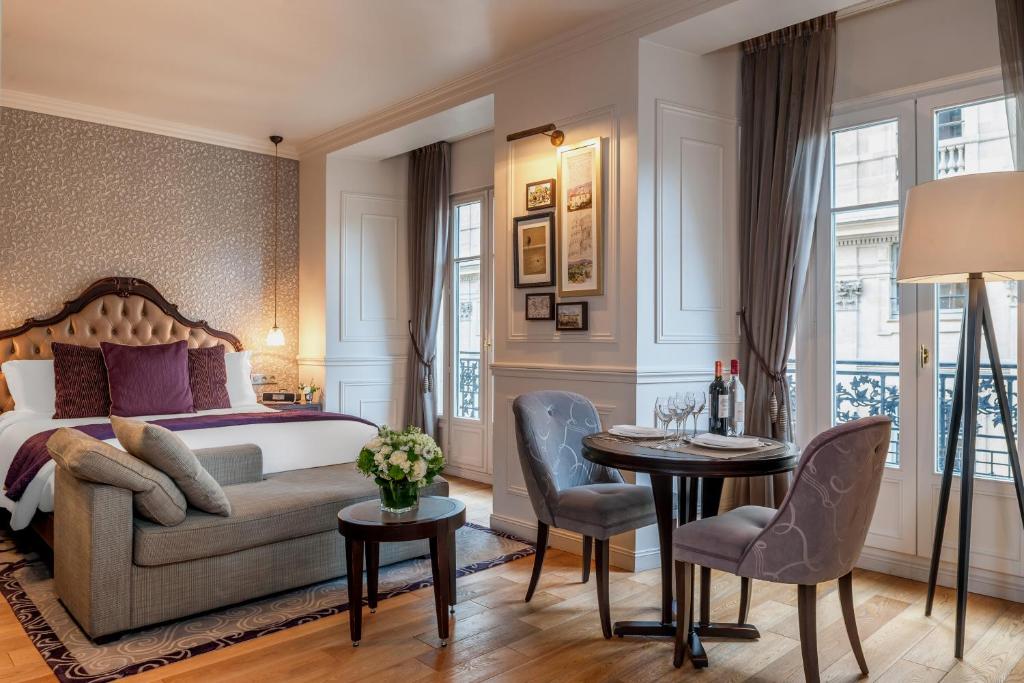 La Clef Louvre

Indulge in luxury at this 5-star apartment hotel. Situated next to the Palais Royal, this hotel guarantees a unique stay. The prime location is steps from the Musée du Louvre.

The rooms are in the format of studios and apartments. They also have a fully functioning kitchen to ease your stay in the city of lights. The hotel also have a fitness center so you can stay on top of your fitness regime.

Breakfast buffet in served in the morning, and there is a bar to unwind after a long day.

The hotel is extremely close to a host of local restaurants, where you can experience the beauty of French Cuisine. It is next to the metro station as well, so you can travel all around the city with zero fuss.
Gaudí at Musée d'Orsay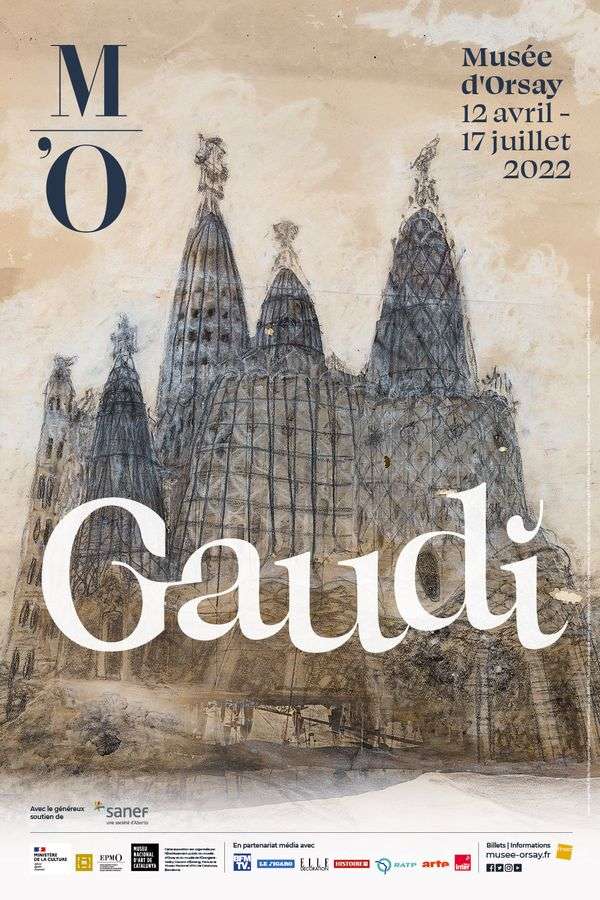 The first major exhibit dedicated to Gaudí in France in over 50 years is currently on display at the Musée d'Orsay. This former train station turned museum is one of the largest in Paris behind the Musée du Louvre. Through July 17th, take an in-depth look at some of the Art Nouveau master's numerous projects, including the Sagrada Familia in Barcelona. Visitors can discover Gaudí's drawings, furniture, creative process and technique, as well as his masterful use of space and color.
Charles Ray at Centre Pompidou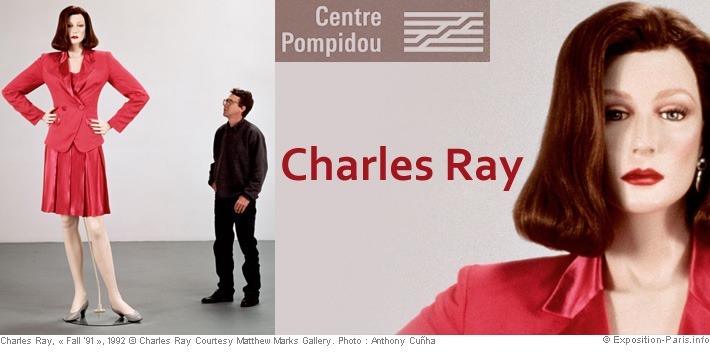 The Centre Pompidou is a hub for modern and contemporary art in Paris. The structure of the museum itself is quite different from any other museum in Paris and offers incredible views of the city thanks to its height. Through June 20th, view the "Charles Ray" exhibit dedicated to one of the United States' leading contemporary sculptors. Ray participated in the design of the exhibit, which adds an extra layer to the display of his thought-provoking pieces. Also on display through June 6th is another display of Ray's work at the new Bourse du Commerce Pinault Collection.
Marcel Proust: Du Côté de la Mère at the Musée d'Art et d'Histoire du Judaïsme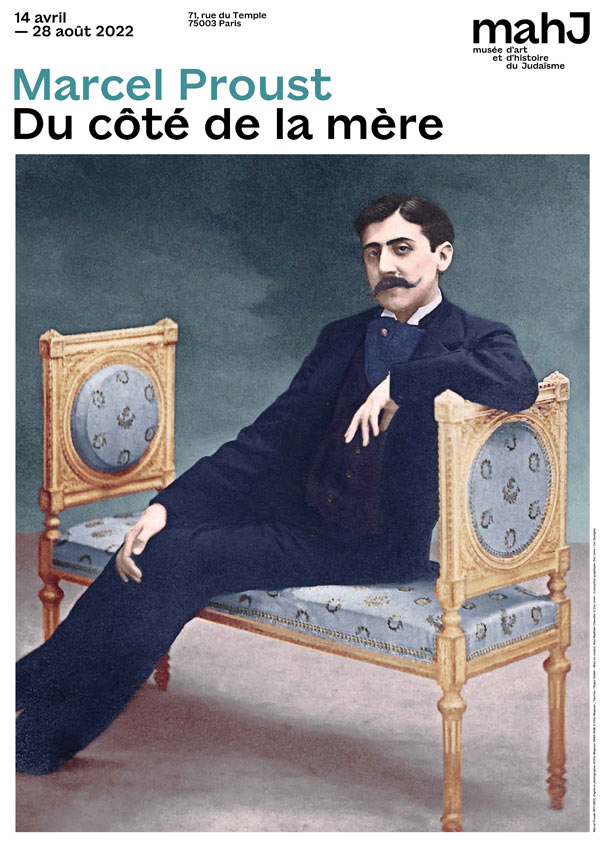 100 years after Marcel Proust's death, the "Du Côte de la Mère" show illuminates the development of Proust's personality, his connection with his mother's family, his work, and his relationship with Judaism. Through August 28th, visitors can view almost 230 paintings, drawings, engravings, and documents including major works by Rodin, Bonnard, Vuillard, and Monet, one of his favorite painters. Another highlight includes hand-corrected edits of Du Côte de chez Swann.
Women War Photographers at Musée de la Libération de Paris – Musée du Général Leclerc – Musée Jean Moulin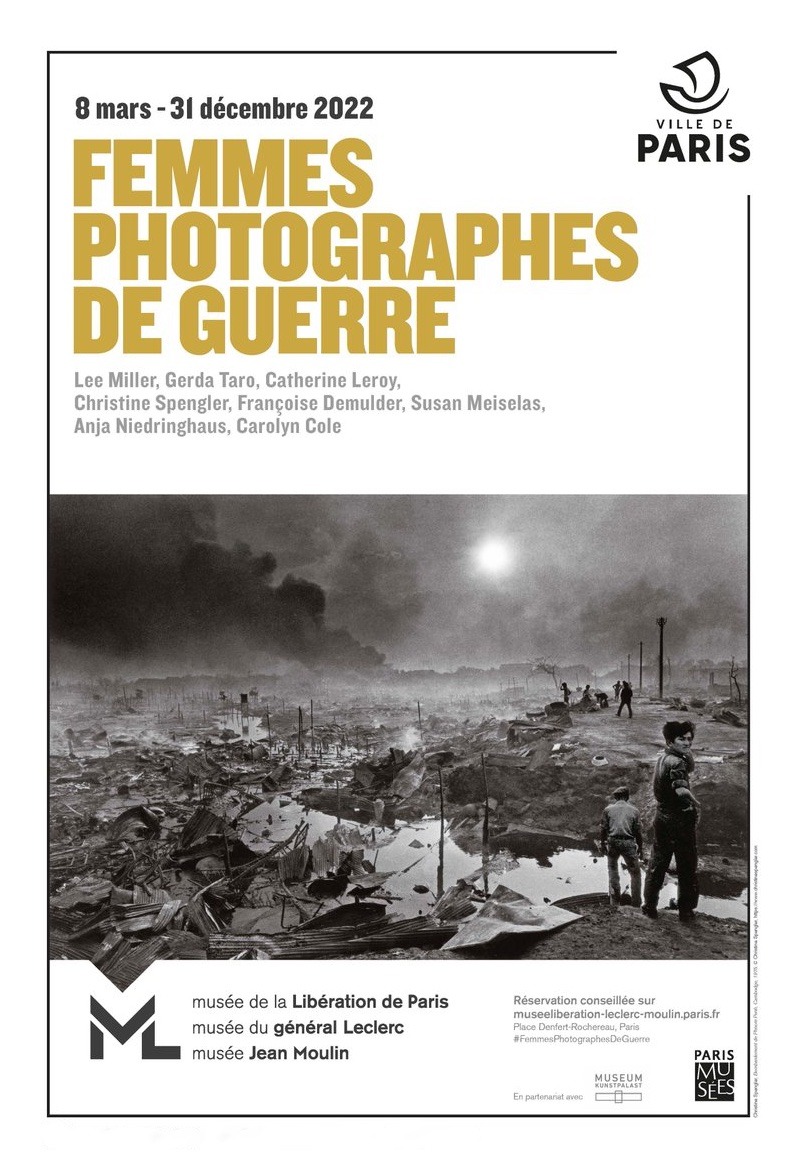 The Musée de la Libération de Paris – Musée du Général Leclerc – Musée Jean Moulin was inaugurated in 2019 on the 75th anniversary of the Liberation of Paris. This new history museum aims to teach the public about a shared history: the Liberation of Paris and two historic figures from World War II, Philippe Leclerc de Hauteclocque and Jean Moulin. Women War Photographers showcases the work of eight female photographers who documented international conflicts over 75 years, from 1936 to 2011. Through December 31st, visitors can view documents, photographs and original newspapers and magazines that highlight the involvement of women in all conflicts – whether they are fighters, victims, or witnesses.
Where to Stay in Paris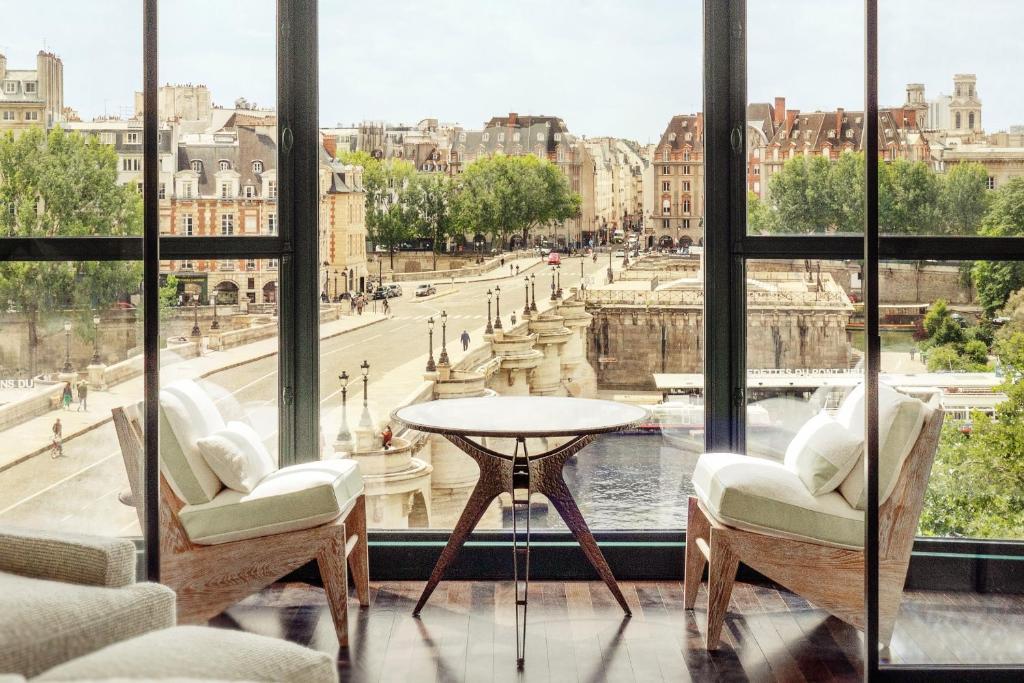 Cheval Blanc Paris

Located at the edge of the Seine and few steps from Pont Neuf bridge, this brand new 5-star hotel in an Art Deco building is a contemporary haven. The inspiration is conveyed in the patterns and the furniture showcasing the French craftsmanship and savoir-faire through the meticulous work of gilders and marble craftsmen, stonemasons, and metalworkers

The 72 rooms and suites are elegantly decorated with bold color and pattern, custom-made furniture and a rich art collection. Some of the rooms have panoramic floor to ceiling windows which provide beautiful views of the Seine, from the Eiffel Tower to Notre Dame cathedral. The room has an independent dressing room, bathroom with a bathtub and a hammam-shower and separate toilet.

The in-house Spa offers a collection of exclusive rituals specially developed by Dior. The hotel also features a stunning 30-meter swimming pool, an invitation for relaxation.
Pharaoh of the Two Lands at Musée du Louvre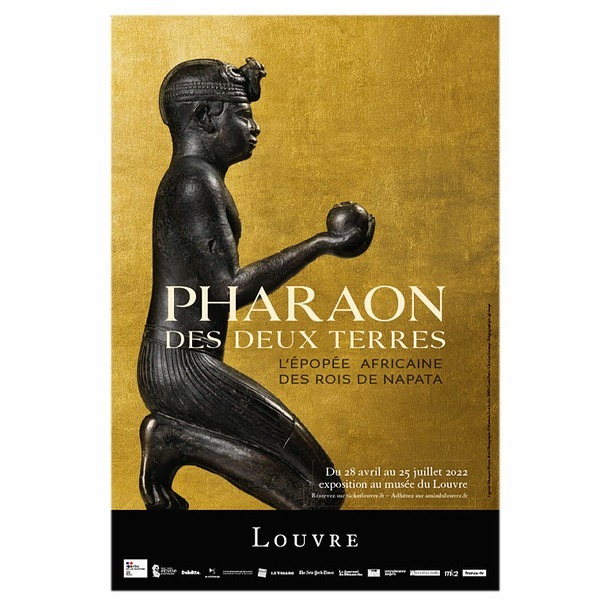 Through December 31st, visitors can view the Pharaoh of Two Lands: The African Saga of the Kings of Napata at the Musée du Louvre. The exhibition highlights the prominent role of the vast kingdom of Napata in Nubia, located in what is now northern Sudan, and the dynasty of Kushite pharaohs who ruled over it for more than 50 years. It is linked to the archaeological mission of the Musée du Louvre in Sudan. For 10 years research has been concentrated on the site of Mouweis. Today it continues further north in El-Hassa, not far from pyramids of Meroe.
Cézanne, the Lights of Provence at Atelier des Lumières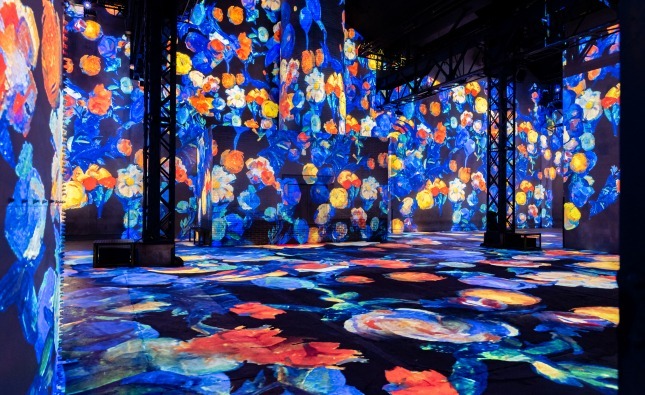 Through January 2nd, visitors can experience an immersive sound and light show into the creative universe and major works of Paul Cézanne at the Atelier des Lumières. This show offers insights into the painter's tormented state of mind and the atmosphere of his studio in Aix-en-Provence. View Cézanne's relationship with light and colors as well as the nature and the landscapes that inspired him – forests, parks and gardens, as well as Provençal landmarks such as the village of L'Estaque and the Montagne Sainte-Victoire.
---
We hope this list of the best exhibits to see this summer in Paris gives plenty of cultural inspiration in the French captial. We would love to help you plan a dream trip to France with a custom, completely tailor-made itinerary. Some of our favorite destinations in France include Paris, the South of France, Normandy, and Paris. Get in touch with a travel designer today to start the planning process!