The permanent collections at Parisian museums are classics that are always worth seeing. Equally exciting are the wide range of temporary exhibits on display at any given time. French Side Travel has rounded up a list of the best exhibits to see this fall in Paris.
---
The Best Exhibits to See this Fall in Paris
Claude Monet – Joan Mitchell at Fondation Louis Vuitton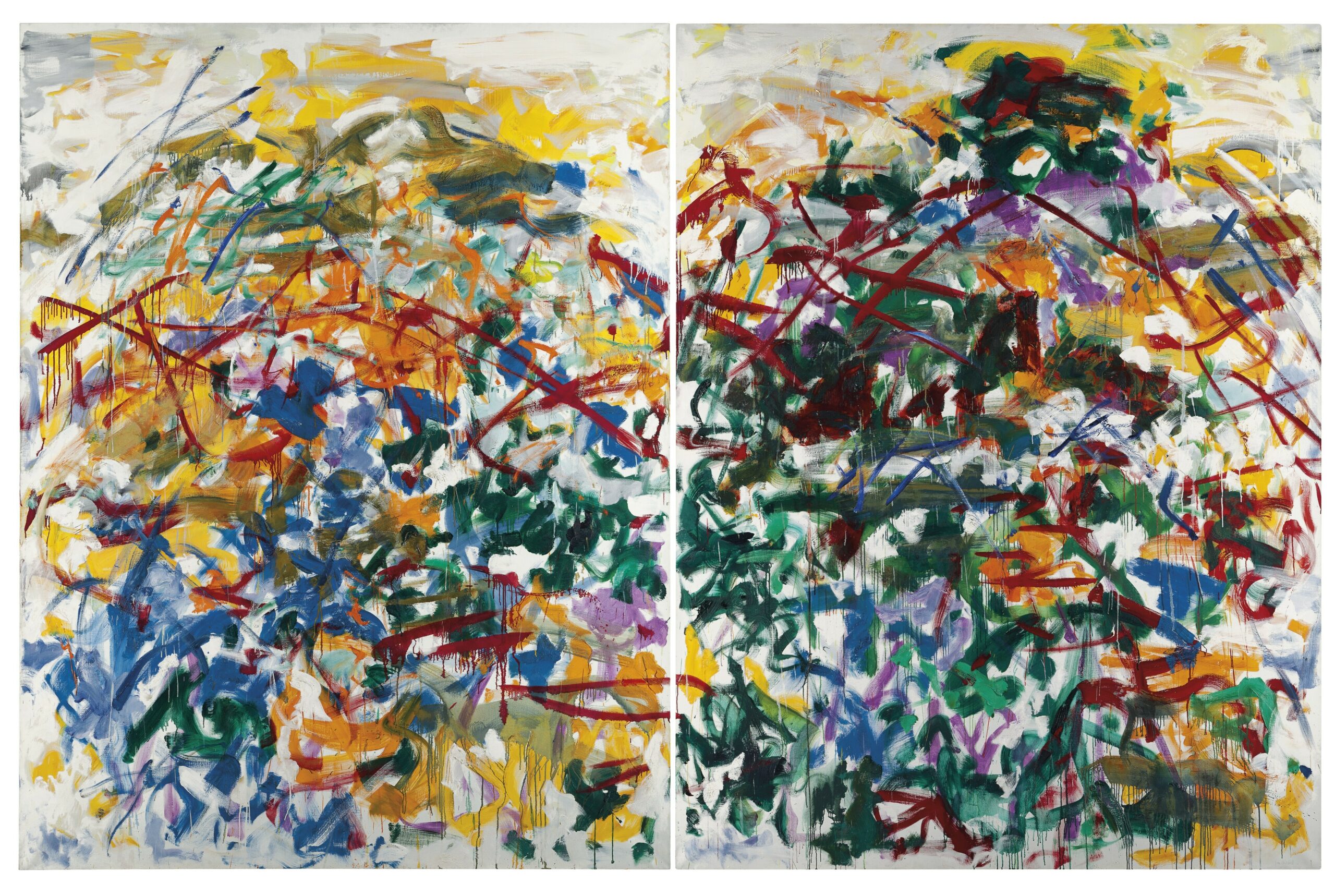 "Claude Monet – Joan Mitchell" creates a never before examined conversation between the works of two exceptional artists, Claude Monet and American artist Joan Mitchell. Both influenced their peers as well as generations of artists to follow.
The exhibition opens with a "Joan Mitchell Retrospective," enabling the public in France and Europe to discover her work. Impressed by Monet's Water Lilies, which were extremely popular in the United States in the 1950s, Mitchell created canvases representing water sources. Like Monet, she used color and large-scale formats. She even drew inspiration from Vétheuil, where she lived in 1968. Mitchell's house was just a few steps from where Monet lived from 1878 to 1881. This experience allowed both artists to see and paint the same scenes and light at a completely different period in time. From October 5th through February 27th.
Shocking! The Surreal Worlds of Elsa Schiaparelli at Musée des Arts Décoratifs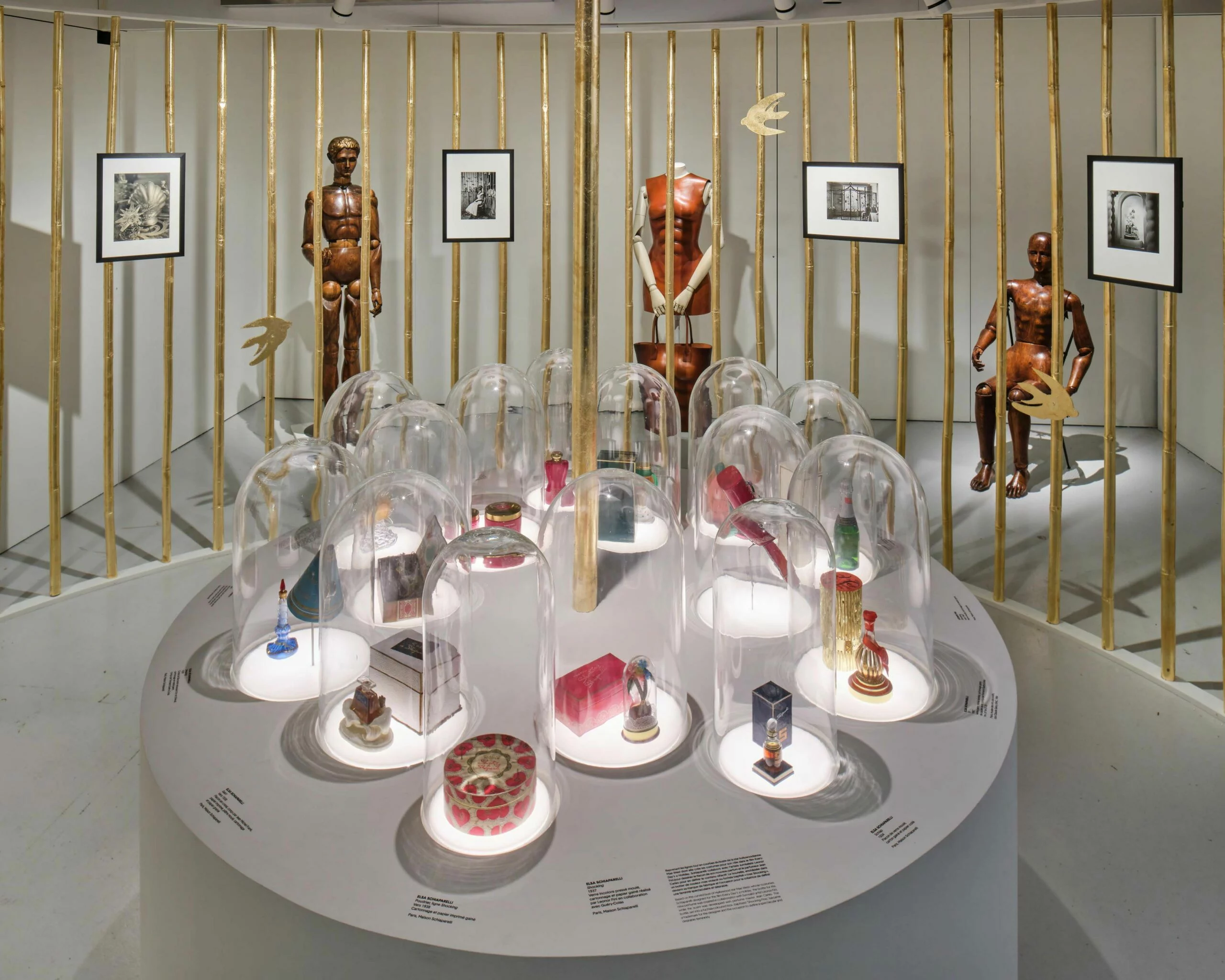 Through January 22nd, the Musée des Arts Décoratifs is presenting a major retrospective devoted to Italian fashion designer Elsa Schiaparelli. In the 1920s and 1930s, Schiaparelli worked together with members of the international avant-garde in Paris including Salvador Dalí, Jean Cocteau and Man Ray.
The exhibition "Shocking! The Surreal Worlds of Elsa Schiaparelli" allows visitors to enter the creative world of this prominent figure in haute couture. Take in the dazzling array of costumes, accessories, jewelry, perfumes, drawings, paintings and sculptures. A series of costumes created by well-known designers inspired by Schiaparelli highlights her legacy.
Where to Stay in Paris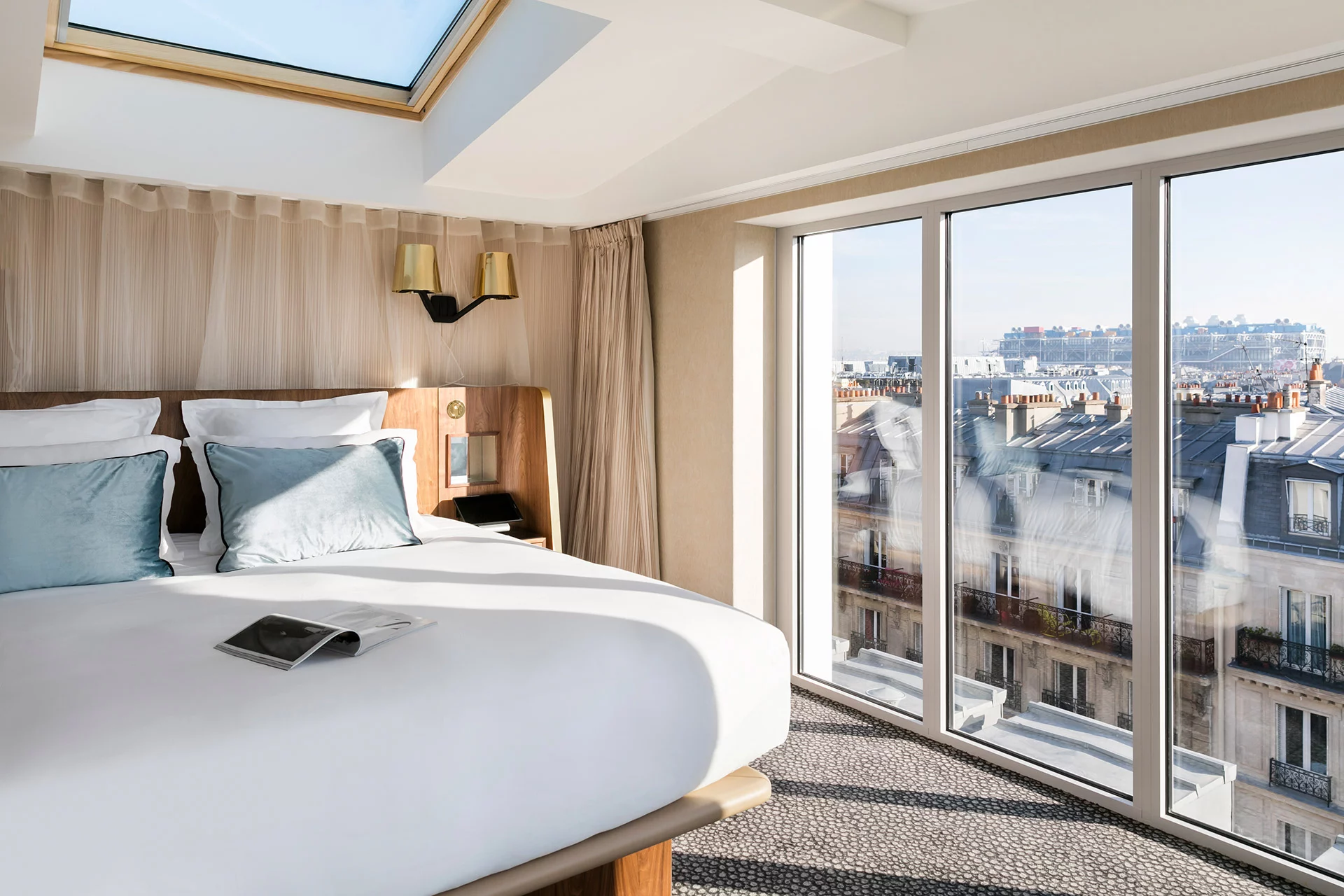 Maison Albar Hotels Le Pont-Neuf

Located right in the heart of the beautiful city of Paris, and a stone's throw away from the Louvre Museum and the Notre Dame, this 5-star hotel is set in an ideal location for sightseeing.

Designed with luxury in mind, the rooms come with AC, television, a hairdryer, minibar, a coffee making machine, a safe, a desk or workplace and soundproofing.

The hotel's restaurant serves gourmet cuisine using local and seasonal produce. The wine cellar holds some of the finest wines in the world, which is sure to delight guests. The hotel also has an indoor pool, spa, hammam and treatment rooms.
Rosa Bonheur at Musée d'Orsay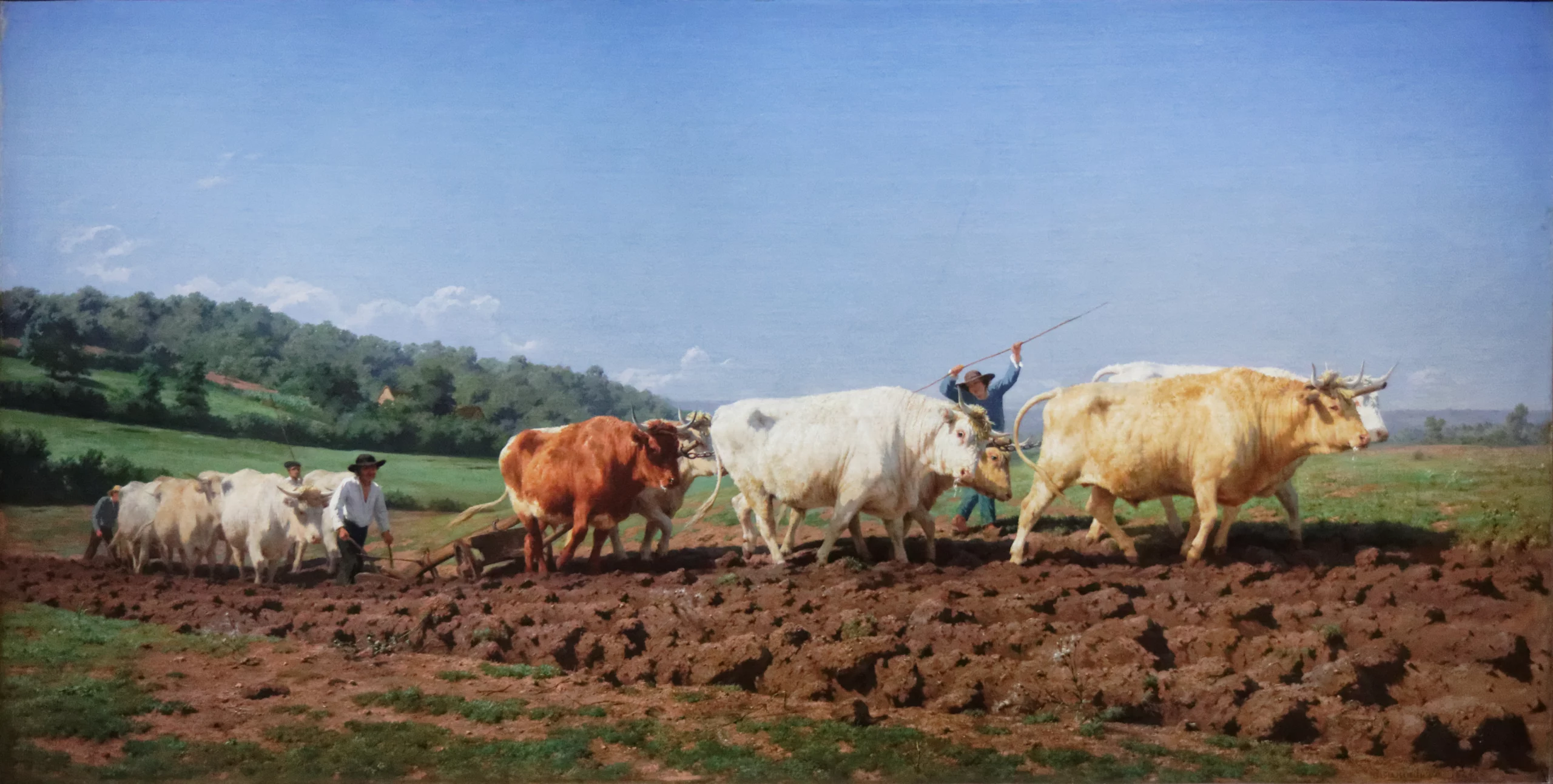 On the occasion of the bicentenary of Rosa Bonheur's birth in Bordeaux, the Musée des Beaux-Arts in Bordeaux and the Musée d'Orsay are organizing a major retrospective of her work. This exhibition honors the extraordinary, innovative and inspiring artist. Rosa Bonheur, known as an icon of women's emancipation, placed the living world at the heart of her work and her existence. She was passionate about animals and sought to express their vitality and their souls through her work. Bonheur was a highly technical artist with the ability to render both animal anatomy and psychology.
This exhibition brings together approximately 200 works, including paintings, graphic arts, sculptures, and photographs, from the most prestigious public and private collections in Europe and the United States. From October 18th through January 15th.
Maya Ruiz-Picasso, Daughter of Pablo at Musée Picasso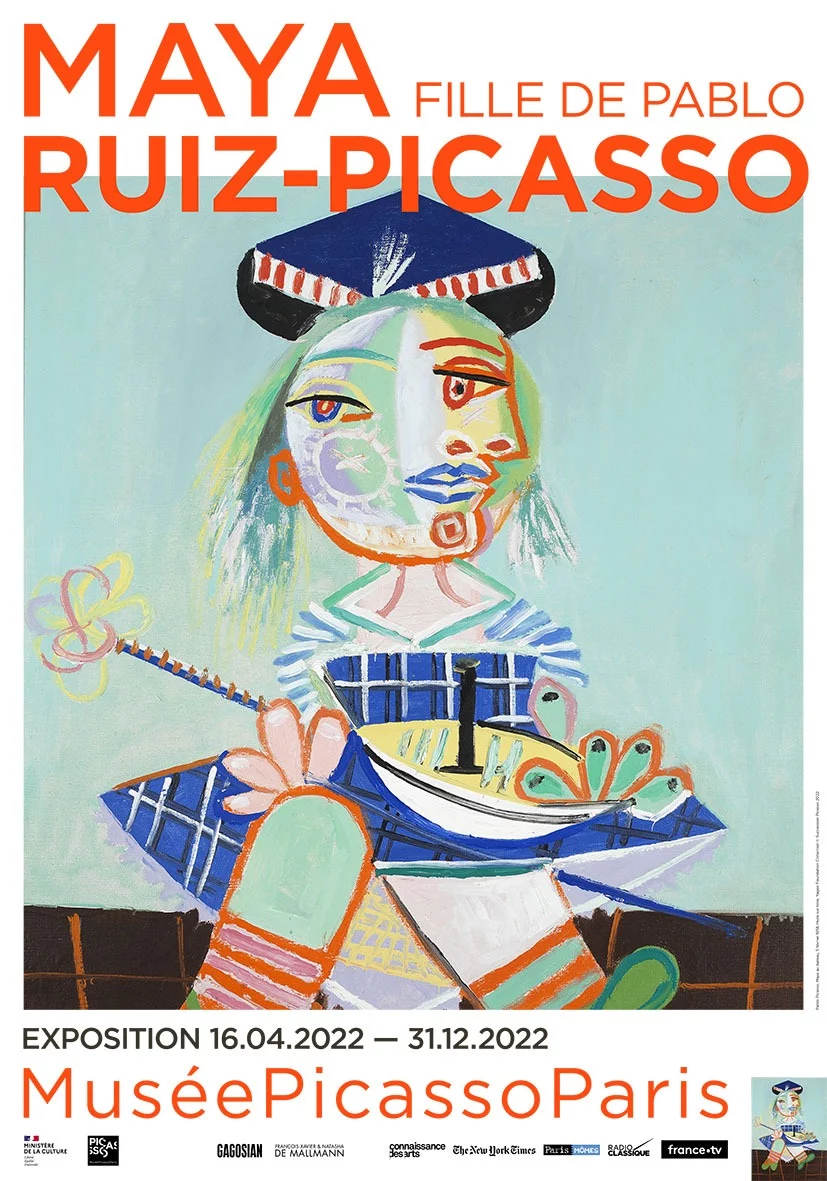 "Maya Ruiz-Picasso, Daughter of Pablo," is an exhibit devoted to Picasso's first daughter. The arrival of Maya was an upheaval in Picasso's life, and a source of inspiration for his art. The exhibit explores the father-daughter relationship through a series of portraits of Maya painted by Picasso as well as sculptures, photographs, and other archival items. All of these elements together help to tell this personal part of Picasso's family history. Through December 31st.
Les Choses: A History of Still Life at the Musée du Louvre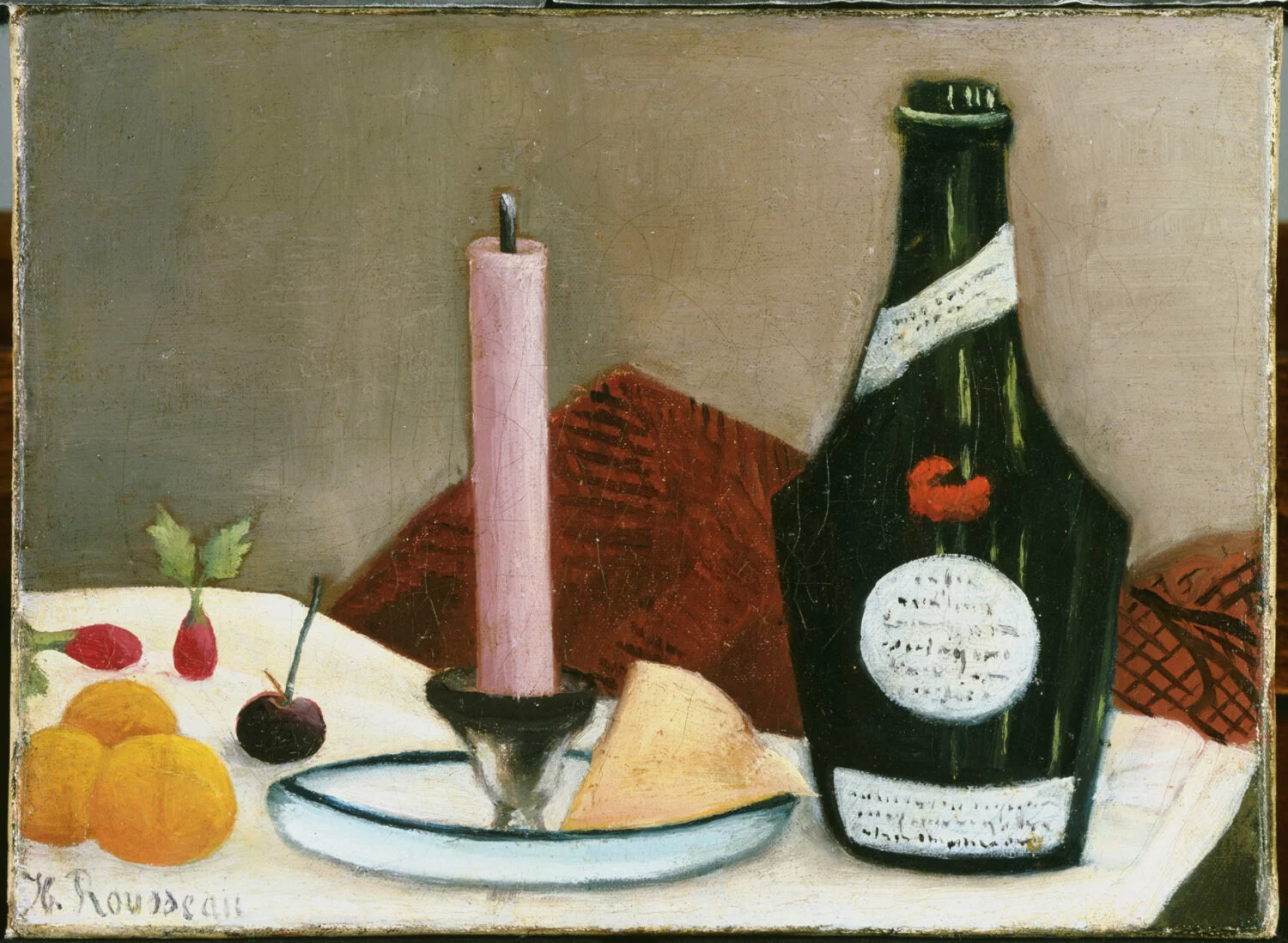 "Les Choses" takes a new look at a subject that for a long time was considered minor: the still life. The representation of things, of which we find examples from prehistoric times, allows for a wonderful dive into history. These artists were, in fact, the first to take "things" seriously. They recognized the object's presence and made them alive and interesting by praising their form, meaning, power, and charm.
The exhibition focuses on the genre of still life as well as the eternal dialogue between artists of the past and present. Thanks to our attachment to the works, the human relationship with material goods is also explored. From October 12th through January 23rd.
Women War Photographers at Musée de la Libération de Paris – Musée du Général Leclerc – Musée Jean Moulin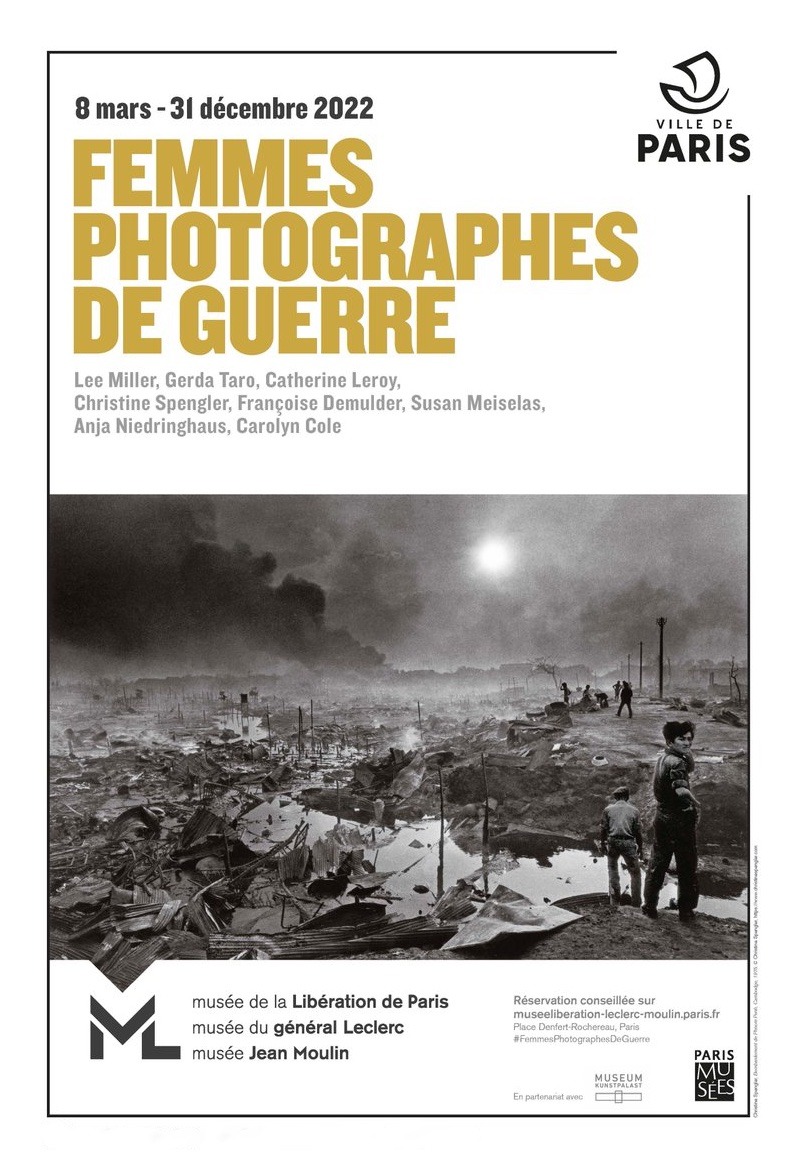 The Musée de la Libération de Paris – Musée du Général Leclerc – Musée Jean Moulin was inaugurated in 2019 on the 75th anniversary of the Liberation of Paris. This new history museum aims to teach the public about a shared history: the Liberation of Paris and two historical figures from World War II, Philippe Leclerc de Hauteclocque and Jean Moulin. Women War Photographers showcases the work of eight female photographers who documented international conflicts over 75 years. Through December 31st, visitors can view documents, photographs and original newspapers and magazines that highlight the involvement of women in all conflicts – whether they are fighters, victims, or witnesses.
Where to Stay in Paris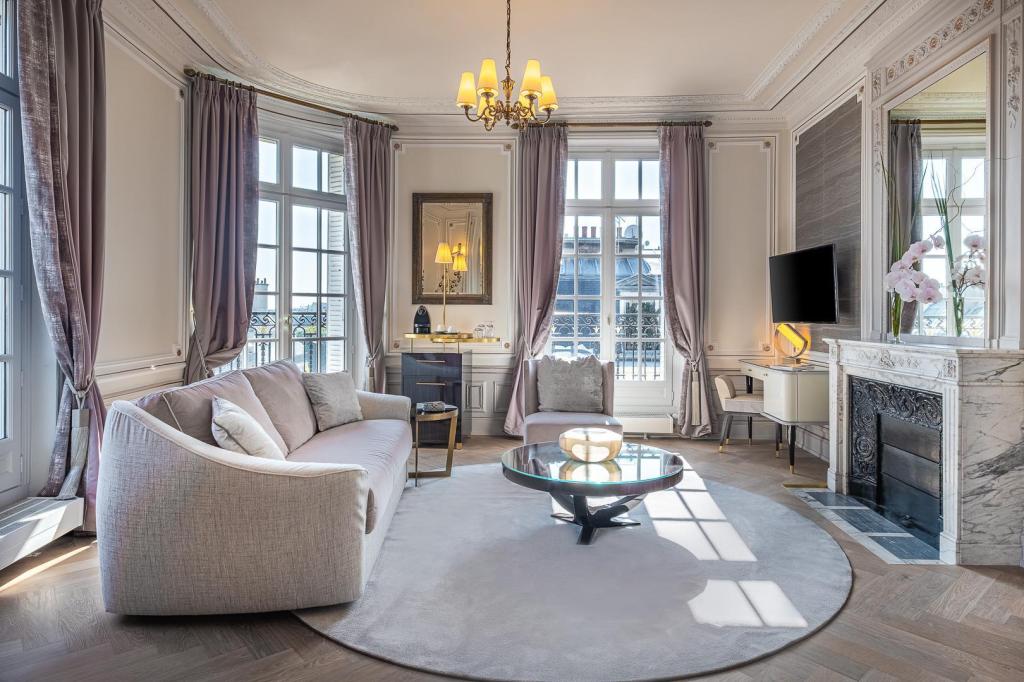 Hotel Elysia

This 5-star hotel is located just a stone's throw away from the most famous avenue in the world. Sitting inside a beautiful Haussmann building, the hotel was inspired by the elegance of the French Art de Vivre.

Guests can expect a romantic spirit at the hotel, but interpreted in a modern way. This hotel is a place for those who appreciate storytelling.

The 33 guest rooms and eight suites each feature paintings with emblematic scenes of Parisian romanticism. Think picturesque gardens, rooftops, and bridges.

The bar and restaurant pays subtle homage to the art of dance, ballet in particular. Here, you can indulge in refined French cuisine and some of the finest drinks in the capital.

The wellness area is currently undergoing a makeover. The fitness room, sauna, hammam and the Spa will reopen in Spring 2023.
Cézanne, the Lights of Provence at Atelier des Lumières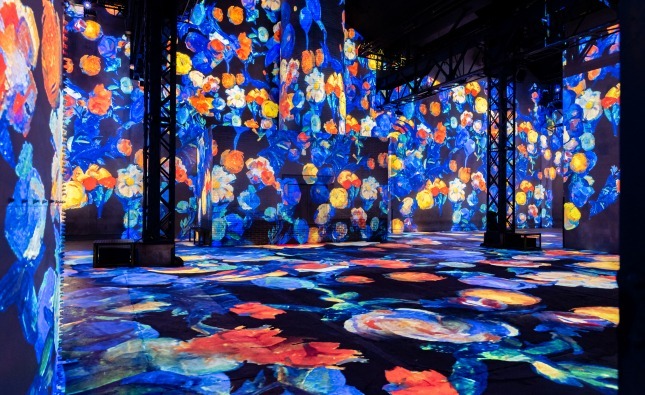 Through January 2nd, visitors can experience an immersive sound and light show into the creative universe and major works of Paul Cézanne at the Atelier des Lumières. This show offers insights into the painter's tormented state of mind and the atmosphere of his studio in Aix-en-Provence. View Cézanne's relationship with light and colors as well as the nature and the landscapes that inspired him – forests, parks and gardens, as well as Provençal landmarks such as the village of L'Estaque and the Montagne Sainte-Victoire.
---
We hope this list of the best exhibits to see this fall in Paris gives plenty of cultural inspiration in the French capital. We would love to help you plan a dream trip to France with a custom, completely tailor-made itinerary. Some of our favorite destinations in France include Paris, the South of France, and Normandy. Get in touch with a travel designer today to start the planning process!