Fall in France brings out some of the best of the country from the crisp weather and stunning fall colors to special seasonal foods and more. It truly is a wonderful time to visit and you can't go wrong with almost any region. We've identified some of our top picks for what to see and do during fall in France in 2021.
---
Fall in France 2021: What to See and Do
Normandy: Authentic Cider and Cheese Tour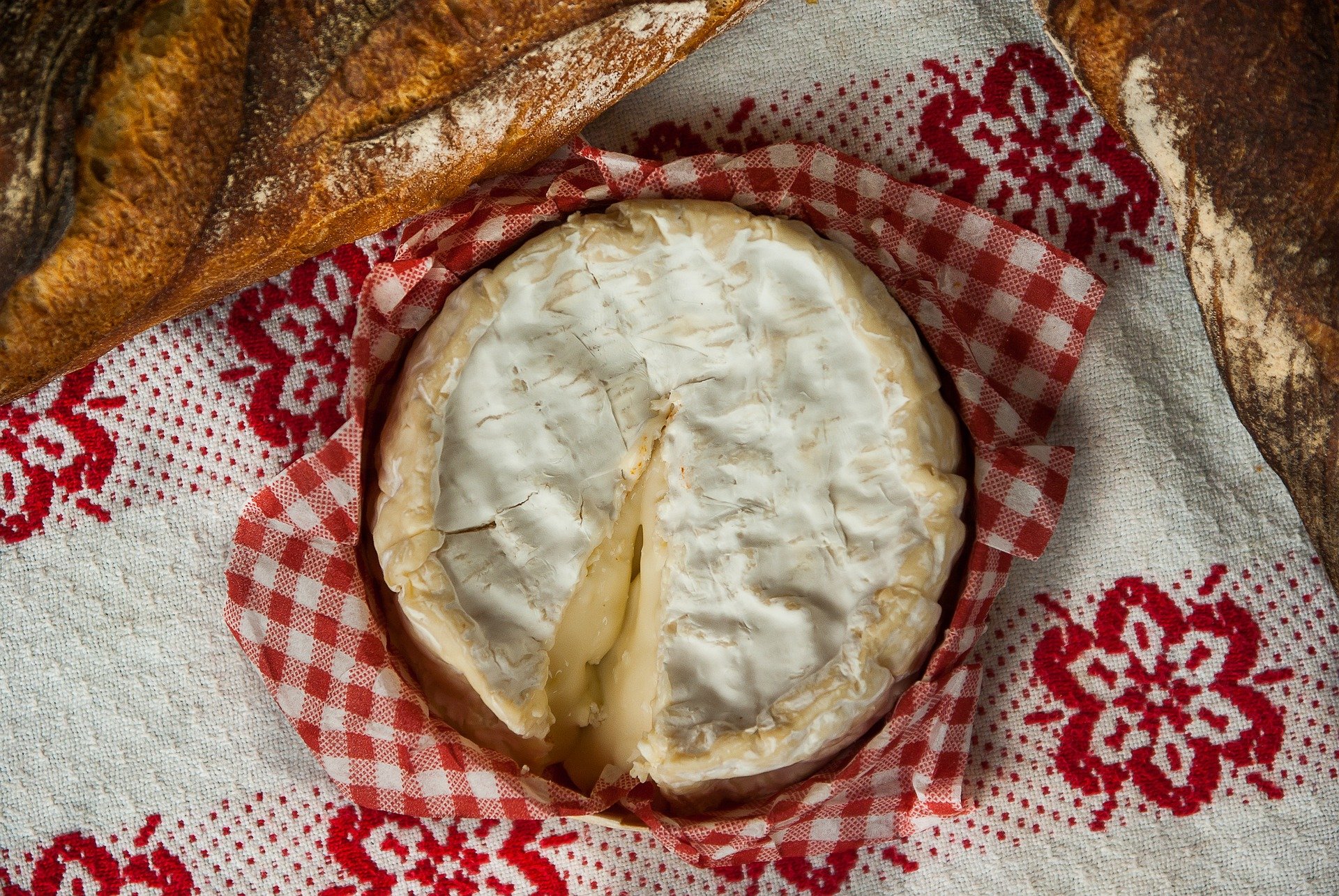 Fall is a great time to discover Normandy with fewer crowds compared to the summertime. No trip to the region would be complete without at least a day spent tasting some of the gourmet regional specialties, namely ciders and cheeses. You'll learn the ins and of the famous Camembert de Normandie and will have the opportunity to meet with the last remaining producer of the cheese in the village of Camembert. Next, you'll see the cows, discover the production process, and taste two other regional cheeses: Pont l'Évêque and Livarot. After stopping for a fabulous picnic lunch, you'll be learning all about ciders: apple, pear, pommeau and Calvados. This delicious day ends in one of the most beautiful villages in France with colorful half-timbered buildings and great shopping.
Paris: Colorful Modern Art Museums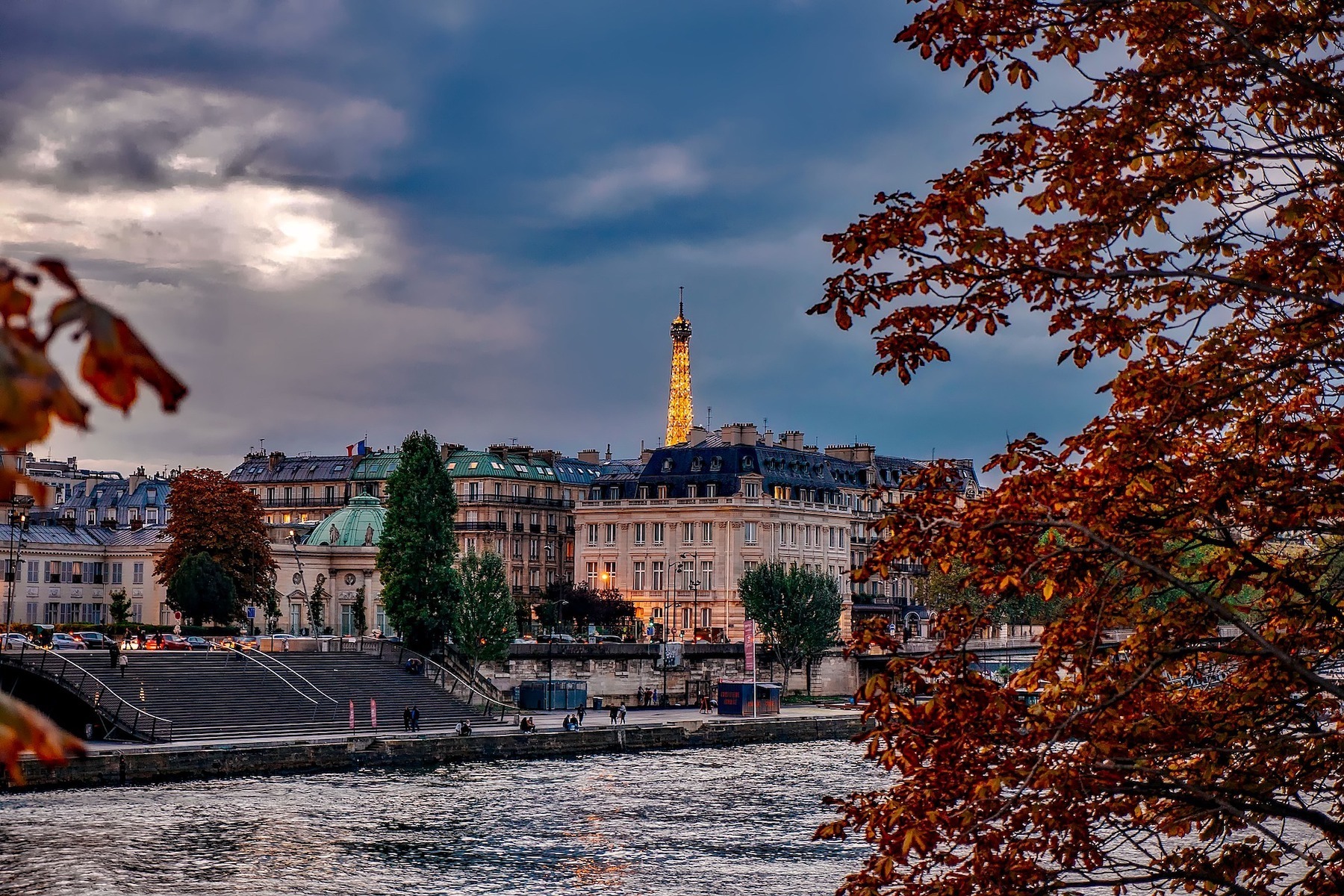 While the trees in Paris are filled with beautiful colored leaves in the fall, rain can be common, especially further into the season. A great way to escape the rainy weather is with a museum visit. Classics like the Musée du Louvre and Musée d'Orsay are always wonderful options, and are always ever-changing thanks to temporary exhibits. However, if you've had enough of the grey skies, consider the Centre Pompidou for colorful modern and contemporary art or the intimate and beautiful Musée Picasso in the heart of the Marais.
Fall in Paris from the Ducasse sur Seine
What better way to take in the fall colors than from aboard a Ducasse sur Seine cruise? This electric boat glides along the river to show you a side of Paris you may have never seen before. During the journey, you'll enjoy a four or five course menu filled with seasonal products all complemented by prestigious and eclectic wines. A romantic and magical way to see Paris!
Burgundy: Fall Along the Wine Trails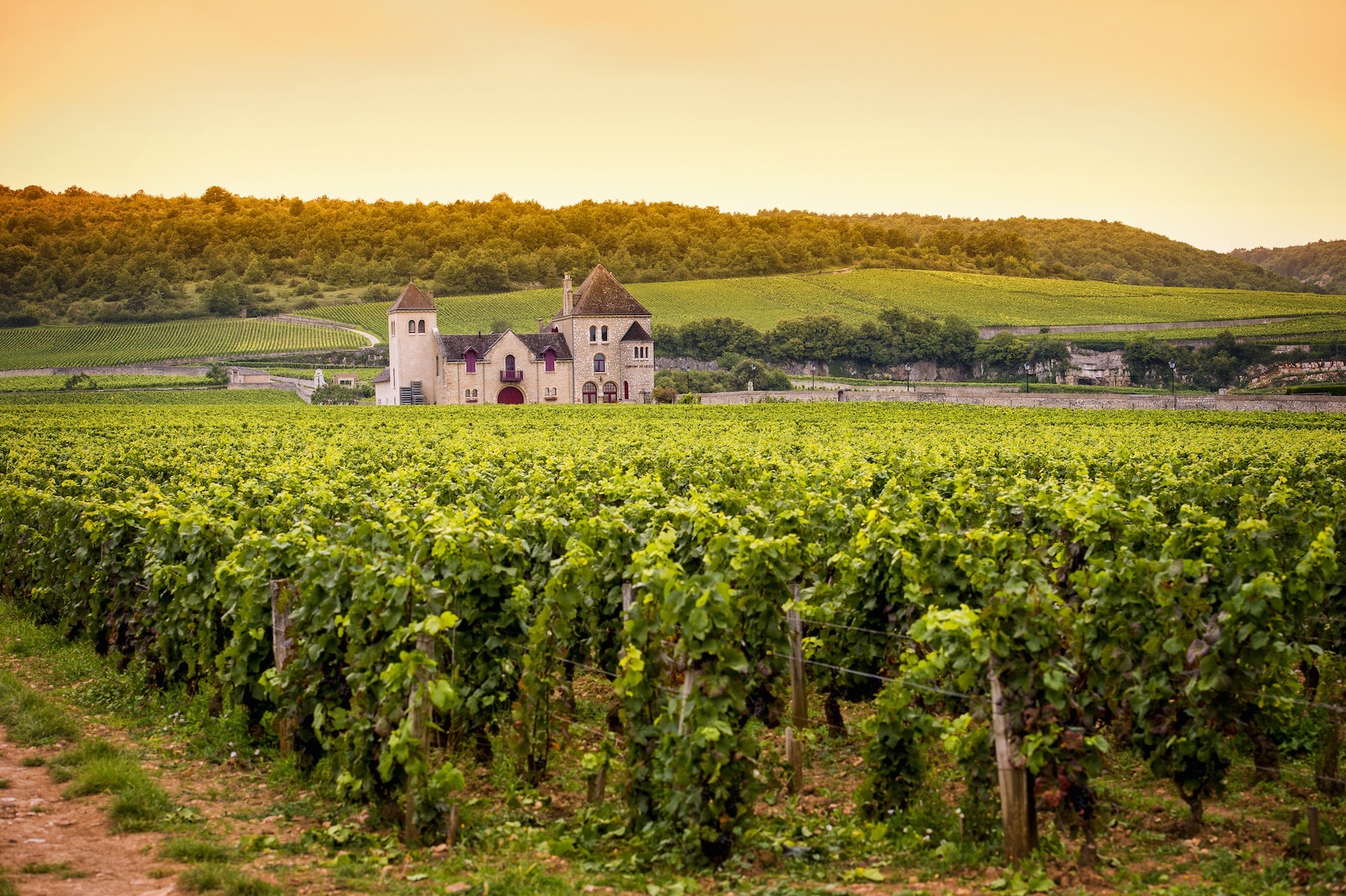 For wine lovers the Burgundy wine trails are a highlight no matter what time of year. The visits are especially spectacular drenched in the gorgeous fall colors. Our local wine expert guides will lead you through the renowned estates and surrounding scenery. Throughout the day you'll taste exceptional Premiers and Grands Crus wines. Truly an extraordinary way to see and experience Burgundy!
Loire Valley: A Sunrise Hot Air Balloon Ride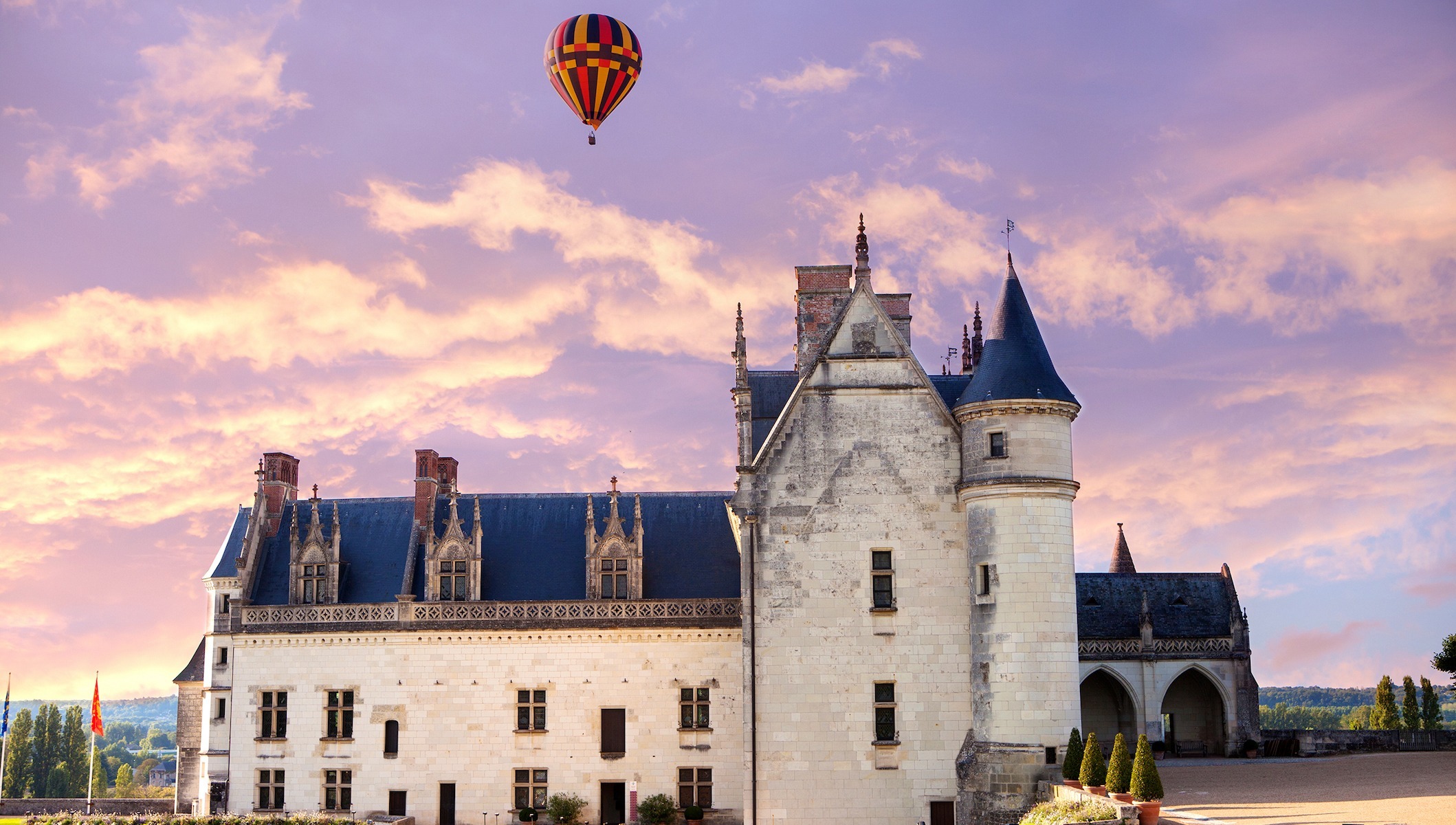 For a unique perspective of the majestic Loire Valley châteaux, we recommend taking a hot air balloon ride at sunrise. Imagine floating above on a misty fall morning with gorgeous golden light touching the vineyards, forest, rivers, and châteaux below. This fabulous experience ends with a breakfast and you'll have the rest of the day to continue exploring!
Bordeaux: Market Visit, Cooking Class, and Lunch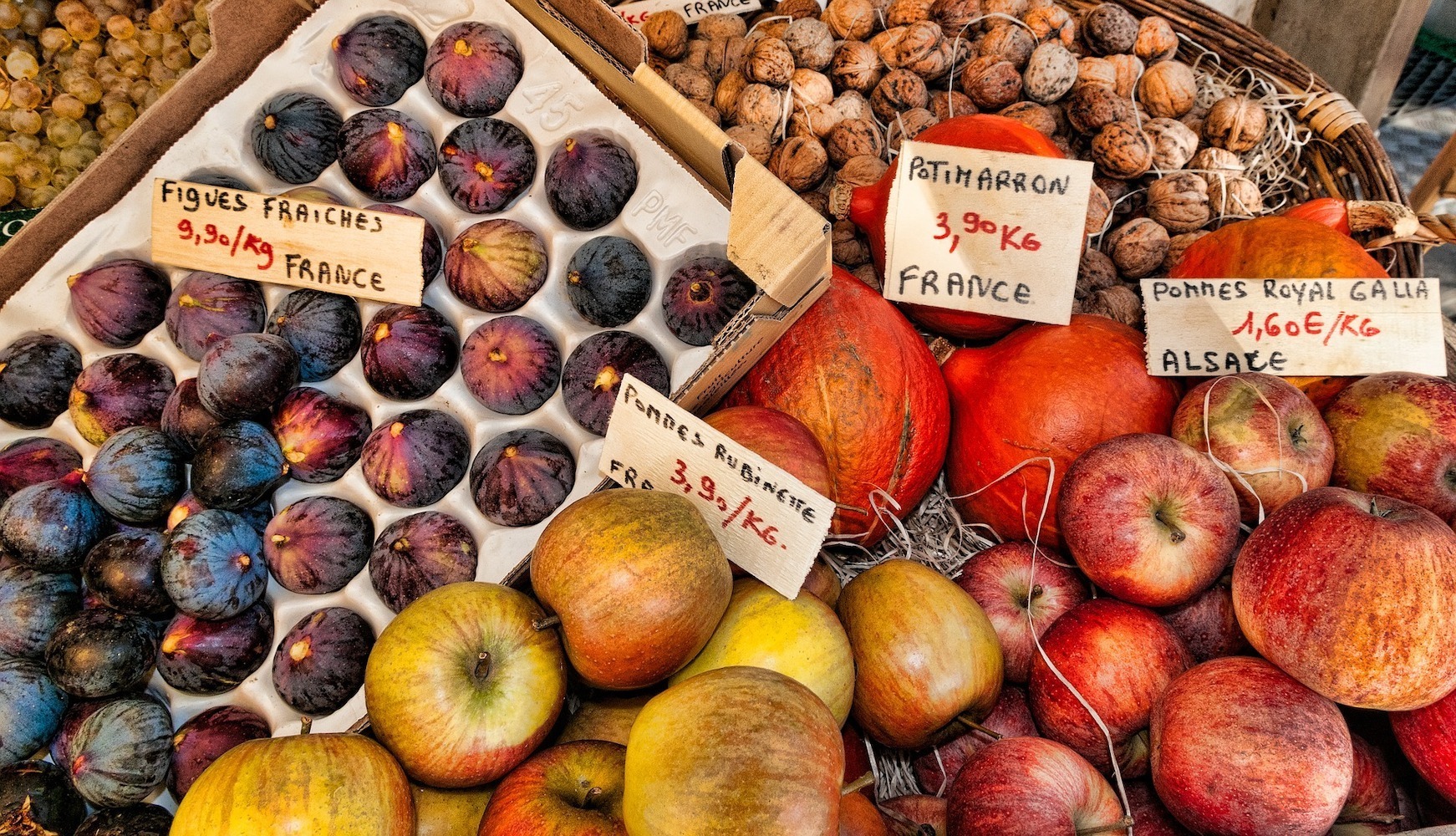 Southwest France is a region known for fabulous fall foods including foie gras, truffles, and nuts. During a private market visit, cooking class, and lunch in Bordeaux you'll have the opportunity to learn even more about and taste these delicious fall specialties. A chef will lead you on this experience that is both gourmet and a unique look into life in France.
Provence: Visit Chateauneuf-du-Pape with a Local Wine Expert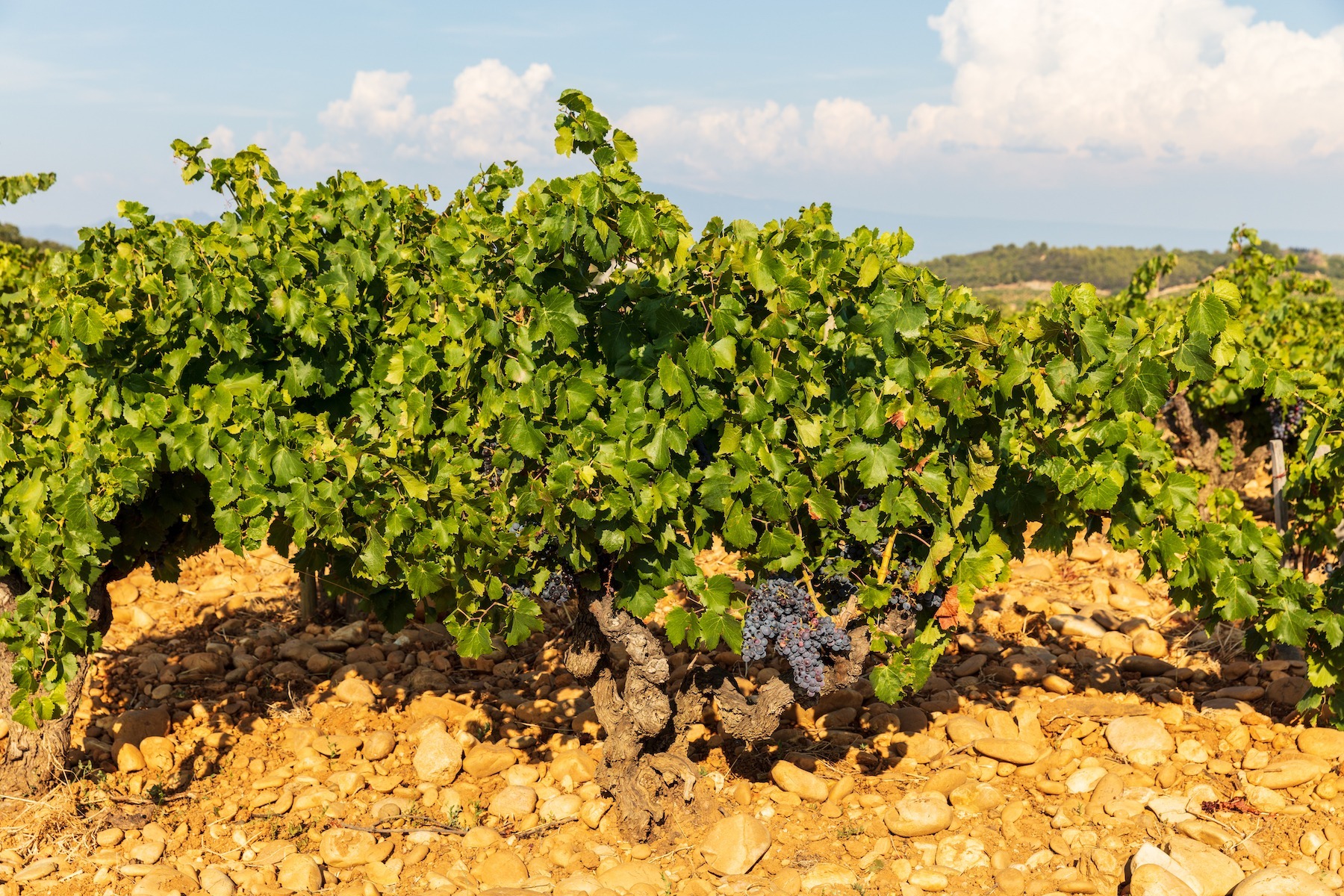 During the fall, you can take in the mesmerizing beauty of the historic Châteauneuf-du-Pape village and vineyards dressed in a layer of gold. Chateauneuf-du-Pape is famous for powerful, full-bodied red wines, made from the southern Rhône grape trio of Grenache, Syrah, and Mourvèdre. Besides the golden leaves, you'll find distinct lightly colored stones amongst the vines: a spectacular fall combination. During this day your local wine expert guide will take you to meet with three winemakers. Next, you'll stop for lunch in a charming Provençal restaurant. Afterwards, you will get the chance to make local confectioneries in copper cauldrons!
Fall in Provence: Truffles and Wine Tasting
The ultimate unique fall in Provence experience! Take a two-hour tour of an estate and its vineyards in a 4×4 where you'll learn about biodiversity. Next, meet with a truffle farmer and his dog to learn about the fascinating world of truffles and the nuances of growing tuber melanosporum and tuber aestivum truffles.
The visit concludes with a lunch centered around the estate's truffles with a wine pairing!
---
Ready to experience fall in France? There's still time to make it this year! Our travel designers are standing by and can help you book any of these activities and create the perfect fall itinerary in France. Some of our most popular fall destinations include Normandy, Burgundy, Bordeaux, the Loire Valley, and Southern France.