For wine aficionados, Burgundy in Eastern France is a must-visit region. Thanks to the vineyards' privileged location and a favorable climate, the area produces some of the world's great wines. But there's more to Burgundy than just great wines: think a fascinating history, rich culture, and strong gastronomic traditions. Read on to discover French Side Travel's list of what to do in Burgundy in 2023.
---
What To Do in Burgundy in 2023
Tour Historic Beaune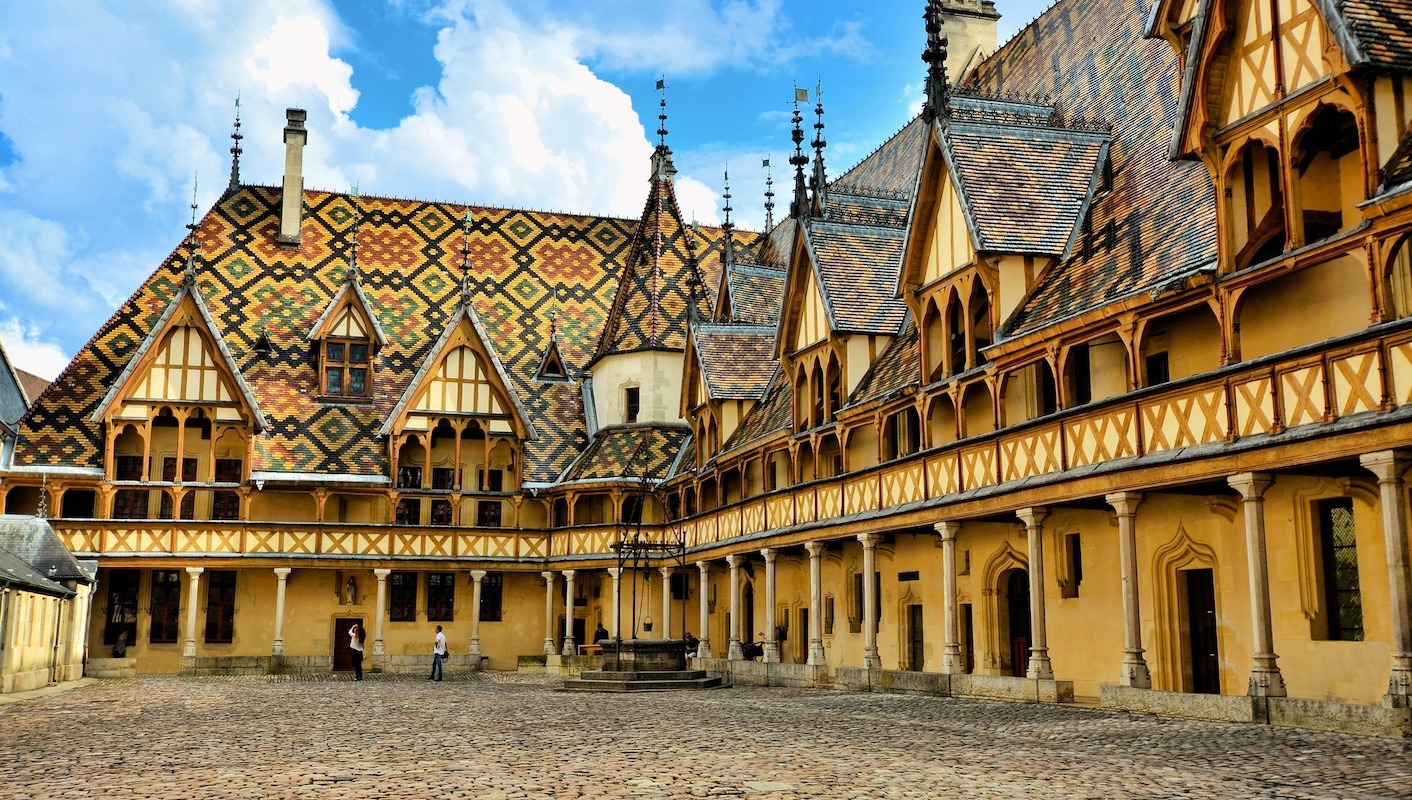 An absolute must-visit in Burgundy is Beaune, a fortified city located in the heart of the region. In fact, thanks to Beaune's central location it is one of French Side Travel's top recommendations for places to stay.
Learn about Beaune's fascinating history with your private guide while wandering through the charming cobbled streets. Pass by places like the Basilique Collégiale Notre Dame and the Hôtel des Ducs. Beaune holds an annual wine auction in the Hospices de Beaune. Recognizable by its roof with geometrically colored tiles, this former 15th century hospital is now the Hôtel-Dieu museum. It exhibits masterpieces such as Rogier van der Weyden's Last Judgment.
In the purest Burgundian tradition, no visit to Beaune would be complete without a wine tasting. Visit one of the fabulous tasting rooms in the city center. Or, go outside the city walls for a private tour of Château de Beaune, a 15th century fortress. This visit will please even the most demanding connoisseurs with privileged access to private areas of the cellars.
Where to Stay in Burgundy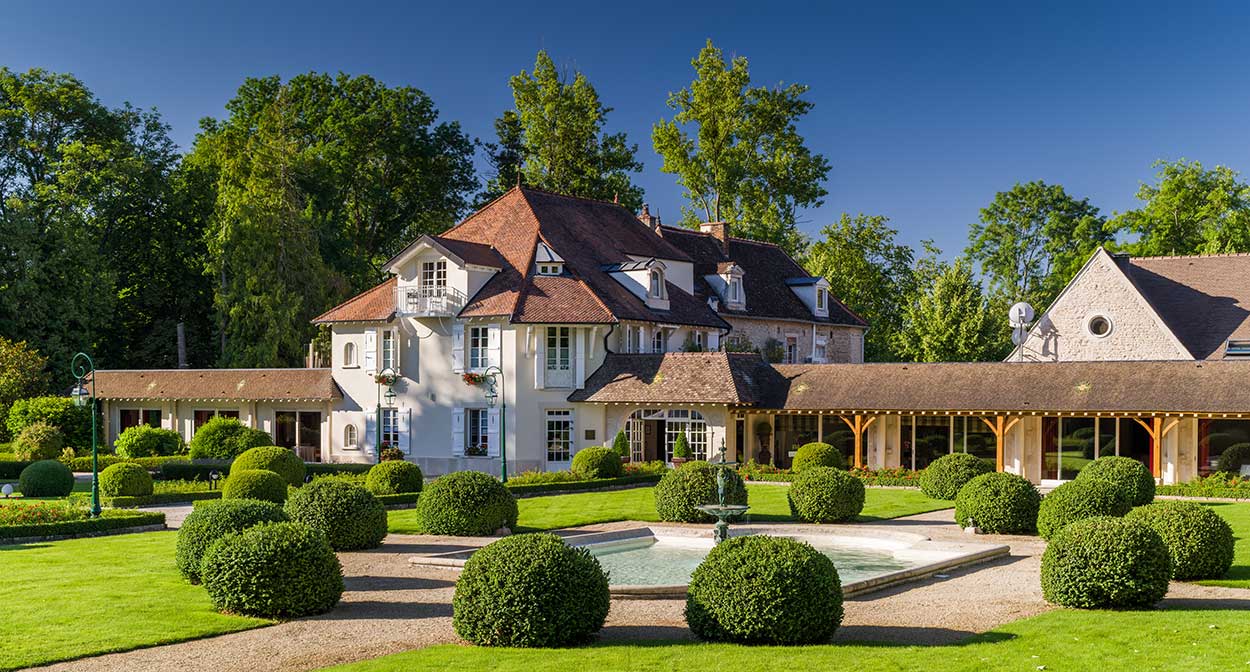 Hostellerie de Levernois

This 18th century house converted into a 5-star hotel in Burgundy offers the authentic charm of a beautiful mansion. The six hectare park surrounding the hotel provides a quiet environment where guests can find peace and tranquility.

The 26 bedrooms and suites are bright and colorful. Each of the rooms has its own identity, combining subtly tradition and modernity.

Bathed in light, with view on the park and the river running through it, the restaurant welcomes all lovers of gourmet cuisine. Particularly attentive to the quality, the Chef favors seasonal products from local producers, sometimes even directly from the garden.

For sport and recreation, don't miss the 18-hole golf course, tennis court, and bicycles.
Taste Exceptional Wines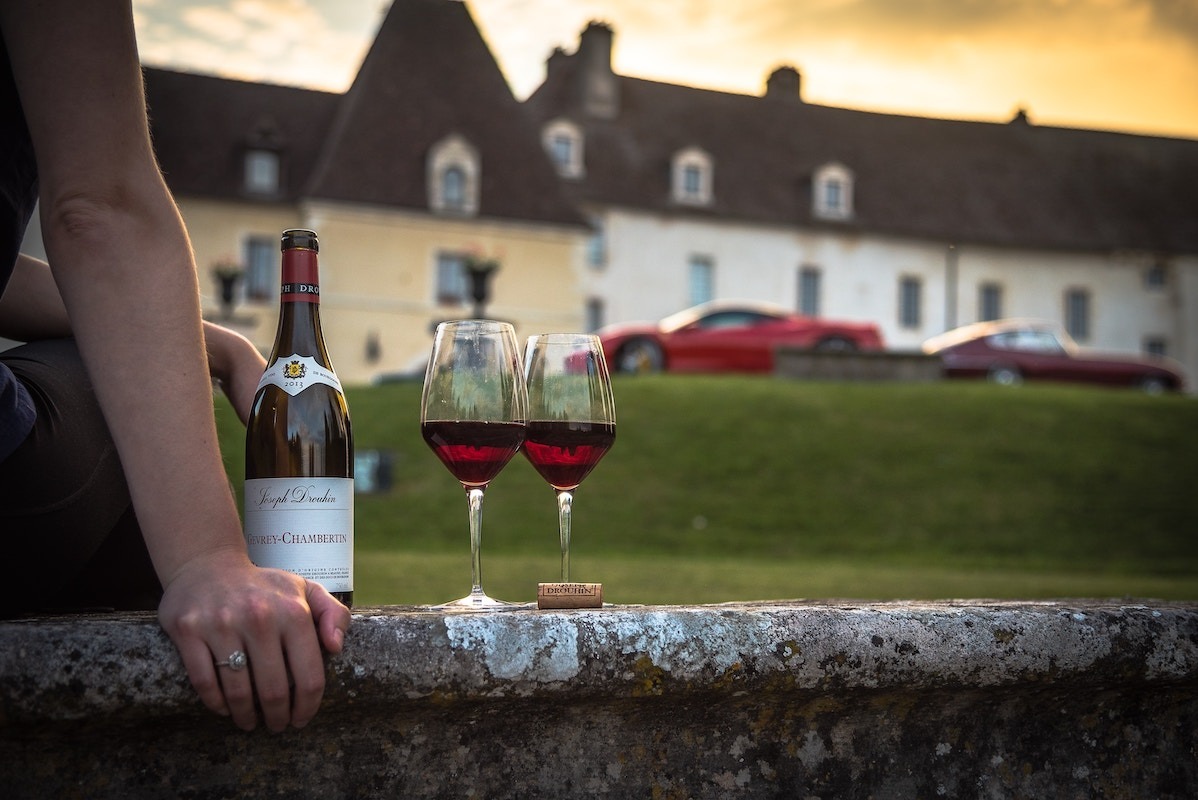 The best way to discover Burgundy and its exceptional wines is with an expert oenologist and native of the Burgundy region. Spend a day or two (or more, depending on your preferences) getting to truly know some of the Grands Crus in the area.
The Côte de Beaune undoubtedly has the greatest Chardonnays in the world thanks to the "Golden Triangle," made up of Meursault, Puligny-Montrachet and Chassagne. Learn about the diversity of terroirs of the Côte de Beaune through their geological complexities and a precise study of the landscape, the work of the winemakers, the undeniable influence of large wineries on the future of the area, and the ever important concept of climate. Along the route des Grands Crus you will discover places such as Beaune, Volnay, Pommard, Meursault and Puligny-Montarchet.
Known as the Champs-Élysées of Burgundy, Côtes de Nuits are the best of the best. For lovers of Pinot Noirs, this is truly a paradise. While it is a small area, there are plenty of terroirs and an incredible variation of parcels and vines that make it renowned around the world. Along the Route des Grands Crus you will discover Morey-Saint-Denis, Gevrey-Chambertin, Chambolle-Musigny, Gevrey-Chambertin, Clos de Vougeot, and Nuit Saint Georges. Each day includes three private visits where you will taste both white and red wines and young and old vintages – 20 wines in total including 12 Premiers Crus and Grands Crus. Truly an unforgettable experience for a wine aficionado!
Immerse Yourself into the World of Burgundian Cuisine with a Cooking Class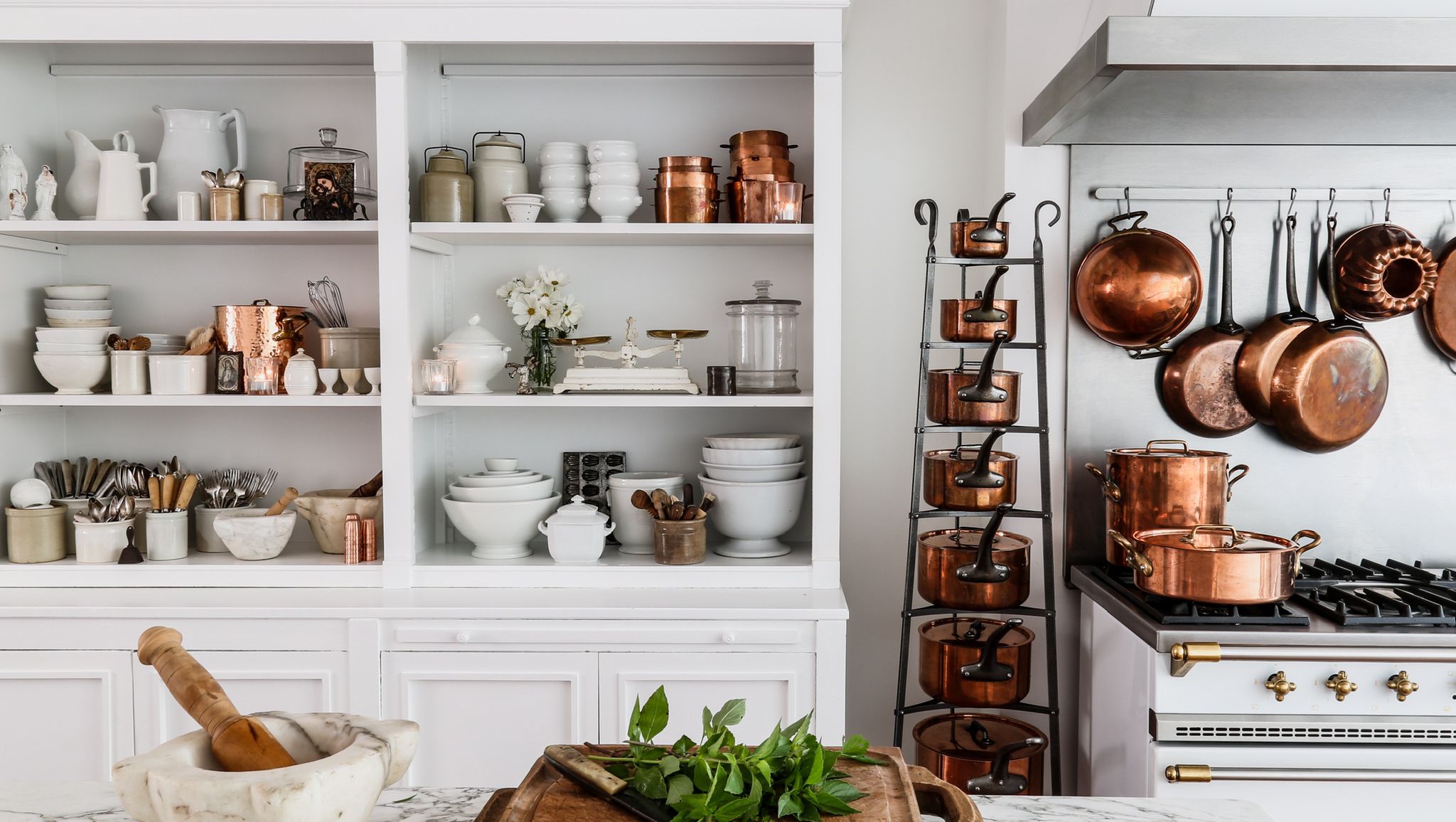 Spend a day at a renowned French cooking school for a complete introduction to the delightful gastronomic culture of Burgundy through exploring, cooking, and tasting.
If it's a market day, you'll begin the morning at the Beaune market where you'll have a tour and gather provisions for lunch. If it isn't a market day, you'll get to know wonderful addresses of food shops including a favorite fromagerie and an artisanal butcher.
Afterwards, head back to the kitchen for a two-hour hands-on cooking class. Everyone will don an apron, standing behind their cutting board as the chef talks through the day's menu. Your chef will explain and demonstrate the classic French culinary techniques used in each recipe, from sautéing to searing and sauce-making.
Once the cooking is done, aprons will come off, and you will head up to the airy third-floor dining room for a leisurely lunch. A zinc-topped table will be set for the convivial lunch in simple French fashion, next to a wall of windows overlooking the atrium below. You'll toast to your hard work in the kitchen with a glass of Champagne followed by a seven-course menu including a local cheese course and a Burgundian wine pairing hand-selected from a wine shop. A perfectly authentic and memorable moment!
Visit UNESCO World Heritage Listed Sites of Roman and Medieval Burgundy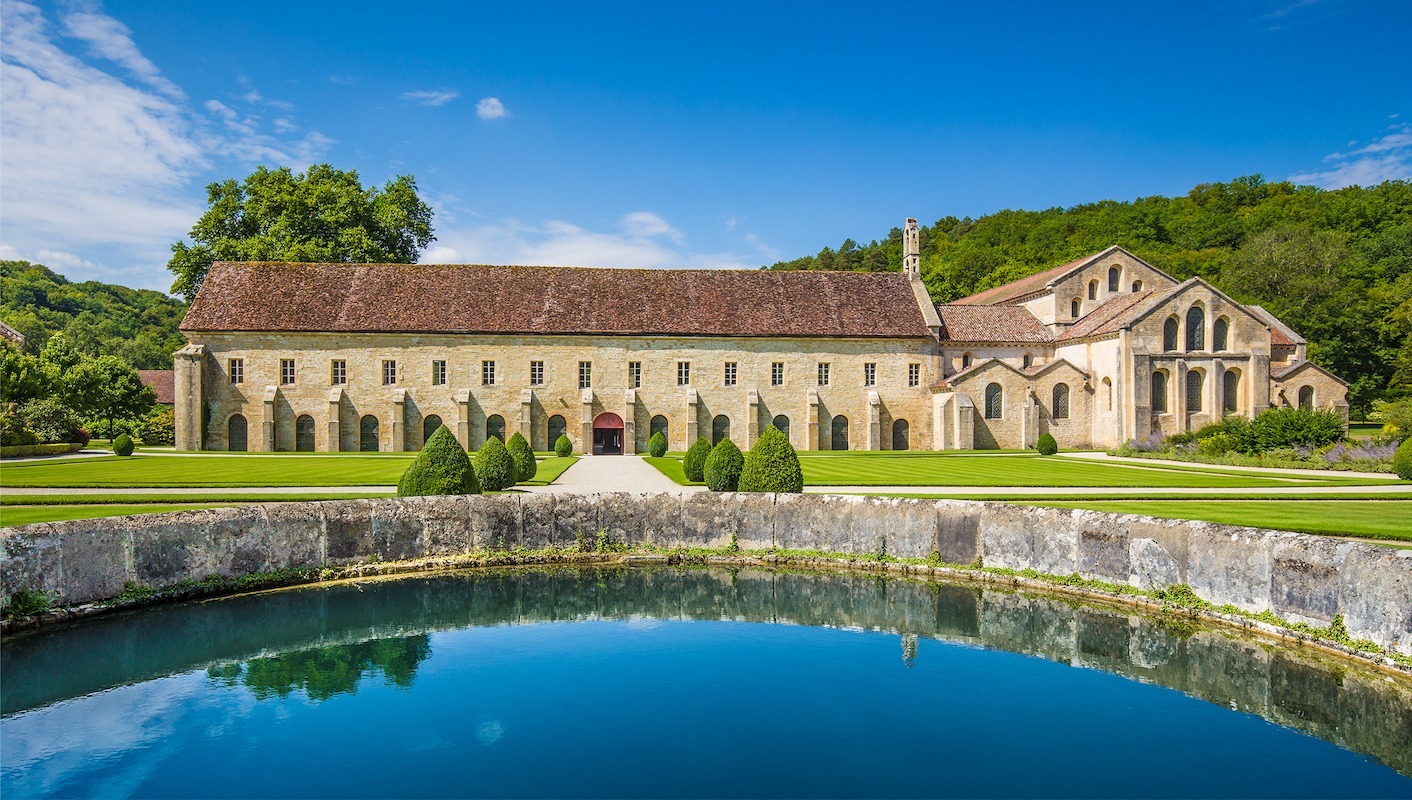 Another on the best of Burgundy is the picturesque countryside. Learn about the incredible cultural and historical heritage of the Côte d'Or on a journey through quaint country roads in the rolling Auxois countryside. Semur-en-Auxois is a well-preserved medieval village with charming boutiques, cafés, and terraces.
Drive through Alésia, a famous battleground where Julius Cesar beat Vercingétorix's Gaul army in 52BC. Next up is Flavigny-sur-Ozerain, recognized as one of "the most beautiful villages in France" and the site where Chocolat was filmed. Be sure to visit the Anis de Flavigny candy factory.
Take a tour of the 12th-century Fontenay Abbey where you can visit the ornamental gardens and follow the trail of the Cistercian monks at this UNESCO World Heritage site. It is the oldest preserved Cistercian abbey in the world. Alternatively, you can stroll through the village of Vézelay and enjoy a spectacular view over the valley. Here you can visit the Basilica of Sainte-Marie-Madeleine, also listed as a UNESCO World Heritage site.
Where to Stay in Burgundy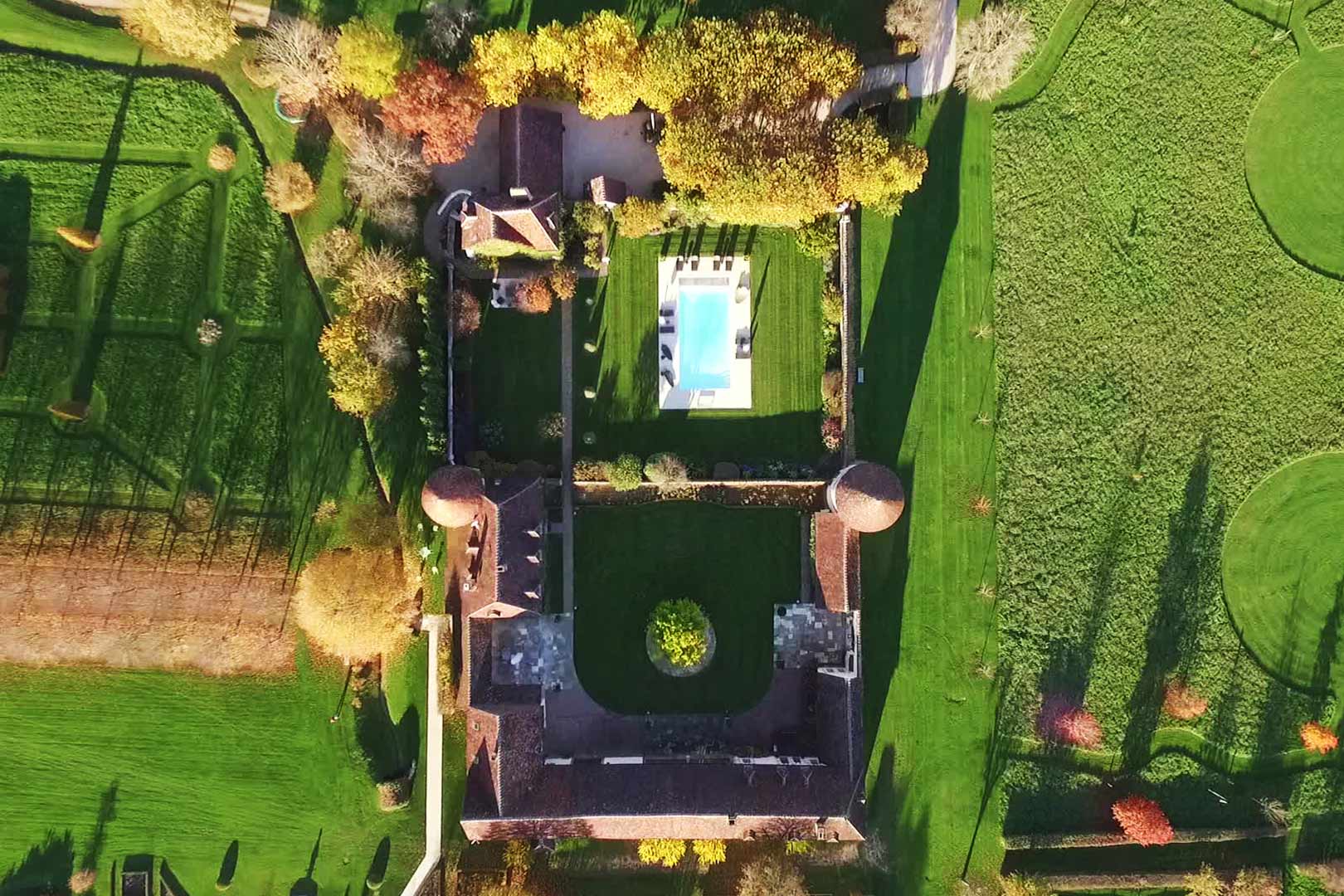 La Borde

Twenty kilometers from Auxerre in Bourgogne-Franche-Comté, lies La Borde, a 5-star hotel and estate made up of an authentic 14th-century stately residence and seven hectares of wooded grounds.

The six rooms of the hotel are immaculately furnished. Each has a French name for various flowers, from Aubépine to Tulipe, and sit regally beneath timbered ceilings. Some are equipped with fireplace and all come with Jacuzzi tubs..

Enjoy a very fine local dinner at the restaurant. Much of the menu is made from vegetables grown in the hotel's vast garden, a place where you could spend all day wandering its grounds.

Guest can truly enjoy the passing of time here: between bucolic walks, the heated outdoor pool, the spa and the fitness center.
Visit a Mustard Mill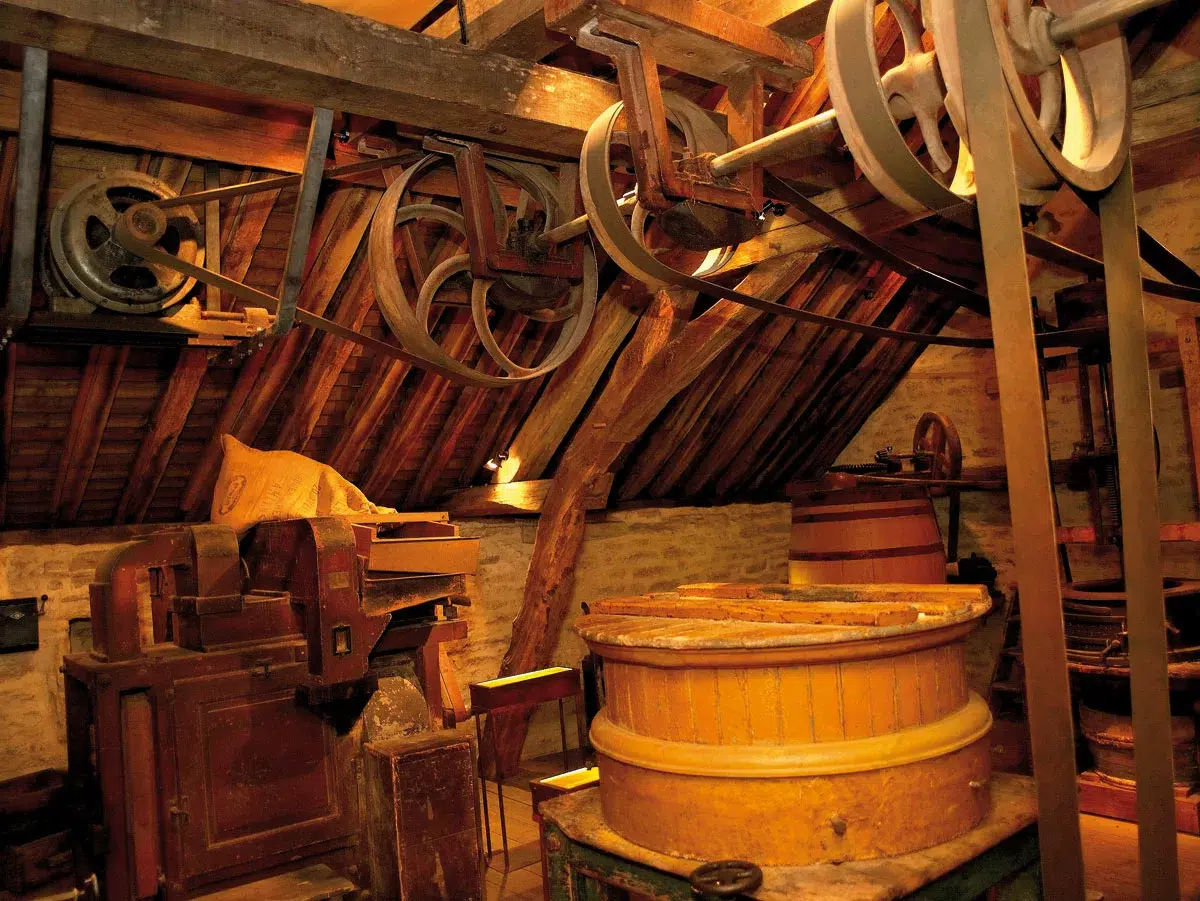 When in Burgundy, visiting a mustard mill is a must to discover the famous condiment. The Fallot Mustard Mill is a traditional and family-run mill. It's the last that prepares recipes passed down from generations and to grind the seeds using stone wheels. This process gives the paste its fully rounded qualities.
Ancient tools and equipment are exhibited in the original Napoleonic building. It shows what a mustard mill would have looked like in the 19th century. A harmonious sound and light display invite visitors to enter the world of mustard. An entertaining and interactive trail takes the visitor through the centuries, explaining traditions linked with mustard and its history. Don't miss the opportunity to fill up your own jar of mustard at the end of the visit – it's a perfect souvenir!
---
We hope this list of what to do in Burgundy in 2023 helps inspire a future trip. We would love to help you plan a dream trip to France with a custom, completely tailor-made itinerary. Some of our favorite destinations in France include Paris, the South of France, Normandy, and Paris. Get in touch with a travel designer today to start the planning process!