Experience the best of Southern France's delightful gastronomy and culture
Premium | From $4,499 pp
This fantastic self-drive tour takes you to our favorite cities in Provence and through wonderful vineyards and charming markets. Enjoy the delicious local food and beautiful landscapes that define Southern France. Exploring regional specialties, such as wine, oysters, and traditional regional recipes. Follow the road to prestigious Châteauneuf-du-Pape to meet three different winemakers and visit the charming villages in the Luberon Regional Park. The historical monuments in Nîmes, Montpellier, and Aix-en-Provence are sure to impress. Make sure to leave some room for the exceptional fine dining restaurants that await you.
Day by Day
Day 1: Marseille - Saint Remy de Provence
Arrival at Marseille airport
You will pick up your car at the airport in Marseille or a driver will wait for you.
Pick Up of your Rental Car
At your arrival, a rental car of category G (Renault Megane/Auris – automatic or similar) will be at your disposal for the length of 10 days. Thus, you can move freely and comfortably.
On the day of departure, you will drop off the vehicle.
The charges for optional accessories are to be paid on-site: Additional driver, young driver extra charge – 25 years, GPS except for the model cat G with GPS included
Guided visit through the garden of the Mas des Figues Farmhouse garden
Guided tour through the botanic garden and the sculpture exhibition, drinks are served in the garden at the end of the visit. Duration: 1 hour – Comments in English and French.
Night and breakfast at a converted farmhouse near Saint-Rémy-de-Provence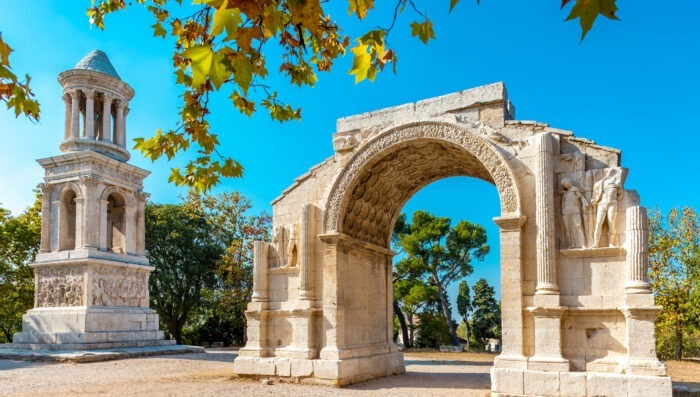 Day 2: Saint Remy de Provence - Fontvieille - Les Baux de Provence
Cooking class: Provençal Cuisine and lunch tasting
A cooking class with a chef. Learn how to prepare local specialties: Tapenade – Basil Pesto –Arugula Pesto – Tomato Pesto – Anchoïade en bagna Fredda (anchovy dip) – Cod Aïoli -Papeton d'Aubergines (eggplant mousse) – Fried Zucchini Flowers – Ratatouille – Chilled Strawberry Soup.
Rendezvous at 10 a.m., welcoming coffee and guided tour through the garden of Mas des Figues, cooking class until 12:30 p.m. – followed by a shared lunch at 1 p.m. consisting of the prepared dishes and accompanied by local wine.
Every morning (but Wednesday), you can swing by the farmers' market of Saint-Remy-de- Provence before joining the cooking class.
This service includes: cooking class (2.5 hours) lunch and drinks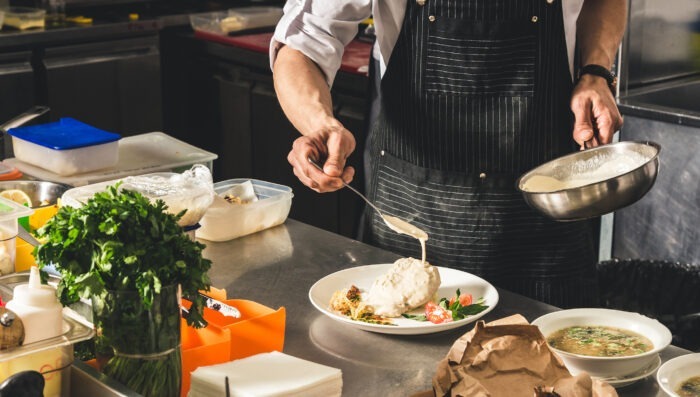 Visit the oil mill and tasting
Anne and Magali, the hostesses and owners of the estate, offer a quality visit in this privileged setting. You will discover authenticity and family anecdotes…
The visit begins in an olive grove, where the olive growing world, the history of the olive tree, and its intriguing resources are explained. You will also discover the Romanesque and Provençal chapel of the property, dating from the 13th century.
The visit continues in the Mill, where the work of the "millmaker" is explained, from ancestral to more modern methods. Then visit the winery with the bottling system.
Members of the jury for olive oil tasting in the Vallée des Baux PDO, Anne and Magali will give a tasting course where you will learn how to taste olive oil, its qualities, its defects, and advice for use in cooking.
Private visit of an olive mill and olive oil tasting
It is in the mill located at the foot of the Château des Baux that Catherine and Jean-Benoît combine know-how, passion, rigour, technique and all their sensitivity as olive trees to give birth each year to olive oils of great power.
Night and breakfast at a converted farmhouse near Saint-Rémy-de-Provence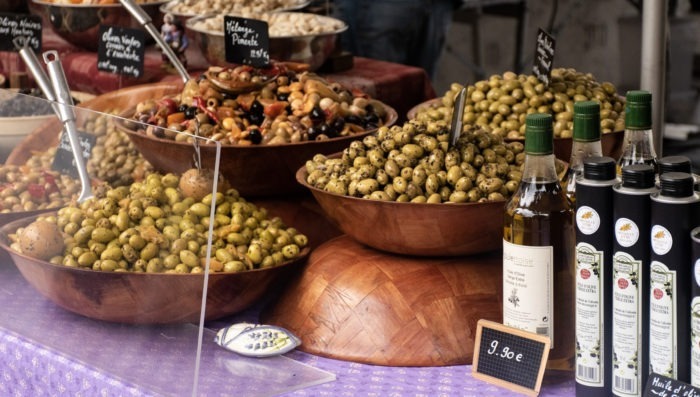 Day 3: Arles - Aix en Provence
Get away from it all on horseback
Accompanied by your guide, you will discover the 500 hectares estate, divided between rice paddies and pastures.
The famous white horses will go with you for this ride off the beaten track which will take you close to the Camargue bulls.
Your guide, a native of the region, will reveal to you all the hidden gems of our wild and secret Camargue.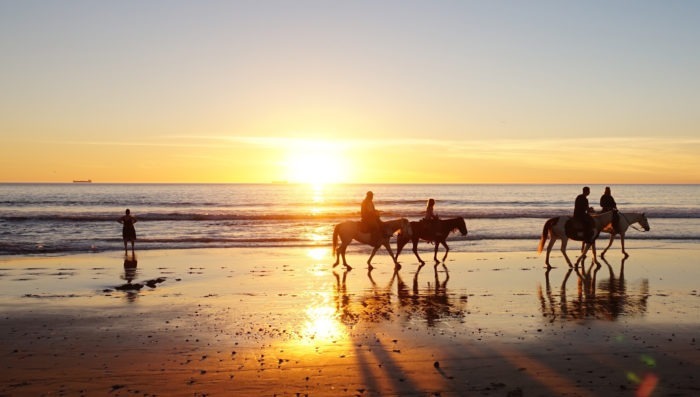 Visit of the Calisson Museum in Aix-en-Provence
Surrounded by three-hectare large site of young almond trees, the Calisson Museum proposes a playful gourmet visit recounting the history of the famous Provencal confectionery. The confectioners will show you their know-how and explain you which raw materials are used for the preparation of the delicious callisons. At the end of your visit, you will be invited to bake your own pastry!
Duration: around 40 minutes – The Calisson Museum is open from Monday to Saturday.
Night and breakfast in a beautiful bed and breakfast in the heart of Aix en Provence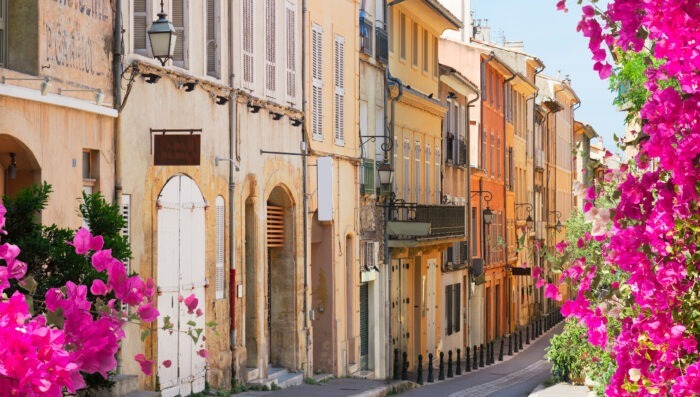 Day 4: Aubagne - Aix en Provence
Aubagne – walk in the scents of Provence (1 day) with lunch
Enjoy a day in Provence's fragrant and beautiful countryside. Aubagne and the area around the Garlaban mountain are famous thanks to local writer Marcel Pagnol. The tour includes a workshop in which you'll gather and learn about Provence's aromatic plants. Lunch is at a secluded residence in nature. Think olive groves, beehives, and flowers.
Meet with local craftsmen including a potter and a santon-maker (Provençal Nativity figures). See an artisanal pastis maker's garden with aromatic plants. Finish up the tour with a pastis tasting.
Night and breakfast in a beautiful bed and breakfast in the heart of Aix en Provence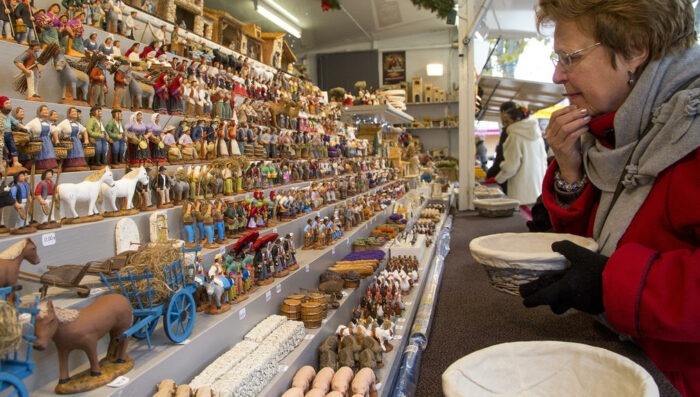 Day 5: Saint Raphael
A wine visit and tasting at an organic vineyard
Enjoy a wine tasting at an organic Côtes de Provence Sainte-Victoire Protected Designation of Origin vineyard. The estate includes 4 distinct terroirs, with the grenache and syrah varieties representing approximately half of the production. The setting is spectacular at the foothills of the Sainte-Victoire mountain.
Included: vineyard visit and 2 wine tastings
A picnic in a vineyard
Enjoy a picnic with a starter, main course, and dessert in a vineyard at the base of the lovely Sainte-Victoire mountain.
The winery boasts 4 distinct terroirs. It's main two grape varieties are Grenache and Syrah.
Wine is included in the price.
Overnight stay and breakfast in a sumptuous 3-star hotel in Saint Raphael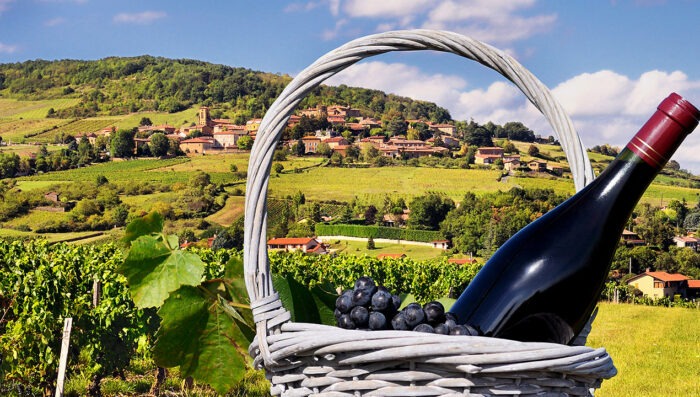 Day 6: Grasse - Nice
The Perfumer's apprentice private workshop – Grasse
An unforgettable learning experience in the world of perfume-making awaits our guests at Fragonard on the French Riviera. We will unveil how a perfumer – or "nose" – masters the art of fragrance creation while learning about the history of the perfume. By the end of the workshop, our guests are able to compose their own eau de Cologne (100 ml) and customize it with aromatic notes, citrus notes and orange blossom.
At the end of the course, each participant receives their bottle in a special pouch, a Fragonard "apprentice" apron, their diploma signed and a summary of their composition. A guide will then provide our guests with a special guided tour after the workshop in our factory or museum.
Overnight stay with breakfast in a superior room at a 4-star hotel in Cagnes Sur Mer near Nice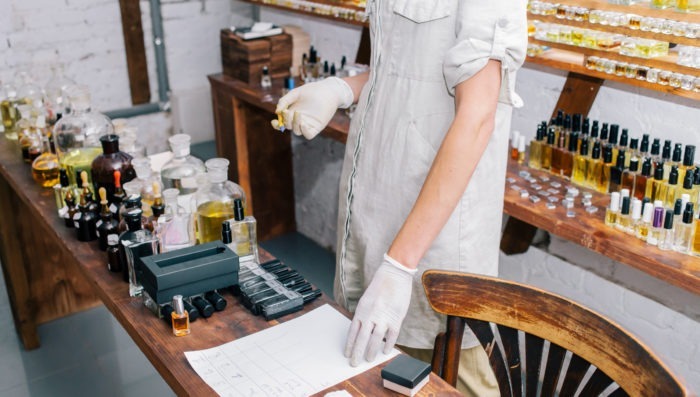 Day 7: Nice
A half-day Panoramic E-bike shared guided tour
This tour will bring you to Nice's most beautiful and often unreachable but absolutely magnificent panorama spots, and you will easily get there thanks to your powerful, modern, and high-quality electric bikes.
Starting from the Port of Nice, you will ride uphill on the "Castle hill" from where you can admire the beautiful panoramic views of the City and the Italian Alps. Next, you will pass on the Massena place, the most beautiful place of the city, located just at the gates of the old town, then off to the Garibaldi place and its Italian general statue. You will then go back to the Port of Nice.
Overnight stay with breakfast in a superior room at a 4-star hotel in Cagnes Sur Mer near Nice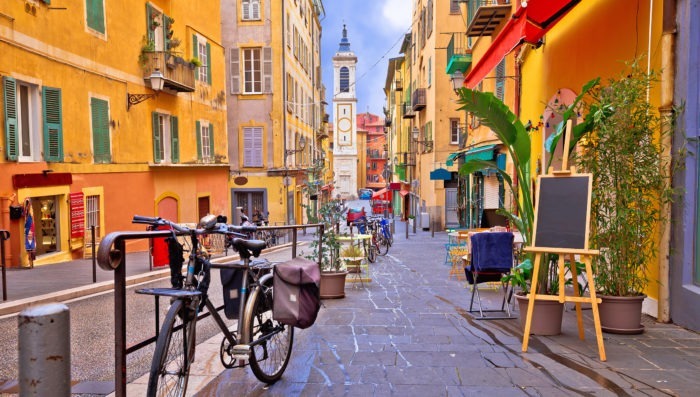 Day 8: Nice
Morning Cours Saleya Market Tour and Cooking Class with Lunch in Nice
This tour will give you a hands-on introduction to Nice's cuisine and culture.
The day begins at 9:30 am at the famous Cours Saleya market, while there is still a fresh morning breeze. The narrow maze of centuries-old streets that is the Vieux Nice opens up onto this splendid space lined with bars, cafés, and fish restaurants on either side and market stalls down the center. You will get to shop like a true Niçois, sample locally-grown produce and meet the farmers.
Though the bigger stalls are the most dazzling thanks to their array of colors, what is really interesting are the small producers' stalls. The fruit and vegetables are not as uniformly shaped and the variety not as great, but every ingredient here is firmly rooted in the region and much of it is organic. The meal will be made around the best of the season's produce, though it may also include fish, poultry, or meat. And not to forget cheese and wine to make the meal complete!
Around 10:30 am, you will head to the cooking studio, where you will help prepare the meal. No need to worry if you are a beginner cook, the atmosphere is relaxed!
At around 1 pm, you will sit down to an authentic Niçois meal and toast your efforts with a glass of local wine.
Overnight stay with breakfast in a superior room at a 4-star hotel in Cagnes Sur Mer near Nice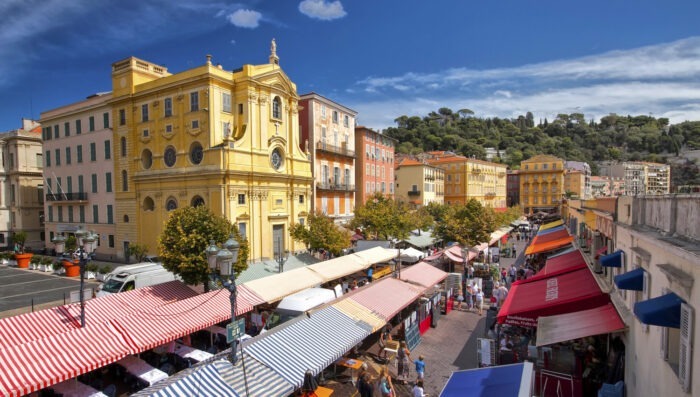 Day 9: Nice
End of the trip
Unfortunately, it is already time to leave!
You must return your rental car at the Nice airport before you fly.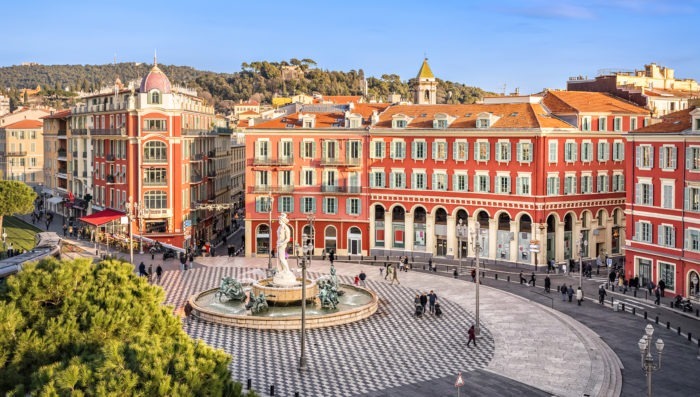 About This Trip:
Enjoy 24/7 English-spoken telephone assistance while traveling
This itinerary includes transport, activities, guides, accommodations with breakfasts, and other listed services
Price is in USD per person, assuming double occupancy. Note that prices and availability are subject to change.
Customize this itinerary:
Every French Side Travel trip is custom-built for your unique needs and interests. Above is an example of what's possible. If this isn't exactly what you're looking for, contact us today. Put together your dream trip with our travel experts. Handpick the accommodations, guides, activities, and meals that are right for you.
When you book with French Side Travel, you're getting a trip that's as unique as you are. 

Our Favorite Hotels
Hotel & Spa Gorges du Verdon