Experience the Isle of Beauty in romance and style!
Luxury | From $9,699 pp
Corsica absolutely deserves the epithet "Isle of Beauty". Enjoy a holiday in a romantic idyllic setting, you will be accommodated in a hotel of a superior category with a sea view. Stroll along quaint mountain villages, medieval citadels, and picturesque port cities, moreover indulge in sweet doing nothing on white sandy dream beaches with turquoise waters…
Day by Day
Day 1: Arrival In Corsica
Arrival in Corsica
A driver will pick you up at your arrival at the airport and drive you safely to your hotel.
Overnight stay in a beautiful and authentic stone-built 5-star house between nature and the sea, with a view of the countryside.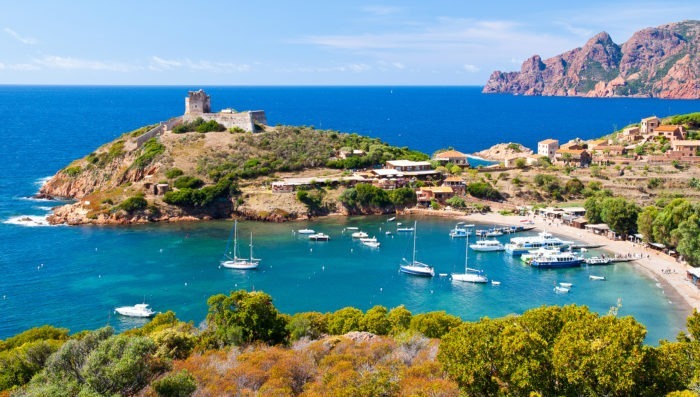 Day 2: Sartène - Alta Rocca tour
Wine Tour day trip to Sartène and Alta Rocca with private Chauffeur
Soak up the authentic Corsican spirit in the town of Sartene, a fascinating medieval stronghold steeped in history and tradition. Notorious for a turbulent past saturated with stories of bloody vendettas, fierce banditry, and perpetual conflict the fortress has managed to retain its characteristic architectural style and a somber ambiance. The long history of piracy, banditry, and gangsters, has now happily largely been given to more peaceful occupations.
The wealth of the town is founded on the highly rated Sartene wine.
In the vineyards of Sartene, you will have the opportunity to visit wineries and taste the wines of the region. The owners will tell you about their passion, the many Corsican vines, and the secrets of making good wine and will be able to answer your questions. Made of traditional Corsican varieties such as Vermentino, Sciacarello, or Niellucio, they immaculately express the hilly granite terroirs of the region.
Your driver-guide will take you to some of the most renowned estates of the appellation such as Domaine Fiumicicoli, Domaine Saparale, and Domaine San Micheli.
Overnight stay in a beautiful and authentic stone-built 5-star house between nature and the sea, with a view of the countryside.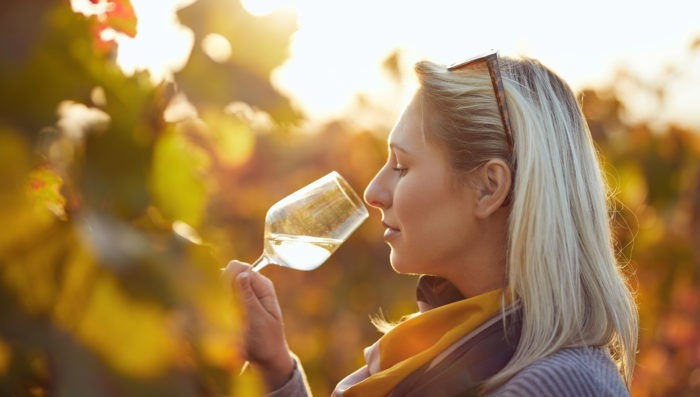 Day 3: Day At Leisure
Enjoy a day at your hotel
Your hotel, located in an extended domain, has a lot of activities to offer. You can share a duo massage with your loved one, have lunch at the beach restaurant, enjoy 12-hole golf, or have a day at the beach.
Overnight stay in a beautiful and authentic stone-built 5-star house between nature and the sea, with a view of the countryside.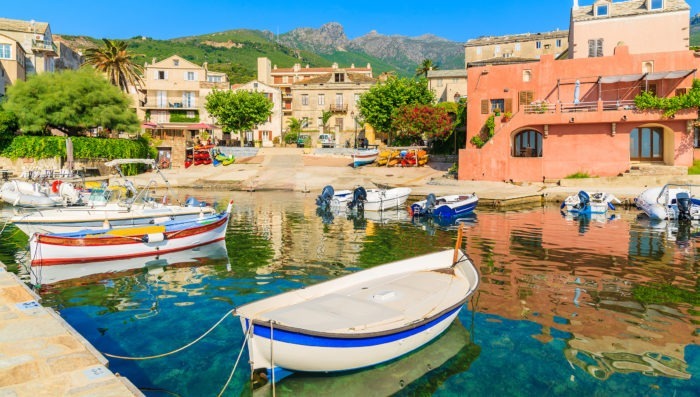 Day 4: Bonifacio
Tour to Bonifacio with private chauffeur
You will be picked up from your hotel for an exciting day tour.
You will head to Bonifacio which is known for its steep white limestone cliffs. Perched on a white cliff, the old town is protected by its citadel and dominates proudly the sea and the marina.
Throughout history, it was a theater of armed conflicts and was later built into a fortress. The first walls of the citadel were raised in the 9th century. From the cliffs, you will enjoy a stunning panoramic view of Les Bouches de Bonifacio (the sea gate between Corsica and Sardinia) and the Réserve Naturelle des Bouches de Bonifacio, a remarkable international maritime park.
Overnight stay and breakfast in a beautiful 5-star hotel in Bonifacio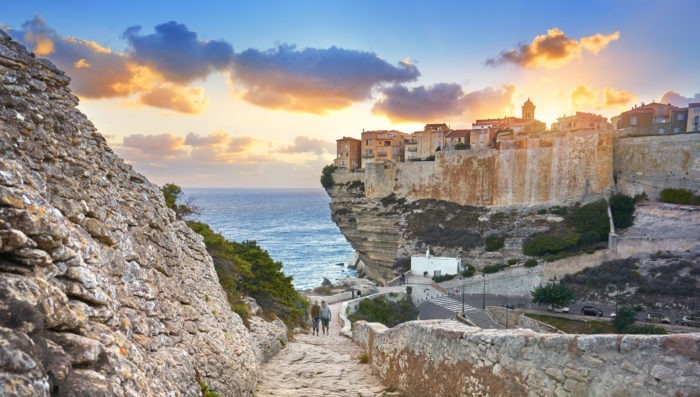 Day 5: Bonifacio
A full-day privatized cruise in Waza Ari
Catamaran WAZA ARI is a catamaran in perfect condition with 10 meters in length and 5,30m in width which has great comfort both for life on board and for sailing.
With its large dimensions, its draft remains low which allows anchorages in very little water allowing secure and very pleasant stops. It has an electric toilet, a fridge, a fixed sun awning during navigation, a large trampoline (sunbathing) at the front, and two ladders of baths on the rear skirts, cushions allowing 18 seats. This catamaran is equipped with masks, snorkels, and a paddle board which will be at your disposal.
This boat offers a real comfort of navigation and a large convivial space thought for life on board. Which makes it a perfect catamaran for a day cruise with family or friends.
Your driver will be at your disposal to drive you to the harbor and back
Overnight stay and breakfast in a beautiful 5-star hotel in Bonifacio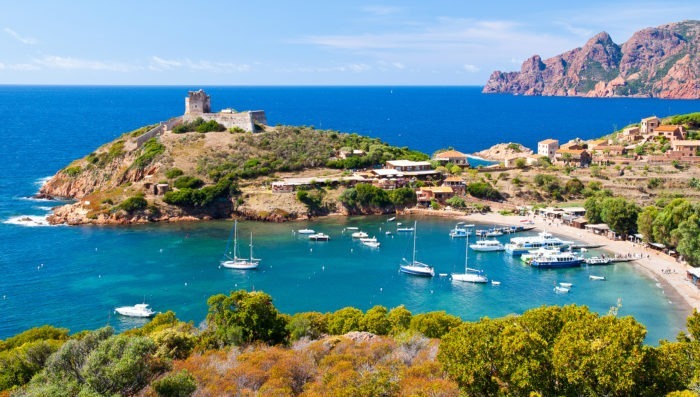 Day 6: Bonifacio
Day at leisure at your hotel
The picturesque port town of Bonifacio is enclosed in the Calanque de Fazia, an impressing fjord-like bay. The narrow medieval town is built on a rocky chalk-white limestone promontory shaped by wind and waves.
Hikers will find many well-marked trails leading through the stunning scenery; sports enthusiasts may want to discover the landscape by horse, mountain bike, or quad.
Foodies will enjoy the many local shops and delicatessen food stores selling selected Corsican products such as wines, olive oil, cheeses, cold cuts and ham, jams, honey, biscuits…
Another possibility is to stay at your hotel and enjoy the different services and activities offered by your hotel.
Overnight stay and breakfast in a beautiful 5-star hotel in Bonifacio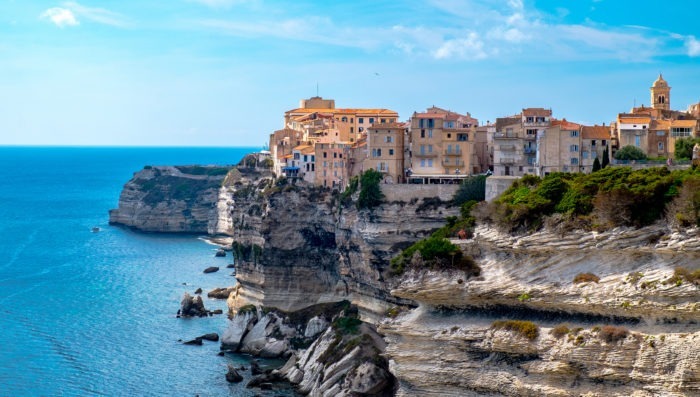 Day 7: Porto Vecchio - Bonifacio
English-speaking driver guide for the day
Explore the Area around Porto Vecchio
The area around Porto-Vecchio is renowned for its prehistoric sites and historic vestiges. This is also the region where the rich Corsican landlords used to live and own huge properties. Enjoy the lush scenery, sandy beaches, wild and untouched nature, and amazing granite sculptures.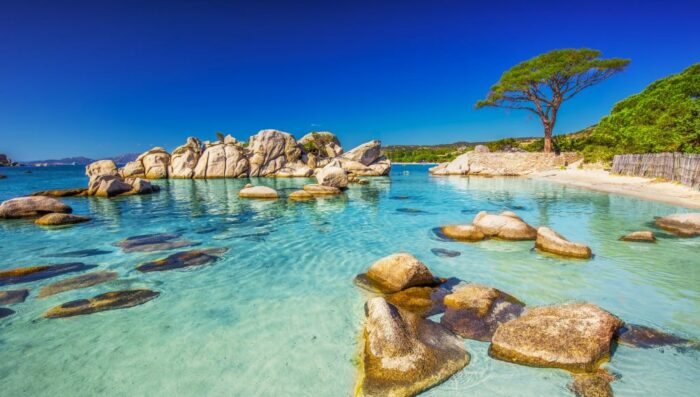 Private Panoramic flight over the Corsican mountain
From Porto-Vecchio, you will fly over the waterfall of Piscia di Gallo, before continuing the ascent towards the massif of Bavella. You will discover the past and the village as well as the "hole of the bomb" and the refuge of Paliri. After having evolved in the middle of these gigantic and splendid granite peaks, the pilot will join the Eastern coast at the level of the bay of Fautéa where a superb Moorish tower nestles to preserve the coastline and to make discover to his passengers, the luminous bays of Pinarellon St Cyprien and the entry in the gulf of Porto Vecchio at the bottom of which they will discover the salt pans, which formerly gave their name of "Cita di sale" to this seaside city so much visited nowadays.
Overnight stay and breakfast in a beautiful 5-star hotel in Bonifacio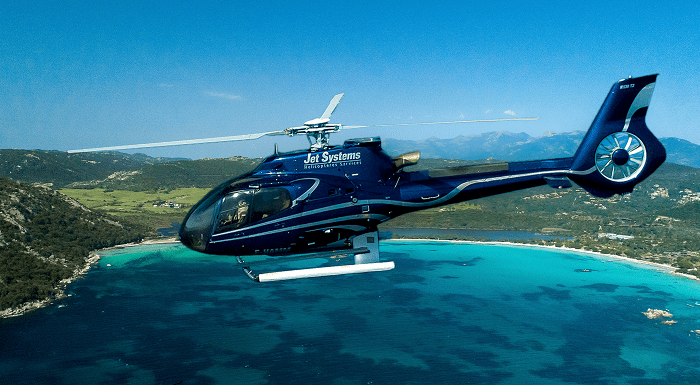 Day 8: Back to the Airport
Private Transfer from your hotel to the Airport
A chauffeur will meet you for a private transfer between your lodging and the airport.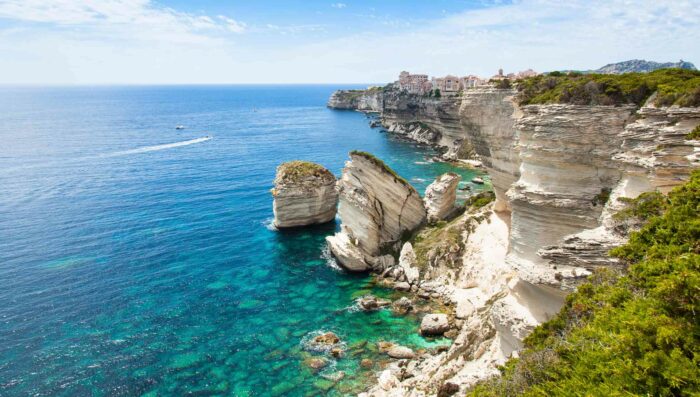 About This Tour:
Enjoy 24/7 English-spoken telephone assistance while traveling
This itinerary includes transport, activities, guides, accommodations with breakfasts, and other listed services
Price is in USD per person, assuming double occupancy. Note that prices and availability are subject to change.
Customize this itinerary:
Every French Side Travel trip is custom-built for your unique needs and interests. Above is an example of what's possible. If this isn't exactly what you're looking for, contact us today. Put together your dream trip with our travel experts. Handpick the accommodations, guides, activities, and meals that are right for you.
When you book with French Side Travel, you're getting a trip that's as unique as you are. 
Our Favorite Hotels in Corsica
Hotel Version Maquis Citadelle
Les Bergeries De Palombaggia