Unique Experience of the Highlights of Paris
Excellence | From $14,399 pp
Explore the city of Lights through its most world renowned features. From its passion and inspiration, to art in the louvre and the opera, to the exquisite, elegant and timeless parisian style that has lasted for centuries. Take it all in, in the most luxurious way possible, through dining at the most fabulous restaurants and having ultimate private experiences, unique to you!
Day by Day
Day 1: Paris
Excellence Transfer from Paris Airport to Paris Center
A chauffeur will meet you for a private transfer between Paris airport and your hotel in the Paris city center in an excellence vehicle.
Restaurant Booking – David Toutain – Lunch or dinner
Enjoy delicious gourmet cuisine at the 2 Michelin-star restaurant, David Toutain, near the prominent Invalides in Paris.
Do not miss to explore the exotic dishes served with a large variety of wine pairings.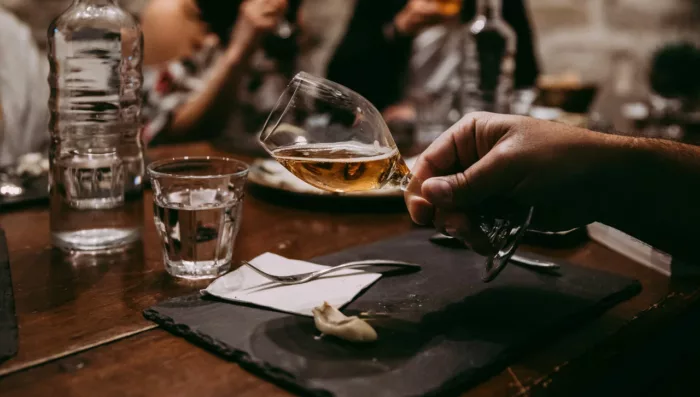 Day 2: The Louvre Museum
Half-Day Tour of the Louvre Museum with a licensed guide and driver
Your driver and your licensed guide will meet you at your hotel for a half day of discovery of the vibrant culture of France.
Meet up with a lecturer from the Louvre, for an exclusive tour that will provide you with a privileged entrance through the pyramid with shortcuts and direct access to all major masterpieces.
Your lecturer will show you the heart of the biggest collection in the world and you will learn more about its enigmatic masterpieces like Mona Lisa, Venus de Milo, Winged Victory of Samothrace and others. You will learn many anecdotes about the Louvre, amongst them the burglary of Mona Lisa, the organization of an exhibition, and other stories which make the Louvre the most fascinating place in art.
Then, depending on your interests, your guide will devise a specific and more personalized tour for you to discover some unique pieces (example: Dutch paintings from 17th to 19th century, decorative arts, tablewares, etc.).
At the end of this intense day, your licensed guide and your driver will drop you at your accommodation.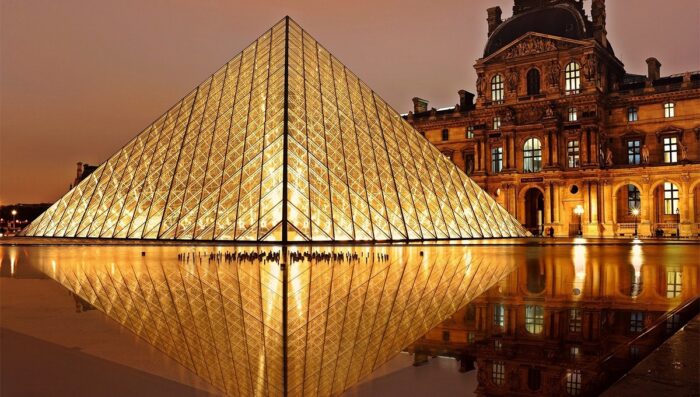 Day 3: Visit of Opera Bastille
Private guided visit of backstage, public spaces and an arts and crafts backstage tour at Opera Bastille
In this exclusive guided tour , you will get to discover the elegance and modernity of the auditorium, the rehearsal stage named La Salle Gounod and Le 6e dessous.
You will also get to discover the various workshops which stretch over 8,000sqm and employ more than a hundred craftsmen. These remarkable artists create everyday exquisite sets, costumes and accessories which allow the audience to immerse in the world imagined by the director during one performance.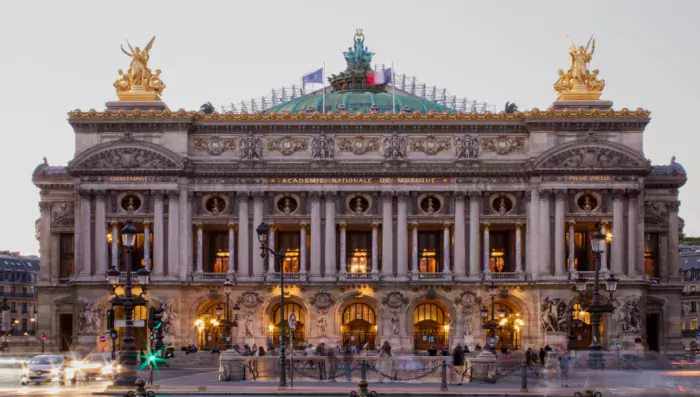 Day 4: Exclusive Fashion Experience in a privatized Boutique
An exclusive Shopping experience with privatization of a high end's boutique with stylist advice
Paris is truly a treasure trove of world-famous Fashion !
The French capital is home to some of the world's most prestigious fashion designers and houses, who draw from hundreds of years of expertise and know-how to create truly unforgettable collection. These are some of the most prestigious Paris fashion, from noble, established houses to up-and-coming designers.
Whether you are seeking a truly original and elegant piece of couture, you would want something that will stand the test of time. In this private shopping tour with your stylist, she will help you find that something extraordinary, a whirl through some of the finer boutiques in Paris and choosing your ideal collection of luxury styles from your time in the capital. The boutique of your choice will be privatize so you can enjoy a proper private shopping session.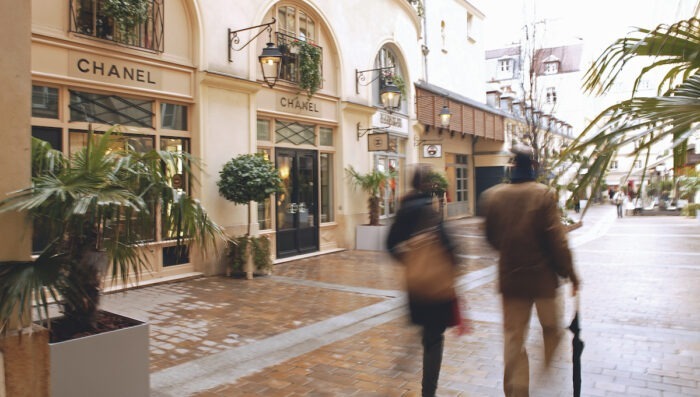 Day 5: Explore the unique Rothschild's Cabinet
Private Discovery of Salomon de Rothschild's Cabinet of Curiosities

In small groups (Max. 10 people), you will be immersed on an exceptional collection of artistic curiosities. This untouched "museum-mausoleum" built by Adèle de Rothschild in memory of her late husband, Baron Salomon de Rothschild reveals the secrets and lifestyle of this affluent family. This tour will give you access to the secret gardens behind the Salomon de Rothschild's former Hôtel Particulier.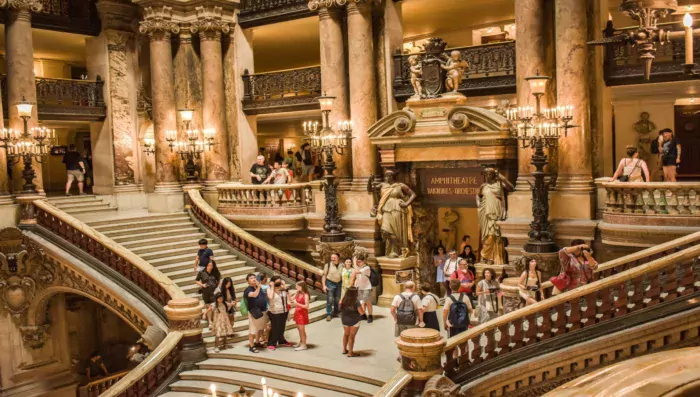 Restaurant Booking – Restaurant Apicius – Lunch or dinner
Indulge your senses in this 1 Michelin-star restaurant, Apicius, where the cuisines are a beautiful combination of tradition and creativity. Meals with distinct flavors with top quality ingredients are what the restaurant is all about.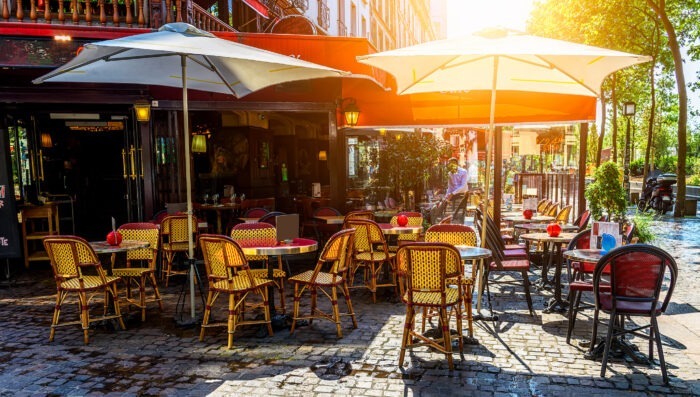 Day 6: Paris
Excellence Transfer from Paris Hotel to Paris Airport
A chauffeur will meet you for a private transfer between your hotel in Paris and the airport in an excellence vehicle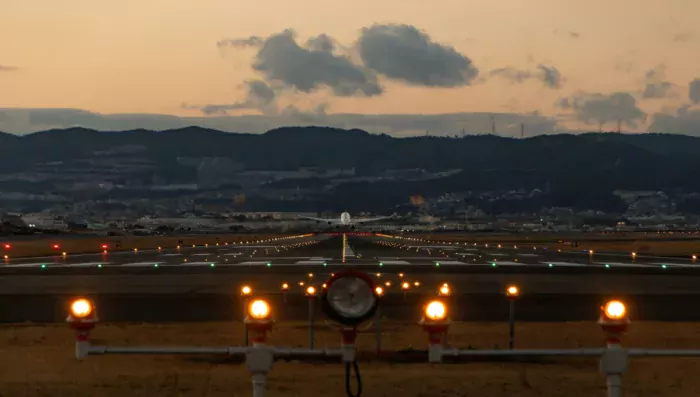 About This Trip:
Enjoy 24/7 English-spoken telephone assistance while traveling
This itinerary includes transport, activities, guides, accommodations with breakfasts, and other listed services
Price is in USD per person, assuming double occupancy. Note that prices and availability are subject to change.
Customize this itinerary:
Every French Side Travel trip is custom-built for your unique needs and interests. Above is an example of what's possible. If this isn't exactly what you're looking for, contact us today. Put together your dream trip with our travel experts. Handpick the accommodations, guides, activities, and meals that are right for you.
When you book with French Side Travel, you're getting a trip that's as unique as you are. 

Our Favorite Hotels in Paris
Our Product Lines
Excellence
VIP Unique Experiences | Concierge Services | Private Tours (driver + licensed guide) | Chauffeur Services (luxury vehicles) | Top Licensed Guides | VIP Meet & Greet | Jet, Helicopter & Yachting | Fine Dining | Luxury 5* Accommodation (palace hotels, exclusive villa rentals) | 24/7 On-Site Assistance.
Luxury
Unique Experiences | Private Transportation (luxury vehicles) | Private Tours | Top Licensed Guides | Meet & Greet | Fine Dining | Luxury 5* Accommodation (hotels, villa rentals) | 24/7 On-Site Assistance.
Premium
Unique Experiences | Private Transportation | Private Tours | Self-drive | Top Licensed Guides | Authentic & Boutique 4* Accommodation (hotels, apartment rentals) | 24/7 On-Site Assistance.