Meet Passionate Artisan Cheesemakers and Vintners
Liberty | From $2,699 pp
Enjoy the freedom to explore Corsica at your own pace with a rental car. Soak up the breathtaking scenery with regular stops to Corsica's fine vineyards and artisan food producers. You'll meet the passionate people making wines and sheep milk cheeses and have traditional meals in authentic Corsican restaurants. Free time makes it easy to get lost in northern and western Corsica's natural beauty and makes stops in Bastia, Ajaccio, and Calvi.
Day by Day
Day 1: Bastia - Patrimonio - Oletta
Arrival in Bastia
Bastia is located on Corsica's western coast across from Tuscany. Its authentic Mediterranean charm makes it one of Corsica's most remarkable Corsican cities. Visit the old port, the old town, and the citadel. Take a stroll through the picturesque streets to see the charming traditional townhouses.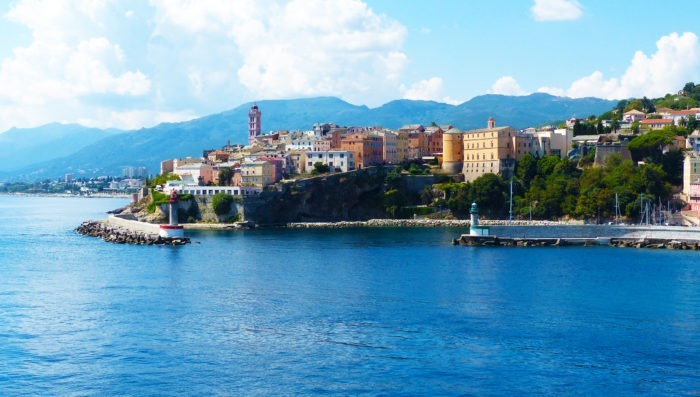 Pick Up of your Rental Car at the Airport (Ajaccio, Bastia, Calvi)
Upon your arrival at the airport pick up your rental car. On the day of departure returning the vehicle at the airport.
Visit Clos de Bernardi in the village of Patrimonio.
For the past forty years, three generations of winemakers have been making exemplary Patrimonio wines. Today Jean-Laurent Bernardi, continues the family tradition. As President of the Patrimonio AOP, he's passionate about producing the highest quality wine while respecting traditional methods. He's pushed other local winemakers to embrace traditional viticulture, and today half of the AOP grows organic grapes.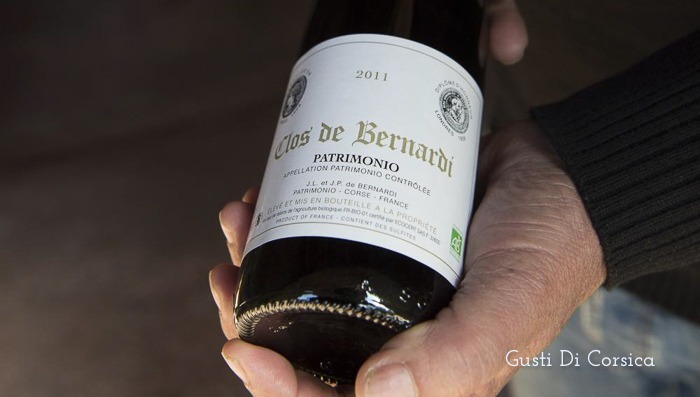 Day 2: Calvi
Visit the Calvi vineyard in the Bonifato forest
The Alzipratu vineyard was founded in 1968, at a time when island viticulture was struggling. Today, it extends over 40 hectares between the Bonifato forest and the Figarella Valley. Pierre Acquaviva has been there as a winemaker since 1991 and manager since 2001. The Alzipratu domain invites you to enjoy a tour of the vineyards, the cellars, and to taste  5 wines paired with food. Get to know the Alzipratu cuvées and a selection of authentic local products.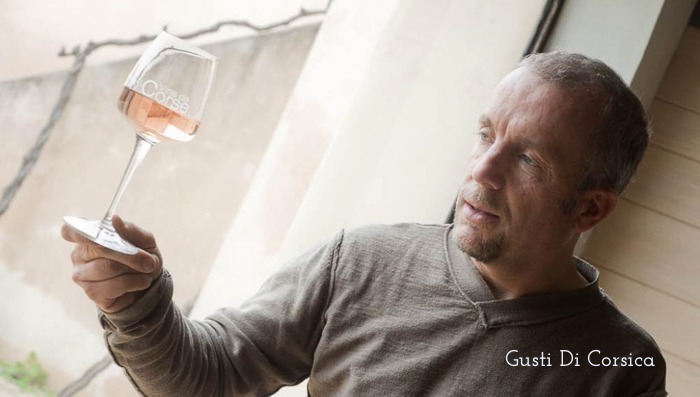 Day 3: Porto
Visit Porto
Porto is a charming village located in the Regional Nature Park of Corsica and surrounded by the macchia, maquis shrubland typical of the Mediterranean. It is known for its dramatic cliffs and its exposed peaks.
The western part of Corsica is rich in natural reserves and was registered in the UNESCO World Heritage List in 1983.
Lively Porto was built on the side of a mountain and is a fine example of the Corsican picturesque village with narrow streets, windy roads, and granite houses.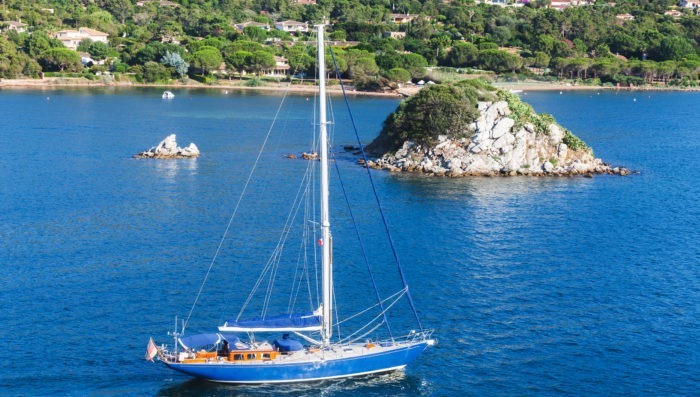 Day 4: Ajaccio
A day of Corsican wine and gastronomy
Visit the Ajaccio (AOC) wineries and get to know the region's fine wines. Hear the passionate owners tell you Corsica's diverse varietals and learn the secrets of making good wine. 
Lunch is in a traditional inn in the heart of the vineyards. 
Next, a getaway to Sartène to see an old Genoese town. If you're looking for a souvenir you'll find lots of nice shops here.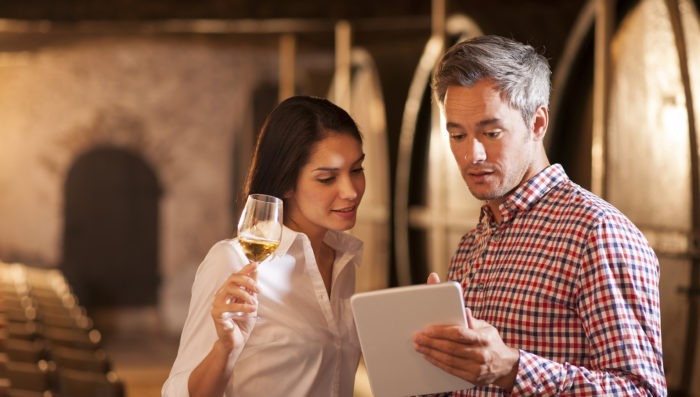 Day 5: Erbalunga
Explore Corsican sheep milk cheeses
Harry and Françoise Loefgens settled in Muracciole to become Corsican shepherds! It wasn't always easy, but their love of their work and Corsica is paying dividends. They have won several awards at the Venaco Cheese Fair. Their son, Romain, is now diversifying the business and establishing beehives.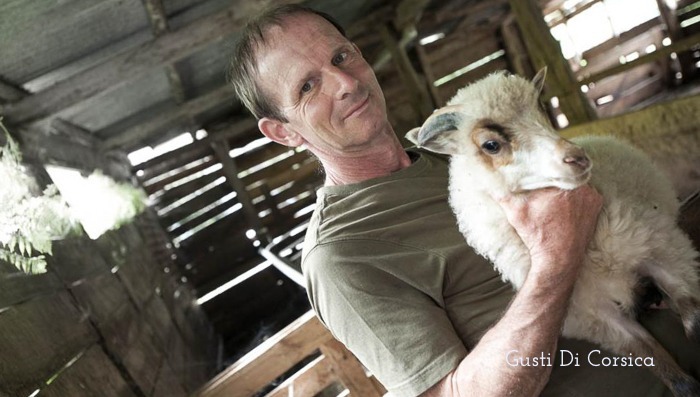 Day 6: Poretta
Return to Bastia Airport
Unfortunately it's already time to say goodbye. Return your rental car to the airport.
About This Tour:
Enjoy 24/7 English-spoken telephone assistance while traveling
This itinerary includes transport, activities, guides, accommodations with breakfasts, and other listed services
Price is in USD per person, assuming double occupancy. Note that prices and availability are subject to change.
Customize this itinerary:
Every French Side Travel trip is custom-built for your unique needs and interests. Above is an example of what's possible. If this isn't exactly what you're looking for, contact us today. Put together your dream trip with our travel experts. Handpick the accommodations, guides, activities, and meals that are right for you.
When you book with French Side Travel, you're getting a trip that's as unique as you are.