With world-renowned museums and monuments, wonderful shopping, stunning architecture, and a diverse culinary scene there is certainly no shortage of things to do and see in Paris. Whether you spend your time sightseeing or strolling, you'll be sure to soak up plenty of culture along the way. For a truly unforgettable stay, we're sharing six once-in-a-lifetime experiences in Paris.
---
Once-in-a-Lifetime Experiences in Paris
Private Visit to the Backstage Areas and Sewing Workshops at Palais Garnier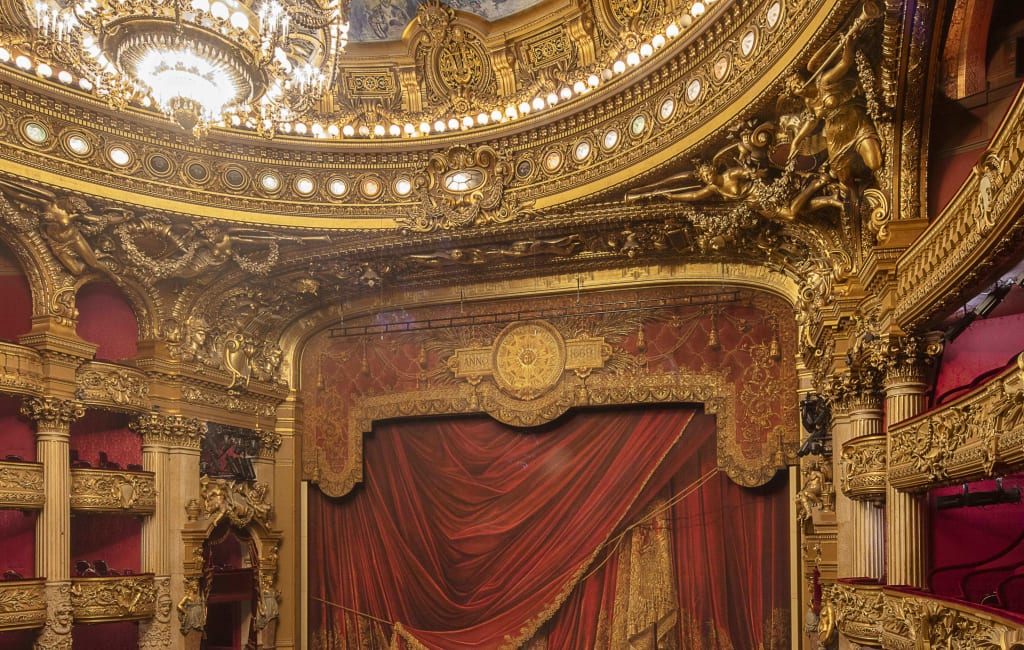 Fans of architecture, history, fashion, and incredible Parisian interiors won't want to miss this backstage tour of the Palais Garnier. You'll have the opera house to yourself while it's closed to the public. See the Grand Escalier, Grand Foyer, Rotonde du Glacier, Rotonde des Abonnés and Bassin de la Pythie like never before.
The once-in-a-lifetime Paris experience truly begins when the backstage portion of the tour starts. Your expert guide will give you in-depth information about the Auditorium, the "lake" filled with fish that runs under the building, the "cabestans" room, and the Foyer de la Danse.
This special visit culminates with an exclusive tour of the sewing workshops. You'll see creations for the latest productions as well as learn secrets behind the costume-making process.
Exclusive Tours at the Château de Versailles and Gardens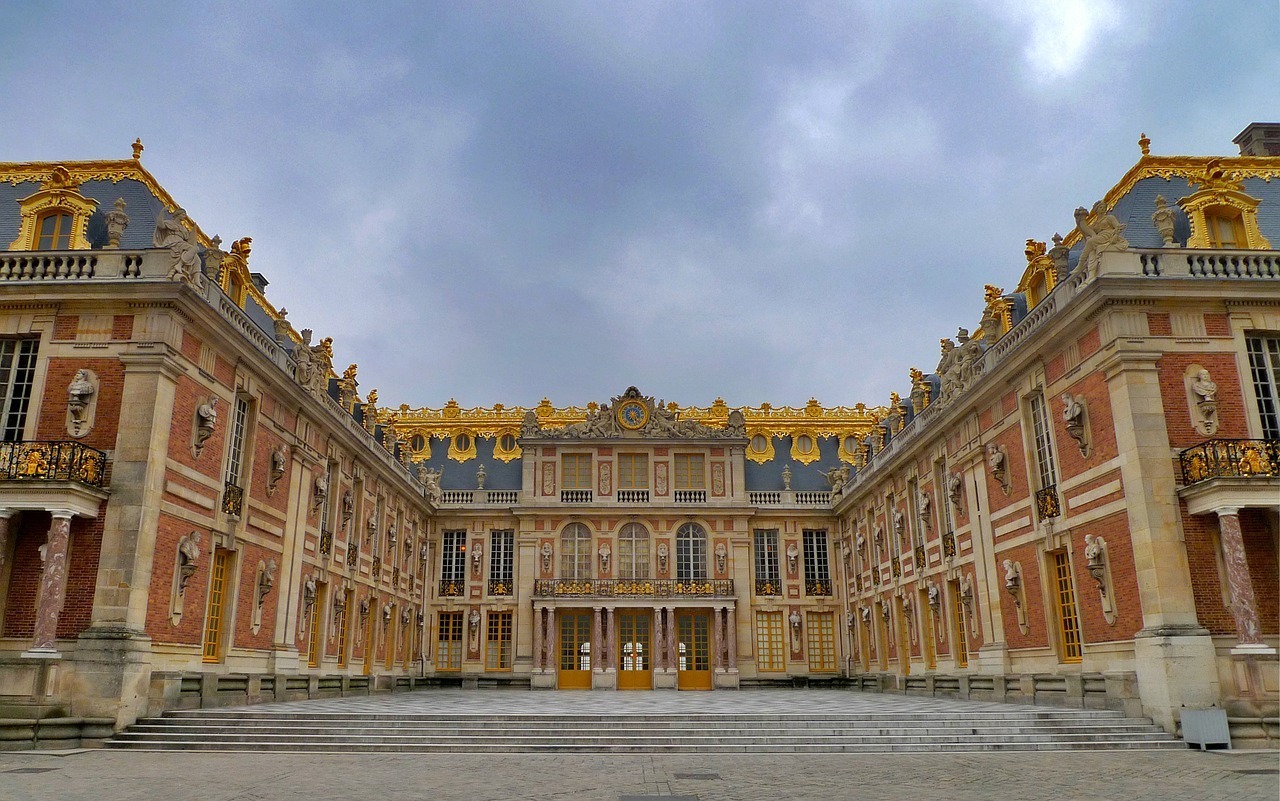 After visiting the most famous parts of the Château de Versailles, it's time to embark on an exclusive tour. Enjoy VIP access to parts of the Château that are normally inaccessible, including the Louis XV and Louis XVI apartments.
A highlight is visiting Marie Antoinette's personal apartments. This series of small rooms beyond the State Apartments were reserved for service by ladies-in-waiting and Marie's personal use. Marie Antoinette came to these apartments to read, paint, reflect, or receive private visitors. The rooms were decorated with great care and modified several times throughout the 18th century. Marie Antoinette acquired more space by taking over rooms on the floor above. She even had a miniature summer apartment built on the ground floor, opening onto the marble courtyard.
Finish your once-in-a-lifetime Versailles experience with a visit to the King's Garden. Louis XIV commissioned the French-style garden between 1678 and 1683. It is classified as a historical monument and a remarkable garden. Today, the gardeners perpetuate the art of pruning and cultivate a wide variety of fruits and vegetables.
Where to Stay in Versailles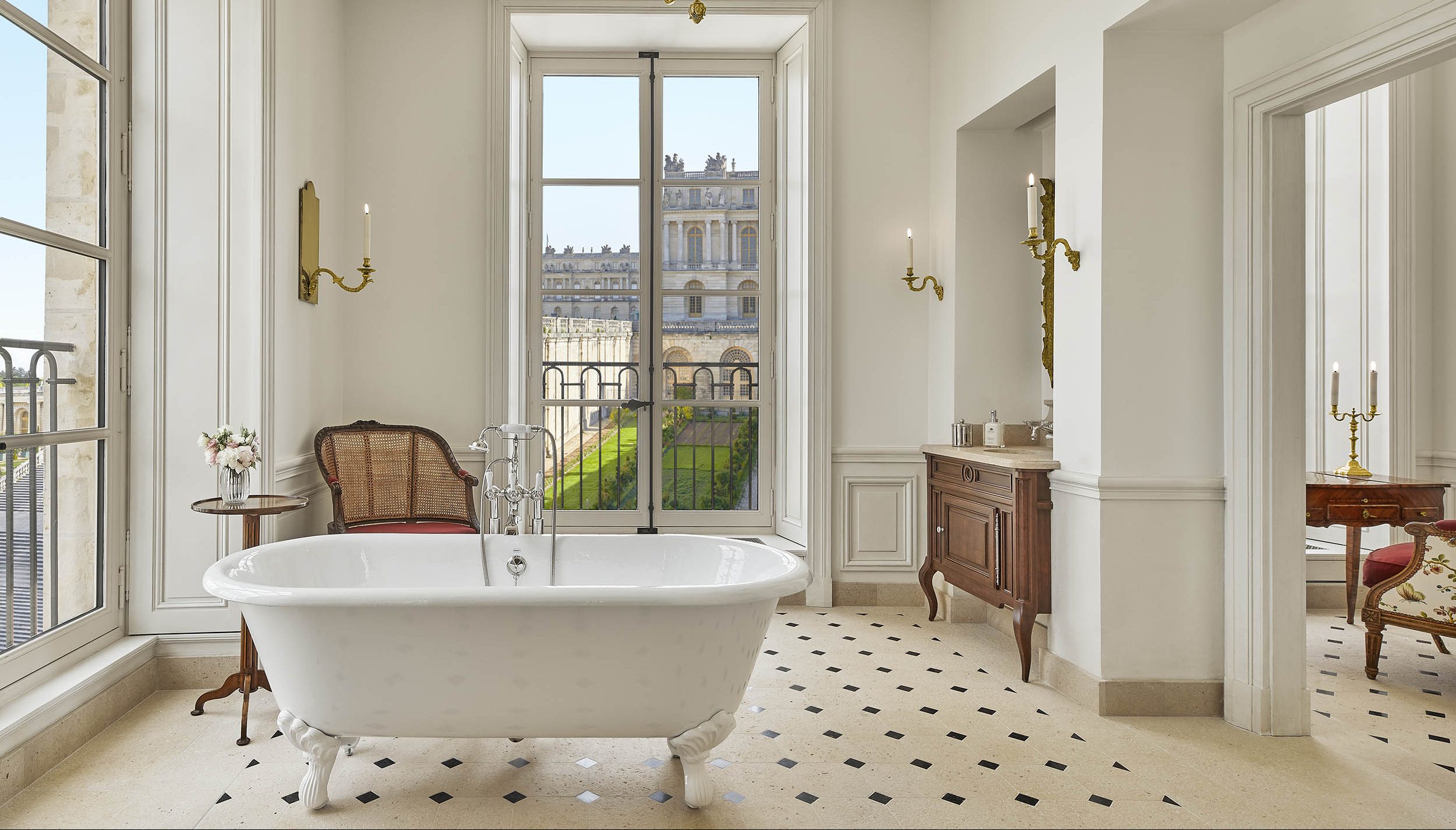 Le Grand Contrôle

Set within the gates of Versailles, this 5-star hotel offers guests an exclusive peek into the world of Versailles. The grandiose building once played host to Europe's political and cultural elite, from ambassadors and artists to musicians, writers, and scientists of the Enlightenment.

Paying homage to the rich history, every element at the hotel touches upon its former 18th-century splendor, from carefully sourced interiors, right down to the uniforms worn by the welcome team.

With 14 sumptuous Rooms and Suites replete with period furnishings and fittings for a royal stay, guests can step back in time, but with contemporary comforts.

Throughout their stay, guests will enjoy revamped takes on royal classics – from the Alain Ducasse restaurant to the Valmont Spa. As always, the art of French service is taken to sublime levels. Guests are treated like nobility at every opportunity.
Private Workshop and Tasting at Alain Ducasse's Manufacture du Chocolat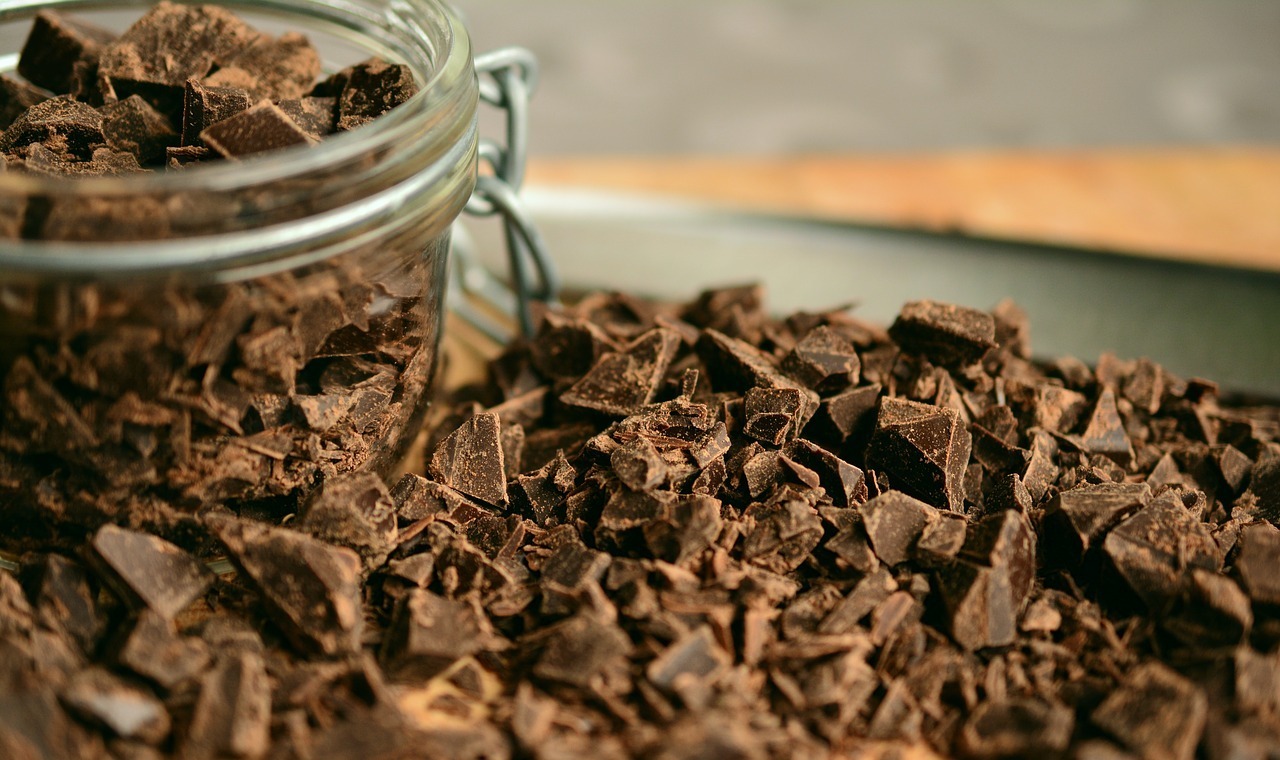 Foodies will delight at the opportunity to visit celebrated French chef Alain Ducasse's Manufacture du Chocolat. Take this unique moment to discover the physical, sensorial, and sensual magic of the universe of chocolate.
The Manufacture du Chocolat was created from Ducasse's desire to get back to the true essence of what makes excellent chocolate: meticulous and creative work of a craftsman, bespoke machinery, and detail-oriented processes. With your private chocolatier guide, you will discover all the secrets and the inner workings of the complex and fascinating steps that go into making chocolate.
Learn how to work with chocolate and of course taste some along the way. At the end of the experience, you will be able to leave with your own chocolate creation.
Private Tour of the Musée du Louvre with Privileged Access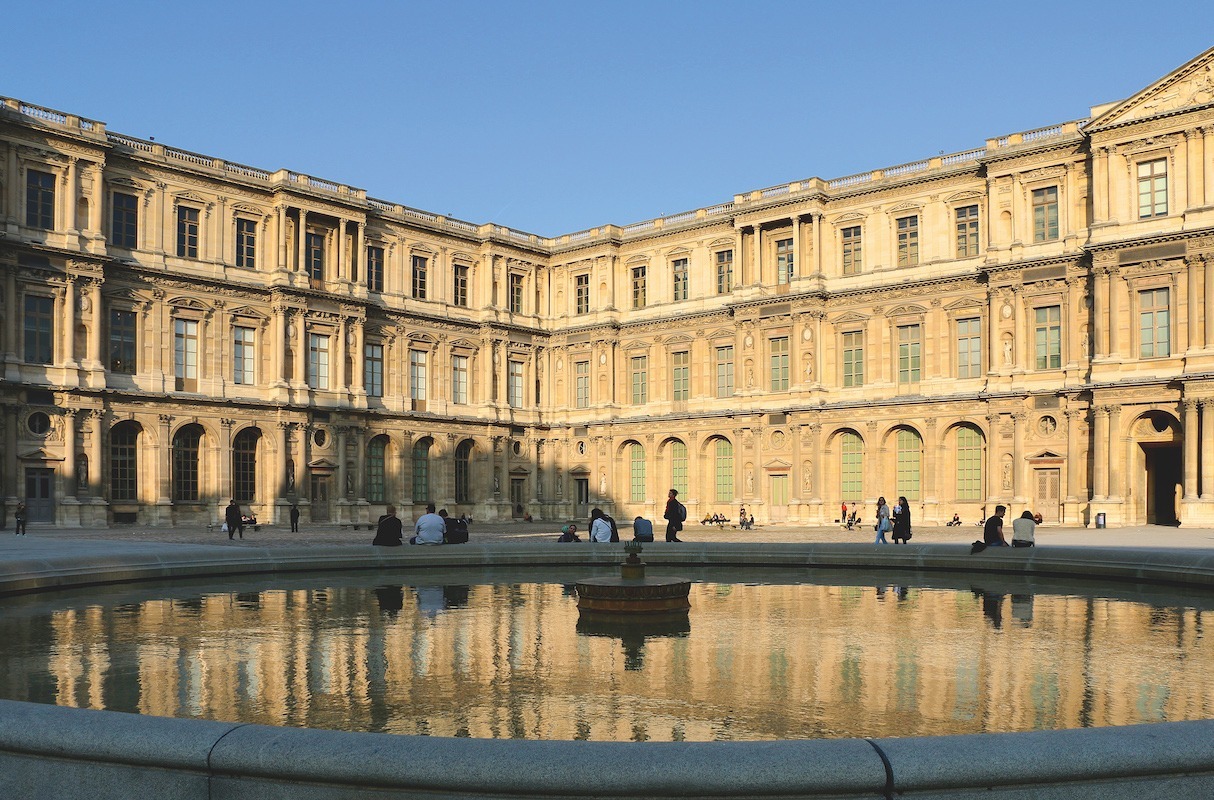 Visiting the Musée du Louvre can be overwhelming for even the most seasoned of travelers. This exclusive tour will make visiting a breeze with a special entrance through the pyramid, plenty of shortcuts, and direct access to the major masterpieces. A security guard will accompany you throughout the visit to ensure you skip all lines.
A museum department head will introduce your lecturer, who will show you the core of the biggest art collection in the world. Learn more about the Musée du Louvre's enigmatic masterpieces like Mona Lisa, Venus de Milo, and the Winged Victory of Samothrace. Learn anecdotes about the Louvre, including Mona Lisa's burglary and how exhibits are organized.
Then, depending on your interests, your guide will create a specific and personalized tour for you to discover some of the Musée du Louvre's priceless treasures.
Where to Stay in Paris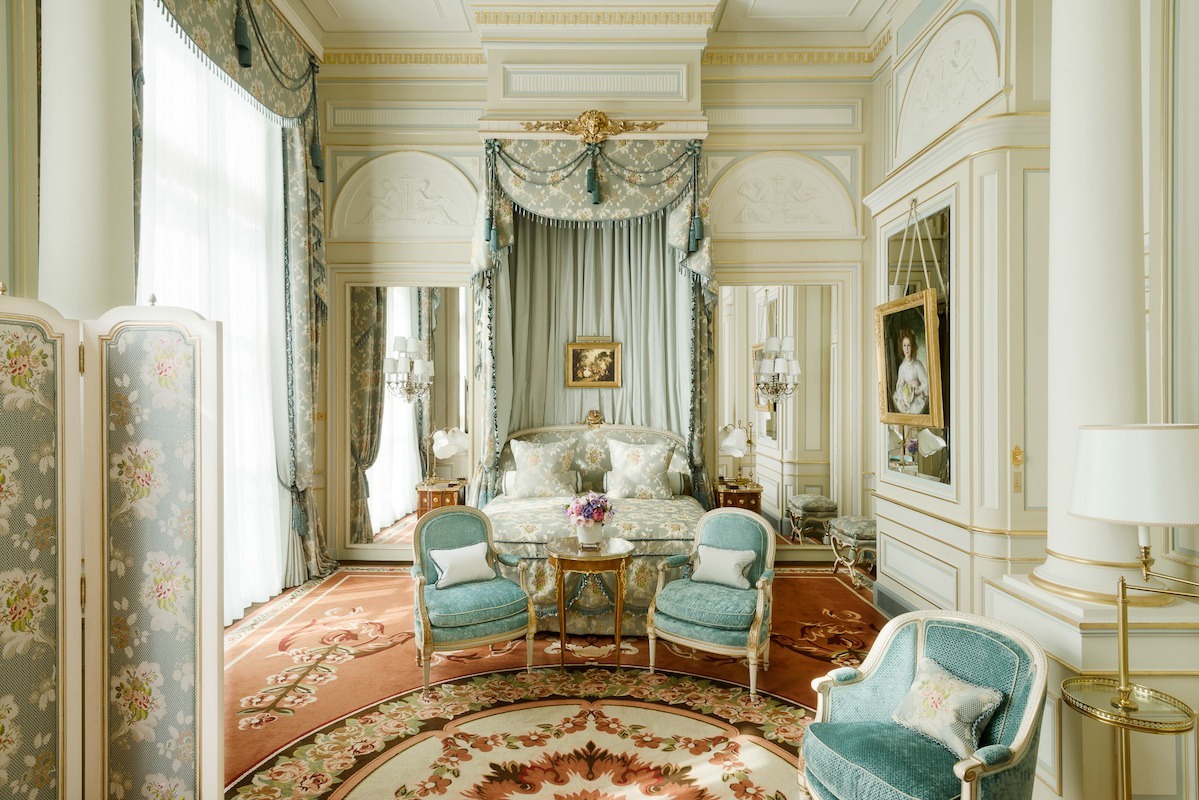 The Ritz Paris

This stunning 5-star hotel offers a selection of bars and restaurants, a sports hall, as well as a wellness center with a swimming pool, sauna and massage facilities, and a lovely garden. For many, the Ritz is the epitome of a luxurious palace hotel in Paris.

Rooms have beautiful four poster beds, marble fireplaces and chandeliers. Some offer views over Place Vendôme, Rue Cambon or the garden.

The hotel has a 24-hour reception desk and shops, and provides concierge and exchange services. You will find many restaurants, cafés and attractions within walking distance of the hotel.
Privatize a Luxury Boutique in Paris for a VIP Shopping Experience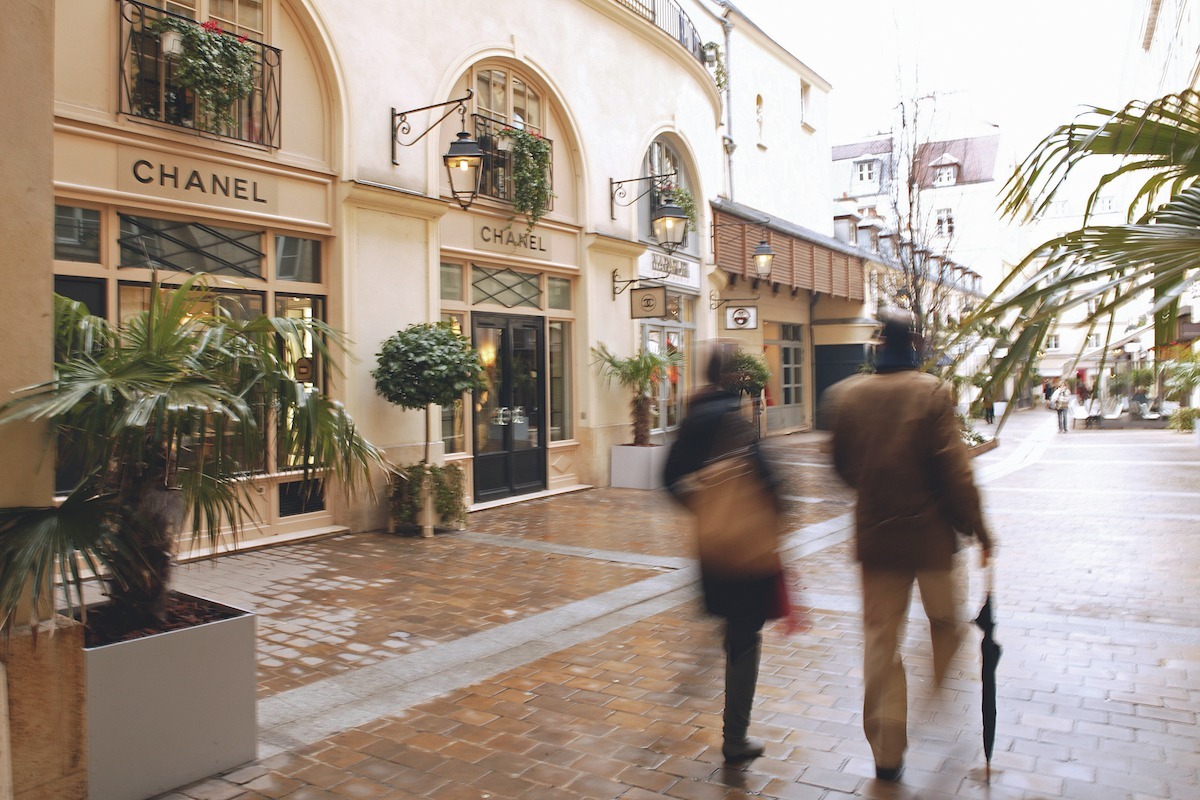 For fashion lovers, Paris is truly a treasure-trove! The French capital is home to some of the world's most prestigious fashion designers and houses who draw from hundreds of years of expertise and savoir-faire to create truly unforgettable collections.
Whether you are seeking a truly original and elegant piece of couture, or something from an upcoming designer, you will want a piece that will stand the test of time. In this private shopping tour, your stylist will help you find that something extraordinary.
Take a whirl through some of the finest boutiques in Paris. You'll have the opportunity to privatize the boutique of your choice so that you can enjoy a completely private shopping session. Your stylist can also arrange visits to lounges reserved for VIP clients at boutiques like Chanel, Dior, Saint Laurent, Céline, Louis Vuitton, Gucci, Prada, and Valentino among others.
Private Photoshoot to Document your Time in Paris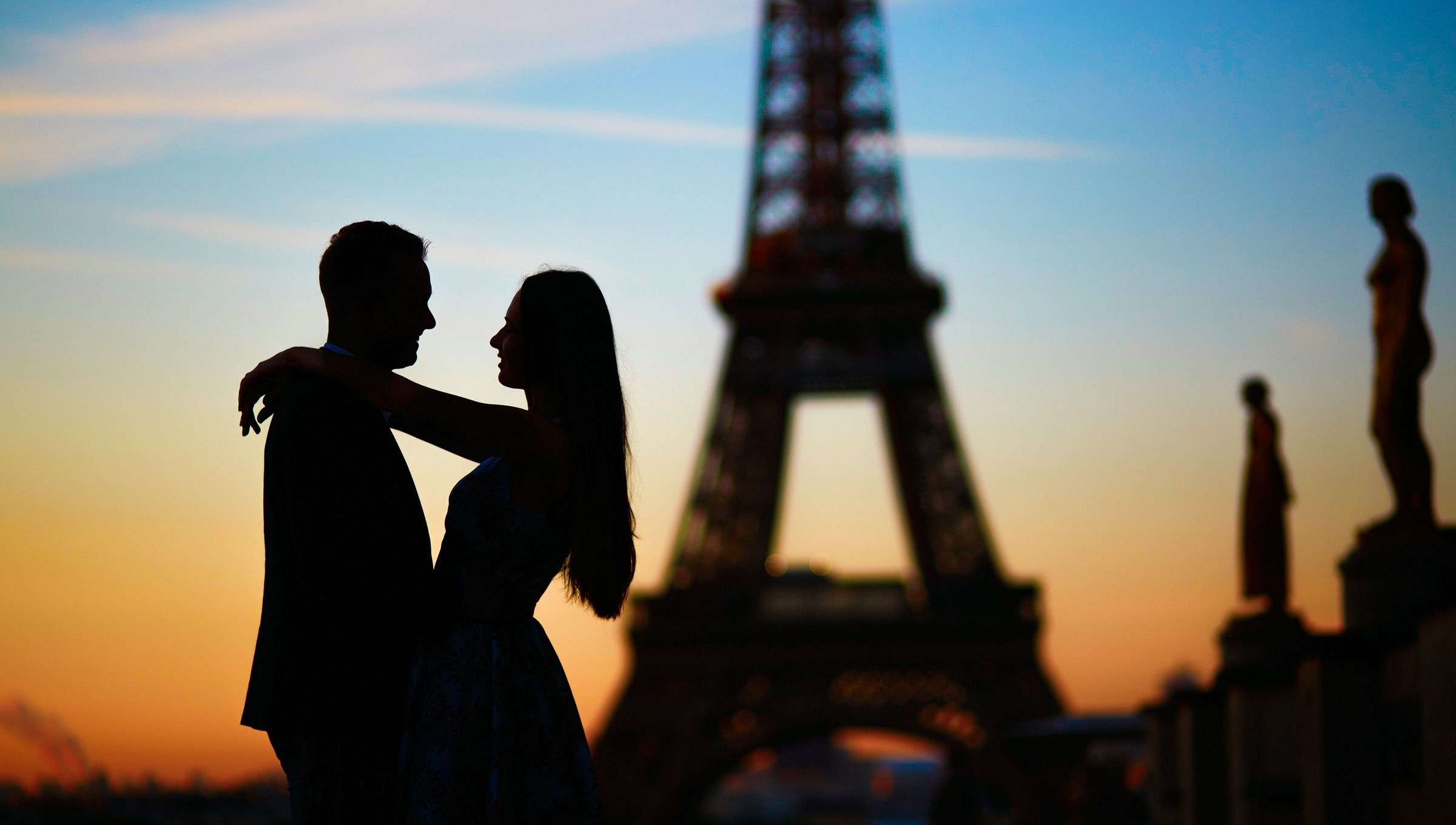 Meet with your photographer, an American who has been living in Paris for nearly a decade. Whether you are looking for family portraits, a surprise engagement shoot, or a wedding photographer, you can be sure your true personality will shine through in every photo. The photographer's modern yet timeless photography will capture candid memories to last a lifetime. You can relax knowing your photos will be perfect!
All sessions include a private online gallery, the rights to print and download all high resolution digital negatives, editing, and access to your photos within one week of the session.
---
We hope this list six once-in-a-lifetime experiences in Paris will help inspire future travel to the French capital. We would love to help you plan a dream trip to France in the coming year with a custom itinerary. Some of our favorite destinations in France include Bordeaux, the South of France, Normandy, and Paris. Get in touch with a travel designer today to start the planning process!